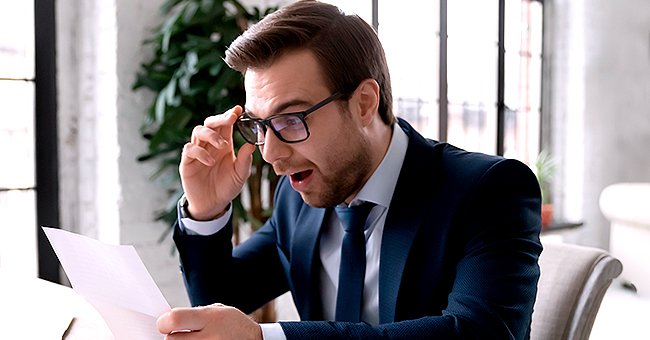 Shutterstock
Daily Joke: A Husband Was Sent a Ransom Note

A husband was sent a ransom note with specific instructions following his wife's kidnap. He, however, did not follow it, and his reason was hilarious.
The relationship between a husband and wife sometimes gets strained. Sometimes, the strain can affect the way things are said and done.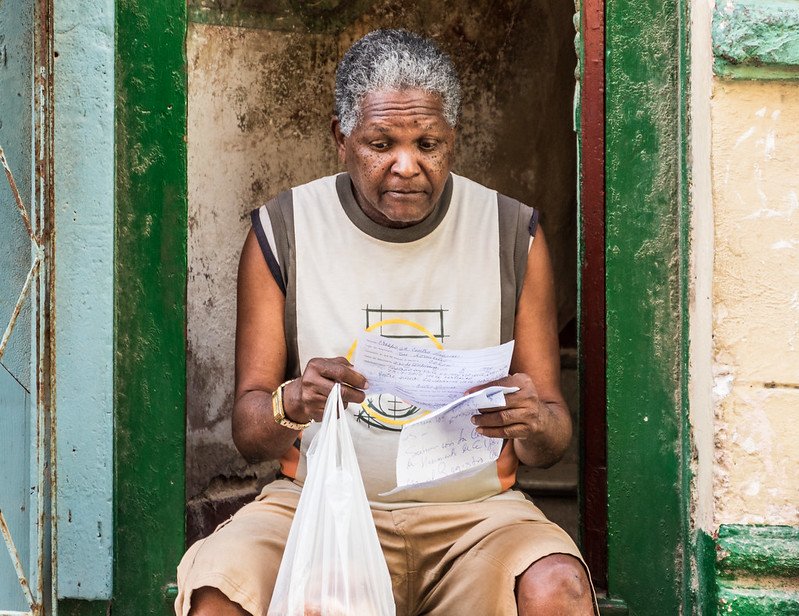 Man reading a letter. | Photo: Flickr
A man was sent a ransom note after his wife had been kidnapped. The note contained specific information about where to find his wife and what to bring along.
The note also stated that the man was to bring fifty thousand dollars to the 17th hole of the country club golf course at 10 am the next day if he wanted to see his wife again.
Deciding to abide by the rules, the man set out early in the morning with his golf kit. He, however, did not arrive at the specified location at 10 am as asked, but got there at 12:30 pm.
Furious at disobeying their instructions, a masked man jumped out of the bushes and angrily asked why the man had taken an extra two hours thirty minutes to get to the specified location.
Startled by the man's presence, the husband whined that he needed a break as he had a 27 handicap.
Here is another joke about a man with a wooden leg. A man and his wife were moving from Missouri to Texas and needed to insure his wooden leg. His wooden leg insurance in Missouri cost him two thousand dollars yearly.
A couple talking to a Man at his desk. | Photo : Flickr
On getting to Texas, he and his wife went to the insurance agency to find out the cost of insuring a wooden leg in Texas and the insurance agent's response baffled the couple.
The insurance agent told them that to insure the wooden leg, the couple needed to pay only thirty-nine dollars yearly.
The man was shocked and asked why it was so cheap seeing as Missouri's cost was way more than that. The insurance agent turned his computer to the couple and showed them what was written on it.
According to his computer, any wooden structure with a sprinkler system above it is thirty-nine dollars. Turning to the man and his wife, he said: "You just have to know how to describe it."
For more interesting jokes, click here.
Source: Startsat60
Please fill in your e-mail so we can share with you our top stories!