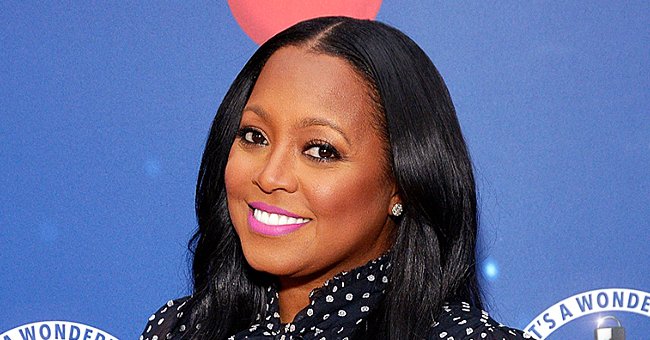 Getty Images
Keshia Knight Pulliam Shares Adorable New Photos with Her Growing Daughter Ella Grace
Keshia Knight Pulliam shared an adorable up-close post of herself with her 3-year-old daughter, Ella. They both looked charming, and mama referred to her daughter as her number one.
The on-screen personality is a mother of one. Like many celebrity moms, Knight's Instagram page shows details of her motherhood journey and the different development stages of her baby girl.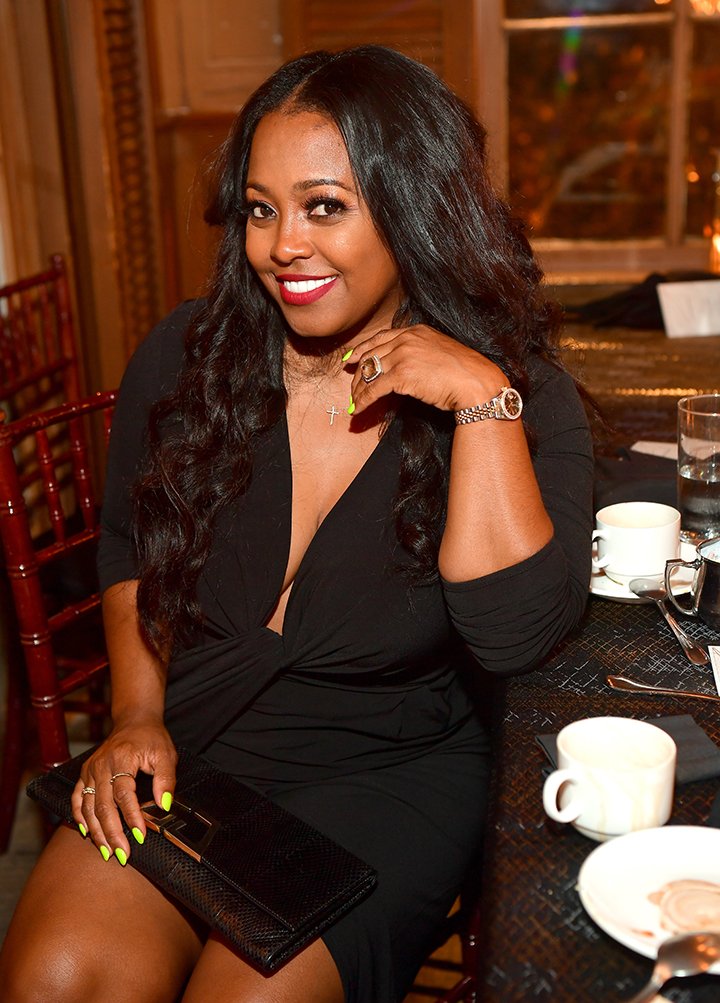 Keshia Knight Pulliam attends A toast Honoring Larry Morrow at Emeril's Delmonico on July 5, 2019 I Photo: Getty Images.
Pulliam's recent post was a mother-daughter indoor bonding time upload. She sweetly rocked her make-up free look, while her straight black hair was neatly patterned away from her face.
Ella donned a rainbow-colored long-sleeved outfit, and while she covered her face shyly in the first photo, she had a wide-eyed grin capable of lighting the whole room up on her face, in the second. The mother of one wrote:
"My favorite girl in the whole wide world #EllaGrace."
Within minutes, the update successfully generated many likes and comments from Pulliam's Instagram followers. They could feel the love between the duo and commented on the unique bond between mother and child.
Some comments were also directed at the little cutie who wore a bright face to compliment her mom's goofy look in the second image.
The TV personality has been in the news from time to time. She is an actress on the "Real Housewives of Atlanta," which makes every one of her decisions and reality a topic in the media.
In 2017, she was accused of restricting her ex-husband and the father of her child, former NFL star, Hartwell, from seeing their daughter.
Pulliam's reason was that Ella's dad had missed the scheduled one-hour visitations in the past, and had failed to exercise his obliged support to their child.
The parents' discord has, in no way, affected the reality TV star's relationship with her daughter.
Hartwell was not having any of this, as he filed a lawsuit against his former wife, stating that she acted selfishly.
Fans of the on-screen star would recall that Hartwell first denied the paternity of his daughter when his ex-wife announced her pregnancy, and he demanded a DNA test which proved that he was indeed the father.
The couple had a very short term marriage. They exchanged their vows at the beginning of 2016, only to resolve their union in July of the same year due to claims of infidelity.
The marriage finally dissolved in 2018, and the court granted Pulliam full custody of their daughter. Hartwell was mandated to pay child support of $3,007 monthly.
A few months ago, the "RHOA" star sued her ex-husband over unpaid child support. She claimed that he had not been paying the full amount, and has missed a month's payment.
The parents' discord has, in no way, affected the reality TV star's relationship with her daughter, whom she continues to flaunt on social media.
Please fill in your e-mail so we can share with you our top stories!