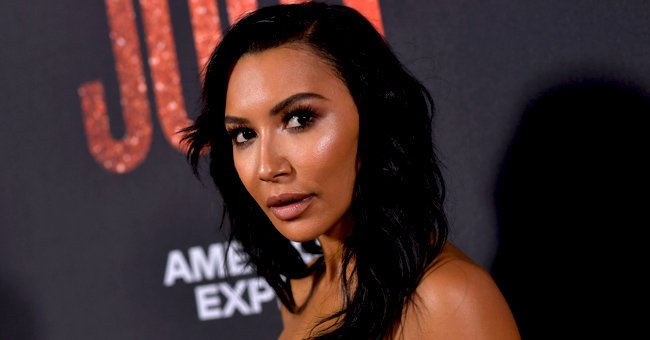 GettyImages
Naya Rivera's Body Found on the 7th Death Anniversary of 'Glee' Co-star Cory Monteith
Fans and cast members of the hit FOX comedy-drama series "Glee" were shocked by the news of Naya Rivera's death yesterday. However, what made it more tragic is the fact that her death occurred on a symbolic day.
Rivera had been missing for about a week. She and her son, Jamie, had gone on a boat ride on Lake Piru in California. However, she went missing, with people only able to find her son on the boat. After days of searching, the Sheriff's Department confirmed that they had found her dead.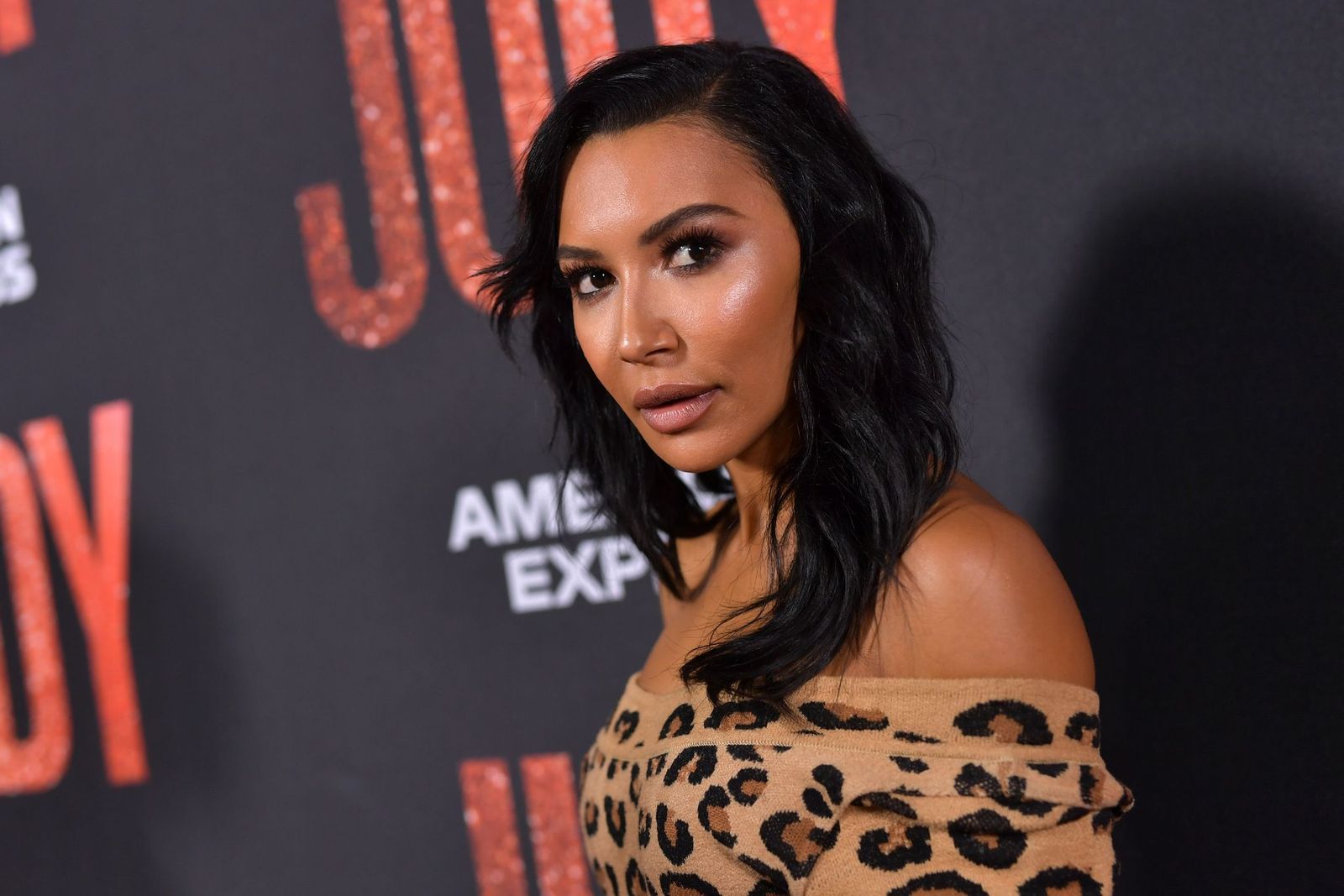 Naya Rivera at the Los Angeles premiere of "Judy" on September 19, 2019, in Beverly Hills, California | Photo: Getty Images
With fans mourning Rivera's death, one interesting fact appears to be the date of her body's discovery. Apparently, it was seven years to the day that another "Glee" cast member lost his life.
The cast member in question was Cory Monteith, a Canadian actor who played the role of Fin Hudson on the show. He died on July 13 after an overdose of alcohol and heroin.
Monteith had struggled with addiction for a while. He was eventually found unconscious at a Vancouver hotel. At the time, a spokesperson for the coroner services said:
"We do now have a cause . . . in the tragic death of Cory Monteith and that cause . . . was a mixed-drug toxicity and it involved heroin, primarily, and also involved alcohol."
Reports also explained that he had been visiting some of his friends in Vancouver. When he didn't show up to check out of his hotel, authorities went to his room and found him.
In a tribute to him, the cast of the show did a rendition. Rivera herself sang a lovely cover of "If I Die Young," a song by The Band Perry.
Monteith wasn't ready for Hollywood, and he used drugs to check out of the pressure.
Speaking on Cory's death, his mother, Ann McGregor, explained that she heard the news from his then-girlfriend, Lea Michelle.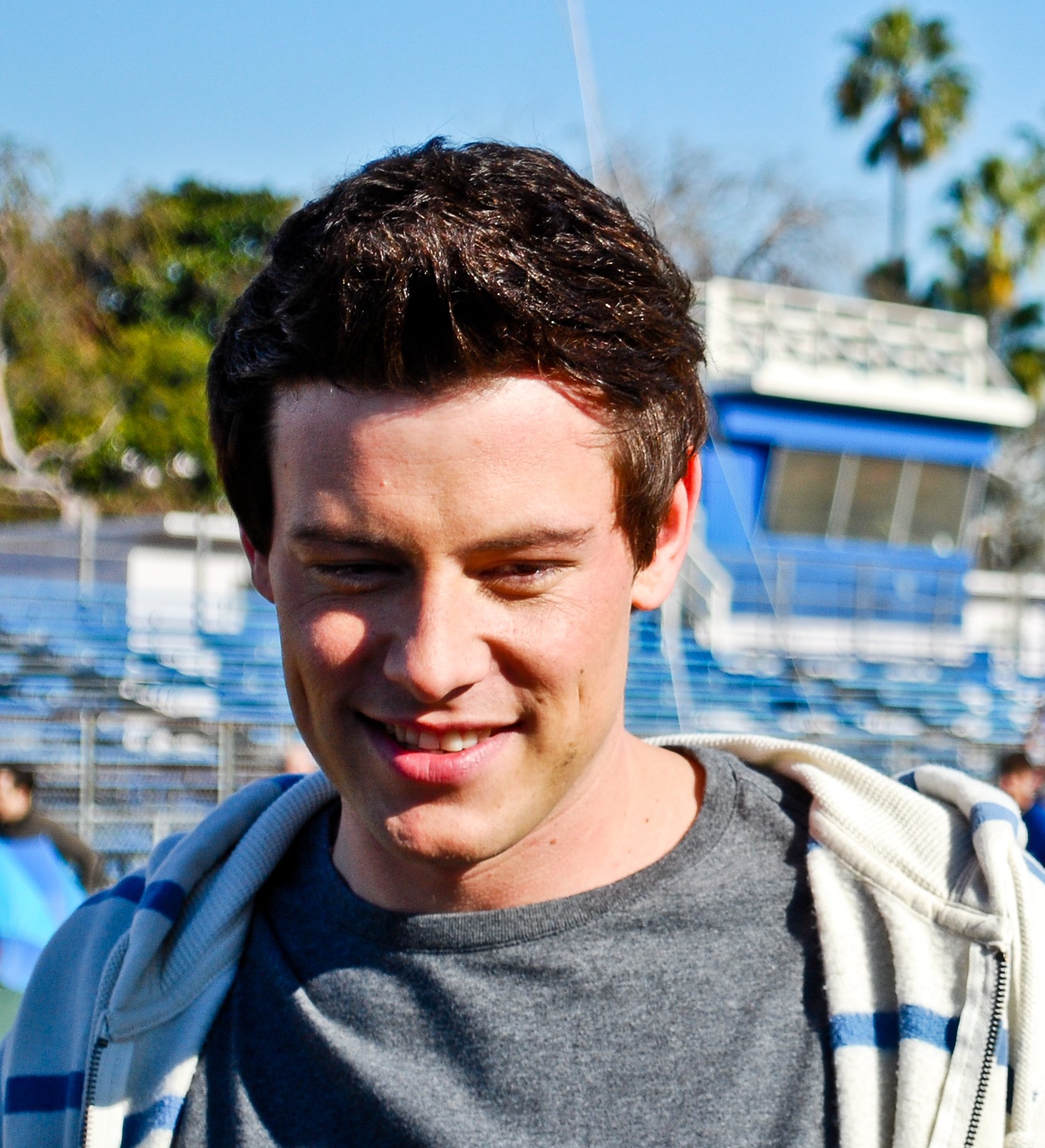 Cory Monteith at Venice High School Los Angeles, California, where Glee was filming a remake of Grease on December 6, 2011 | Photo: WikiMedia
In an interview, she said that Michelle had called her to ask if it was really true. At that moment, police officers came to her door to break the news.
McGregor added that Monteith started his battle with substance abuse when he was just 13. He moved to Los Angeles to get away, but he fell into the habit once again.
McGregor also pinned some of the blame on his career. As she explained, Monteith wasn't ready for Hollywood, and he used drugs to check out of the pressure.
The death of the two actors has been a tragedy. Many cast members and fans have shared their condolences on social media in the wake of Rivera's passing.
However, the deaths are also not the only one from the "Glee" cast and crew. Five years after Monteith's death, another cast member — Mark Sailing — died. The actor dealt with charges of receiving and processing child pornography. He eventually committed suicide.
Please fill in your e-mail so we can share with you our top stories!