Naya Rivera Pronounced Dead at 33 – Important Details on Her Case Revealed
On July 13, 2020, five days after Naya Rivera's disappearance, her body has been found in Lake Piru. Her death has been ruled as an accidental drowning, according to authorities.
The search for Rivera has finally come to an end after she went missing on July 8, 2020. According to Sheriff Bill Ayub, no foul play has been indicated and she also didn't die by suicide.
A spokesman for the Ventura County Sheriff's Office stated: "This may well be a case of drowning." Her body was discovered in the northeast area of the lake.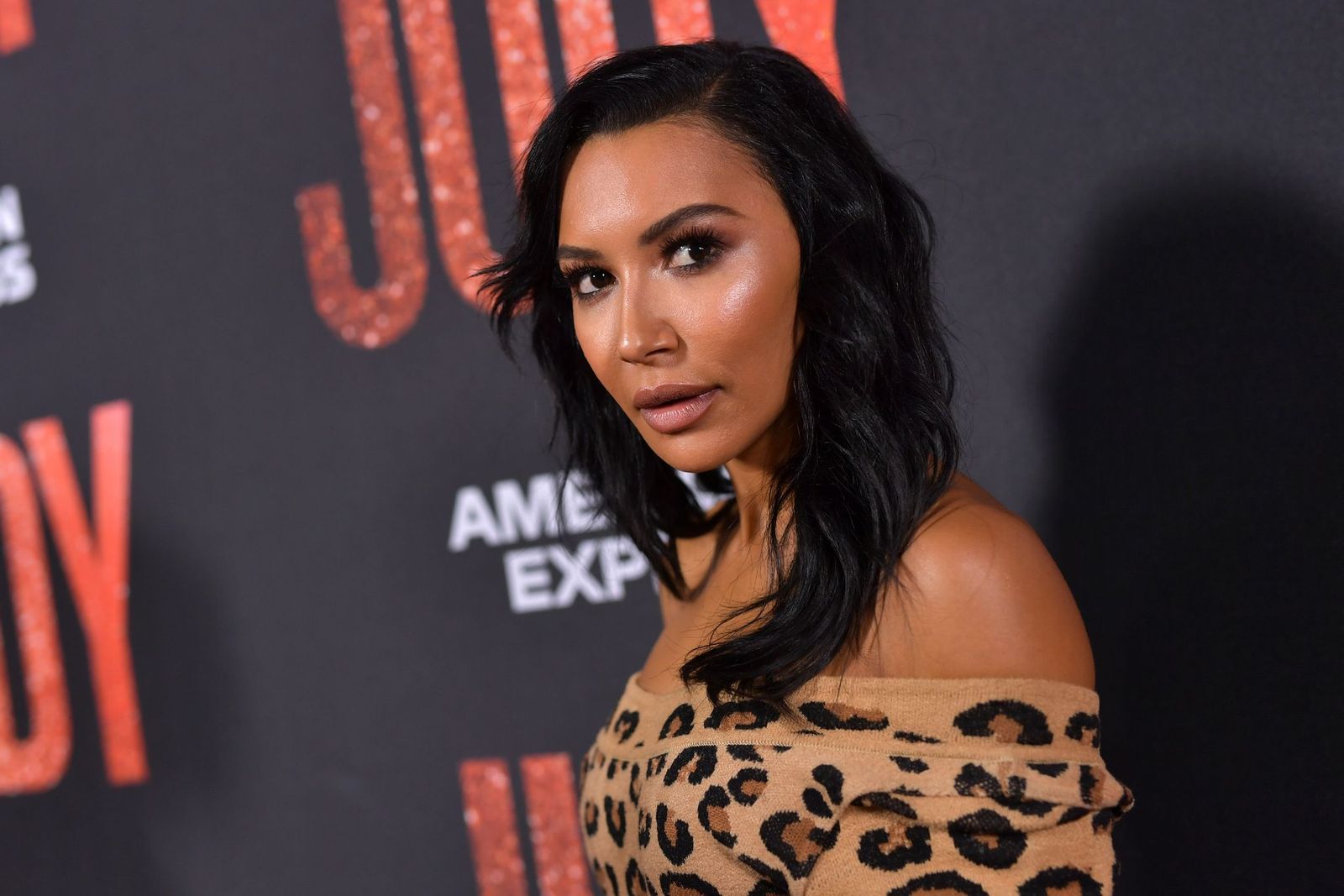 RIVERA'S BODY FOUND
Rivera's body was taken to the Ventura County Medical Examiner's office for an autopsy to ascertain a positive identification. Investigators found the actress' body by researching FaceTime calls she had with family members.
They also spoke to other people who rented boats the day she went missing and those that saw her on the day. Ayub also shared what they discovered from Rivera's son, Josey Dorsey, 4.
HER SON WAS FOUND ALONE
He was found asleep on the pontoon boat the pair had rented out on the day the "Glee" actress went missing. The little boy was found wearing a life vest and an adult life vest was found on the boat.
Dorsey shared how they'd gone a swim on that fateful day and Rivera was able to boost him back on the boat afterward. However, tragedy struck when the little boy turned around and found that his mother had disappeared below the surface.
A body has been found at Lake Piru this morning. The recovery is in progress. There will be a news conference at 2 pm at the lake

— Ventura County Sheriff (@VENTURASHERIFF) July 13, 2020
SWIMMING BY THE LAKE
Ayub revealed that the current was quite strong on the day Rivera went missing. The mother and son hadn't anchored their boat before jumping into the water.
My name is Heather Morris, I'm Nayas close friend and co-worker, and I'm trying to conduct an on foot search and rescue mission along with a small group of friends at Lake Piru. I understand your team is doing EVERYTHING in their power, but we are feeling helpless, powerless and

— heather (@HeatherMorrisTV) July 12, 2020
SEARCHING FOR NAYA IN CABINS
The late star's family was taken to her body in a boat after she was discovered. The search for Rivera also included the cabins that line Lake Piru.
HER ROLE ON "GLEE"
Authorities presumed the actress was dead last Thursday. On "Glee" she starred as the character, Santana Lopez, who was a high school cheerleader who belonged to the LGBTIQ+ community.
Rest sweet, Naya. What a force you were. Love and peace to your family.

— Jane Lynch (@janemarielynch) July 13, 2020
STARS MOURN RIVERA'S DEATH
Fans and fellow stars have since taken to social media to mourn her death and celebrate her life. Jane Lynch was one of the celebrities that honored Rivera's memory on social media.
Heather Morris, an actress who co-starred with Rivera on "Glee," also reached out to the police on Sunday to offer assistance with the search.