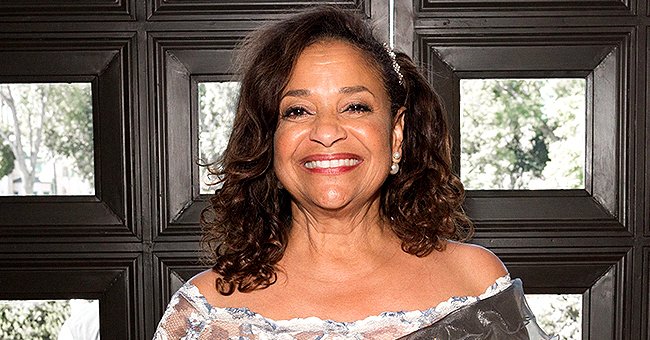 Getty Images
Debbie Allen Announces New Dance Classes While Showing off Her Gray Hair and Plastered Leg

American actress and choreographer Debbie Allen took to her Instagram page to make a most welcome announcement to her fans, showing off her natural grey hair as she did.
Fans of Debbie Allen and enthusiasts of her dance academy's classes have every reason to get excited following the announcement that the Debbie Allen Dance Academy Virtual Dance World is back.
The 70-year-old choreographer made the announcement herself via an Instagram video she posted on Monday. In the video, Debbie said she was excited about the classes and was looking forward to seeing her fellow dancers.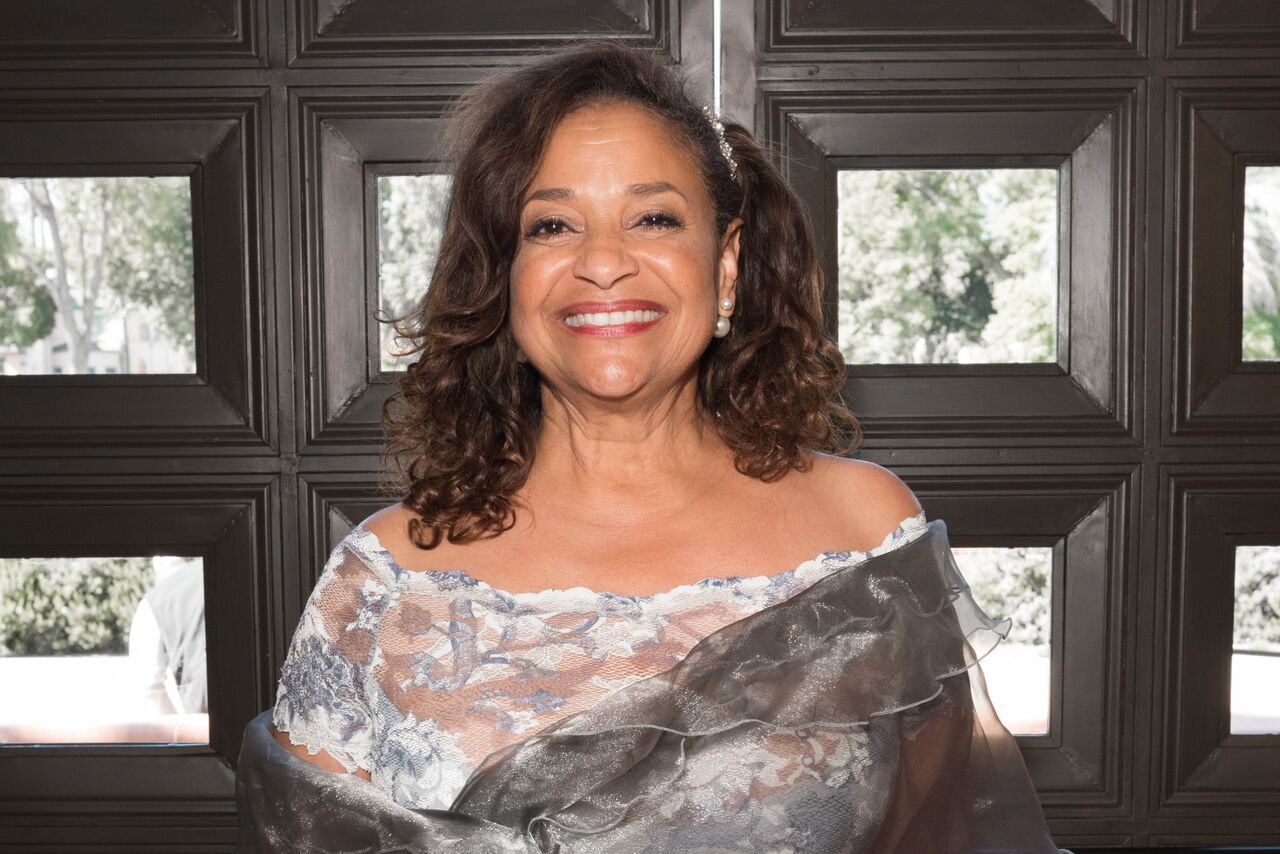 Debbie Allen attends Sunday Matinee Of "Turn Me Loose" - Red Carpet at Wallis Annenberg Center for the Performing Arts on October 15, 2017. | Photo: Getty Images
Debbie, who was wearing glasses in the video, also flaunted her grey hair and showed her plastered leg, saying it was all too much and that she was trying new things.
In the caption to her post, the dancer said that starting from Monday, her academy would offer new and improved on-demand classes which can be accessed via the website, and urged dance enthusiasts to register, writing:
"Register Now at the link in my bio and start dancing with us!"
Debbie held her very first Instagram Live Dance Class in March, and it turned out to be a huge success with more than 35,000 people, including New York Times columnist, Melena Ryzik tuning in. The class went on to have over 115,000 views.
In an article, Ryzik said that she was inspired by her experience in the dance class and that it filled her with hope and confidence. She told Debbie about the impact the class had on her, which filled the latter with delight.
Apart from its physical benefits, dance also provides spiritual benefits.
In that first dance class which was free, Debbie united dance lovers all over the world amid the COVID-19 pandemic. She began the class after the shutdown of her production studio.
During an interview, the choreographer said that the present pandemic was speaking to the global community and was a reminder that everyone needed to come together.
Debbie further said that one of the greatest places to come together as a people was the dance floor. At that time, she planned to continue to host more live classes over Zoom and Instagram, which she has done.
In an interview with CNN to discuss her dance classes, Debbie said that many people needed it, adding that it was a healing, releasing, and motivational experience for them.
She also said that she was grateful to share her work with others and that the reception she received from people was amazing and pleasing to see.
Apart from its physical benefits, dance also provides spiritual benefits. Debbie described it as an expression of joy, freedom, and self-will, which were necessary for the healing process.
Please fill in your e-mail so we can share with you our top stories!