Remembering Ellen Corby – Quick Facts about 'The Waltons' Star's Life and Death
Decades after veteran actress Ellen Corby passed away, her legacy lives on with the immense contributions she made throughout her life towards the film industry.
Twenty-one years after legendary actress Ellen Corby passed away, she remains one of the most memorable actresses television ever saw, most noted for her role as Esther "Grandma" Walton on CBS's "The Waltons."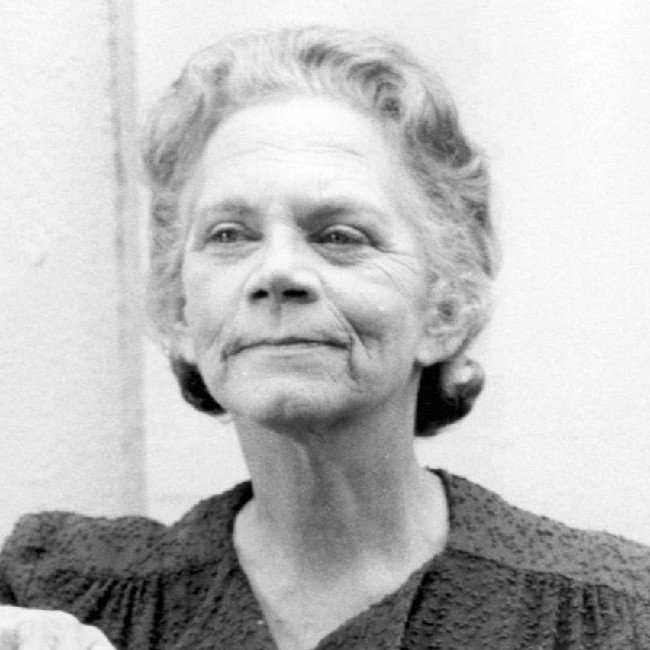 In 1971, Grandma Esther Walton first appeared on the made-for-TV film, "The Homecoming: A Christmas Story." The film was so popularly welcomed that it served as the pilot episode for the weekly series, "The Waltons." 
Thankfully, after that, Corby returned every week to grace the television screens of the series' many fans and remained on it about five years until she left the production in 1976, after a severe stroke.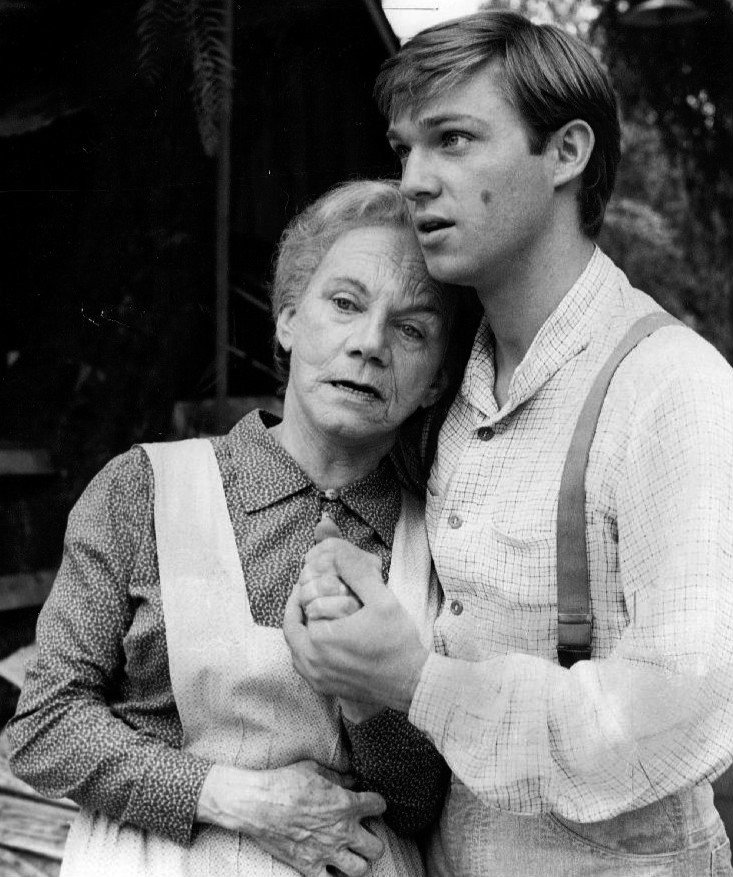 Everyone who got to work with, meet, and even just watch Corby as Grandma Walton knew just how special and loving she was. Corby was the firm, yet, gentle grandmother that every '70s child wished they had.
What made Corby's on-screen nurturing persona more credible and heartwarming was her off-screen nurturing persona. The actress never got to have grandchildren of her own but her grandchildren in the series assumed the role rather easily.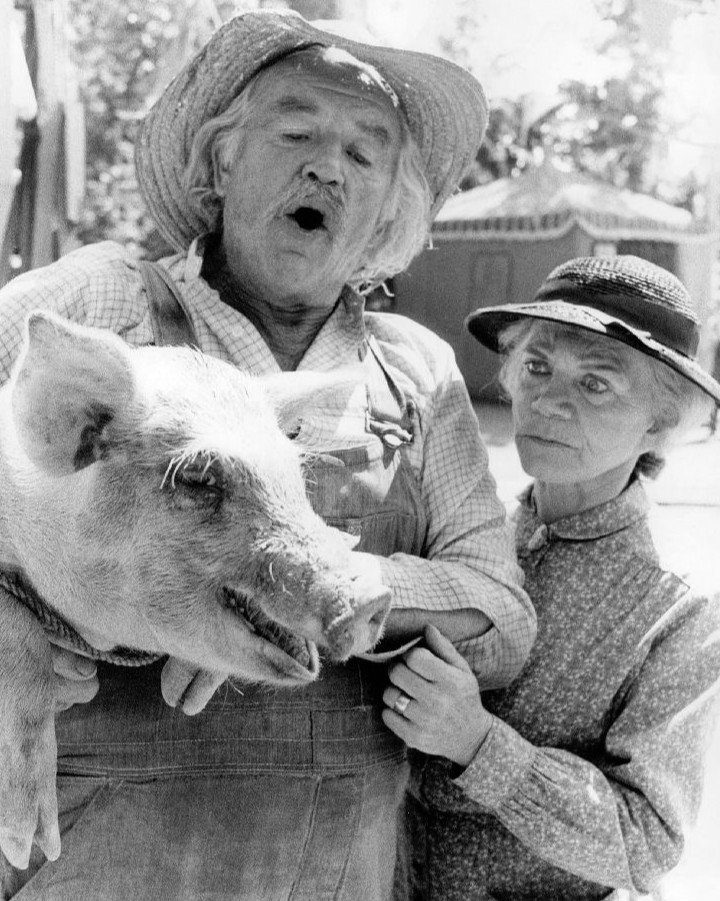 The cast of the beloved '70s CBS show was a tight-knit bunch that showed what it meant to really be a family, supporting each other in front of and away from the camera, through just about any situation. Many of the cast members moved on with heavy hearts, carrying on with the series.
The kind-hearted Ellen Corby was born in Wisconsin on June 3, 1911. Her career began some twenty-four years later in the 1935 crime film, "Speed Limited," as a bit player.
From then on, Corby's career as an actress gradually took off, and she started to gain more recognition, appearing in many productions including 1945's "Cornered," the 1946 Christmas classic, "It's a Wonderful Life," and one of her career's highlights, "I Remember Mama."
With other roles in between, Corby also made an appearance on "The Andy Griffith Show," in 1960. Her most remarkable character remained Grandma Esther. A character that won her many awards until her health started to decline.
Her last television appearance before she passed away was a reprisal of Grandma Esther in the TV movie, "A Walton Easter," in 1997.
On April 14, 1999, Ellen Corby, "The Walton's" beloved Grandma Esther, passed away at the age of eighty-seven at the Motion Picture & Television Country House and Hospital, Woodland Hills in Los Angeles.
She left behind a legacy of talent, remarkable contribution to film as it is known today, and stories of lives impacted. Ellen Corby would be remembered for the sweet and loving woman that she was.