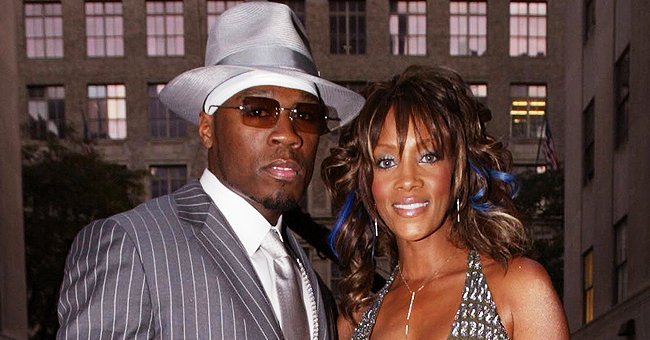 Getty Images
50 Cent's Ex Vivica A Fox Shows How She Spent the Weekend with Her Friends in Her Villa Pool

50 Cent's ex Vivica A Fox is living her best life after she posted a series of photos and a video showing her spending time with her friends by the pool.
Vivica A Fox is making the most of the great weather after sharing photos of herself spending time with family and friends by her villa pool.
The actress also shared a stunning photo of herself with her friend coming out of the water in slow motion, much to the delight of her fans.
The actress who used to date rapper 50 Cent for a few months in 2003, has spoken about their relationship in her book "Every day, I'm Hustling."
While the couple were only together for a short time, the actress revealed that she had been in love with him, adding that the breakup had made an impact on her. She said,
"I think the reason that it's haunted me for such a long time is found out later he wanted to propose to me."
Recently her ex came up after the rapper had an interview where he talked about the type of women he was attracted, saying that he liked "exotic women."
After he was criticised for the statement by black women, Fox chimed in during the talk show "Out Loud" saying that he had a history of disrespecting black women.
Nikki whose her mother being killed by Uma Thurman's The Bride would be a key character in the next movie.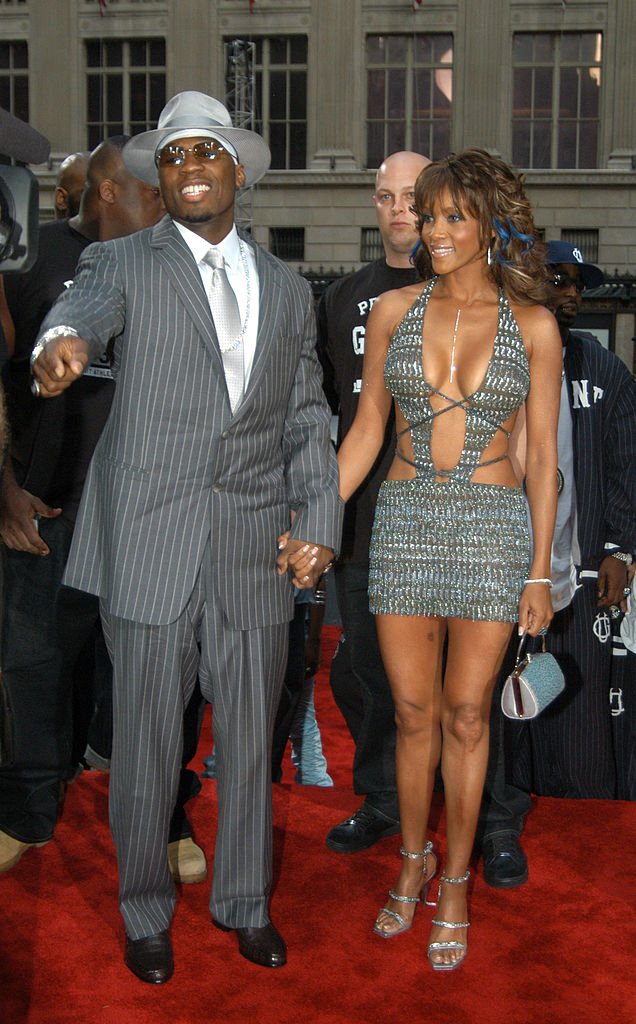 50 Cent and Vivica A. Fox during 2003 MTV Video Music Awards
Fox who appeared in "Kill Bill" as Vernita Green, recently shared that she hoped that actress Zendeya would play her daughter Nikki in the third edition of the series.
Director Quentin Tarantino revealed that Nikki, whose mother was killed by The Bride (Uma Thurman), would be an essential character in the next movie. He said,
"I've already got the whole mythology: Sofie Fatale will get all of Bill's money. She'll raise Nikki, who'll take on the bride. Nikki deserves her revenge every much as The Bride deserved hers."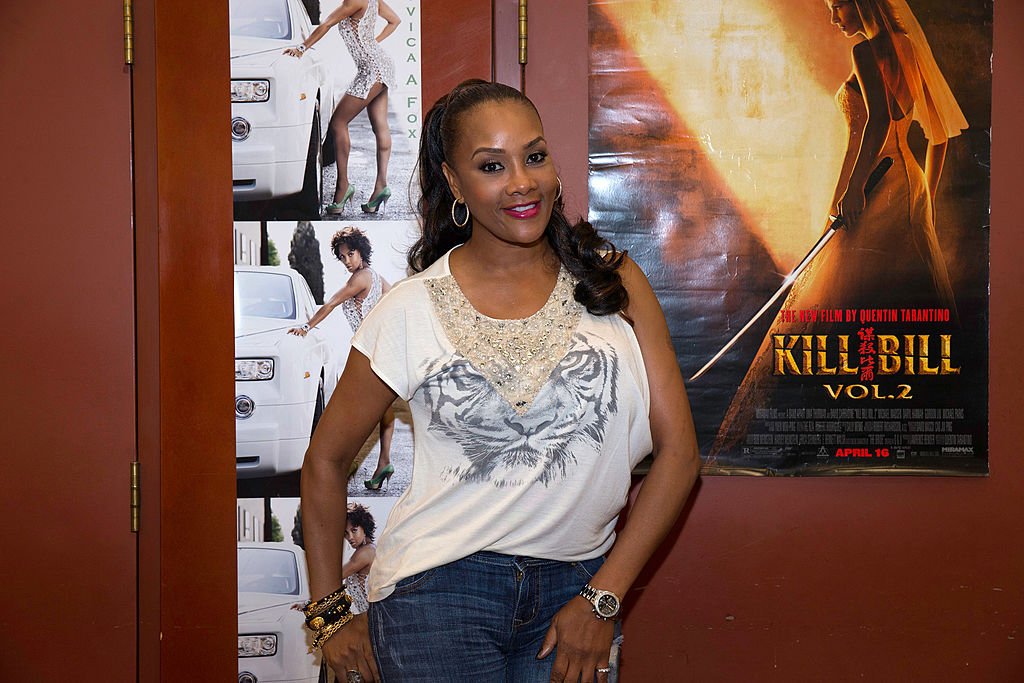 Vivica A. Fox attends HorrorHound Weekend at Marriott Indianapolis on September 6, 2013 | Photo: Getty Images
Fox shared that she hoped Zendeya would be picked for the role, saying that as both Zendeya and Thurman were tall, it would be a perfect cast.
This may also be the director's last movie after revealing that he planned to retire after his tenth movie, with the ninth being "Once Upon A Time in Hollywood."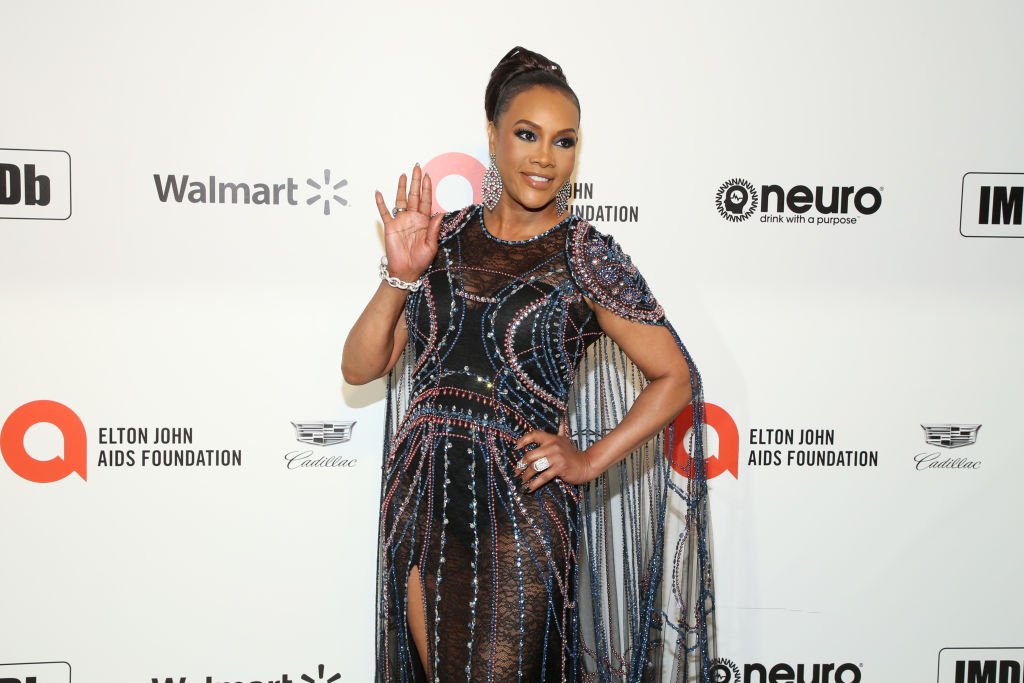 Vivica A. Fox attends the 28th Annual Elton John AIDS Foundation Academy Awards Viewing Party 2020| Photo: Getty Images
While the relationship between Fox and 50 Cent may have ended a long time ago, the "Candy Shop" star has accused her of being obsessed with him as she continues to bring him up in the media.
However, she revealed that she had written her book before they had made peace and the pair were now okay.
Please fill in your e-mail so we can share with you our top stories!