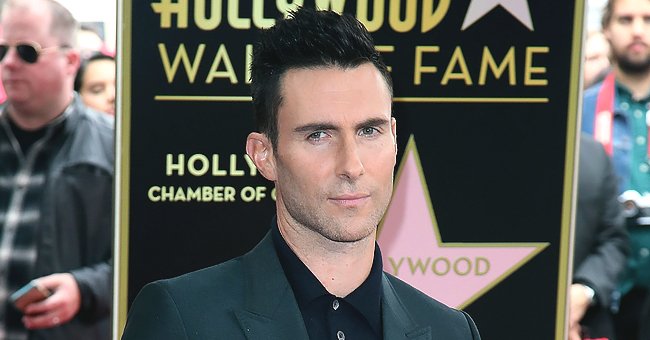 Getty Images
Adam Levine Mourns Kelly Preston after Her Heartbreaking Death
Adam Levine recently took to social media to pay tribute to the late Kelly Preston. The pair once co-starred as on-screen lovers in a music video of Maroon 5.
Preston succumbed to breast cancer on July 12. To remember their time together, Levine, 41, shared an adorable picture from his music video for "She Will Be Loved."
"My first pretend kiss," Levine captioned the image. "We will miss you Kelly. You'll always hold a special place in my heart."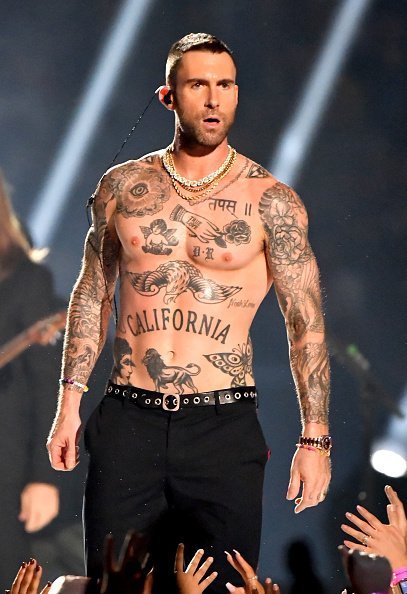 Adam Levine at Mercedes-Benz Stadium on February 3, 2019 in Atlanta, Georgia. | Photo: Getty Images
Levine was only twenty five years old when he filmed the music video, which was uploaded to YouTube in 2009. In the video, he has a secret relationship with his on-screen girlfriend's mother, played by Preston.
Levine and Preston can be seen kissing in some scenes. That is what the singer refers to as his first kiss on screen.
As reported by TODAY, Preston passed away following a two-year bout with breast cancer. The actress was 57 years old.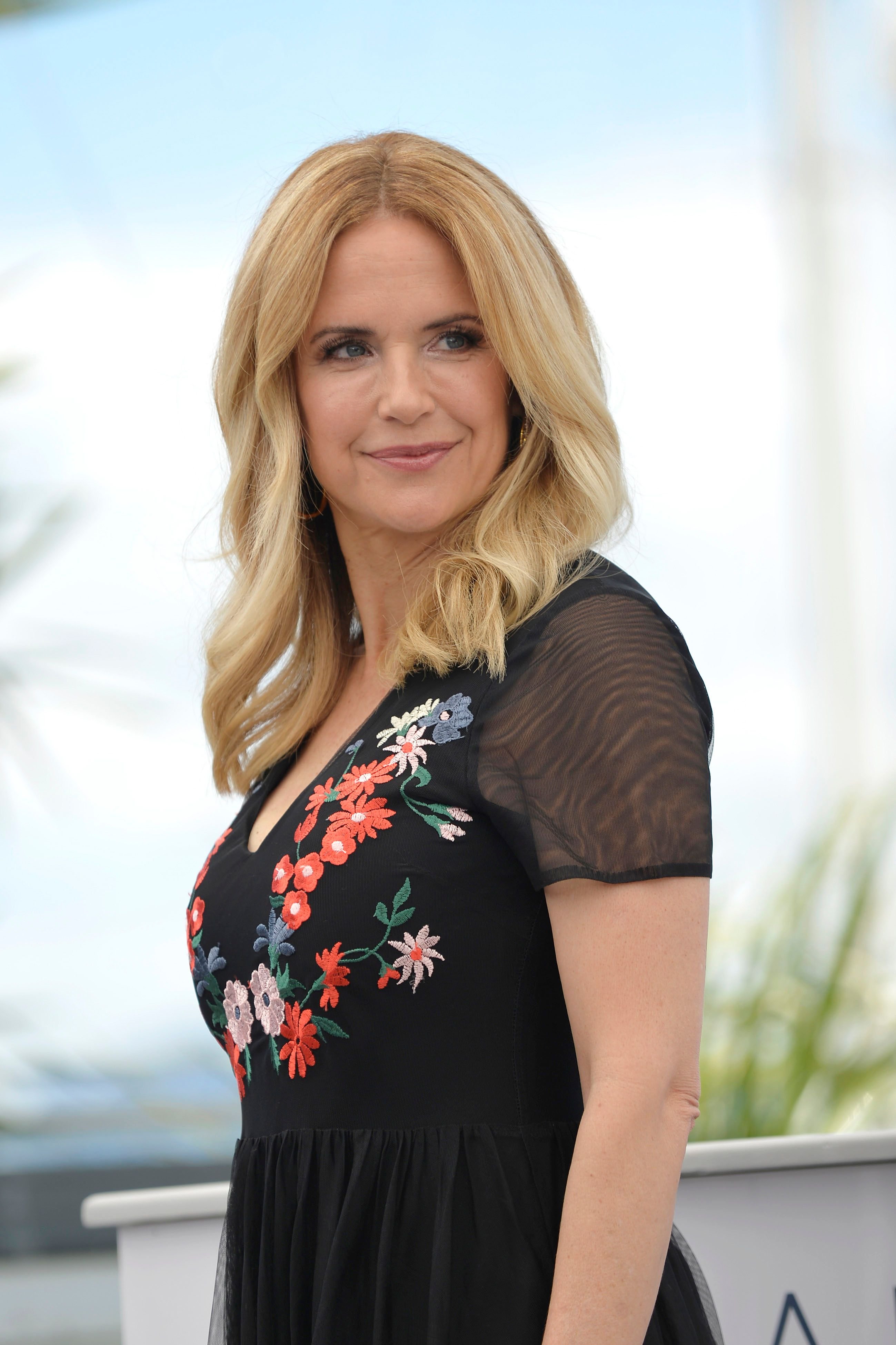 Kelly Preston at the 71st Cannes Film Festival in 2018. | Photo: Getty Images
MOURNING THE LOSS OF HIS WIFE
Preston was the wife of veteran actor John Travolta, 66. The couple tied the knot in 1991. They were blessed with three children - Jett, who passed away in 2009, Ella, 20, and Benjamin, 9.
Travolta was deeply hurt by the loss of his wife. The actor shared the pain with the public in the announcement he made on the day of his wife's death, as reported by Hollywood Life.
Preston was one of the most familiar faces in movies and on television over the past few decades.
"It is with a very heavy heart that I inform you that my beautiful wife Kelly has lost her two-year battle with breast cancer." he said, adding that his wife "fought a courageous fight with the love and support" of many people.
In his announcement, the actor did not forget to thank the doctors and nurses who took care of Preston. He also thanked his wife's friends and loved ones who have been by her side.
As reported by Metro, Preston was one of the most familiar faces in movies and on television over the past few decades. The actress's film debut came when she was picked to star on "10 To Midnight" (1983).
She then went on to star in a string of teen movies in the 80s. These include "Spacecamp" and "Secret Admirer." She also played the role of Marnie Mason in the movie "Twins." Her character in the comedy hit is the girlfriend of Julius, played by Arnold Schwarzenegger.
In the 90s, she was cast on several successful projects such as "Jack Frost," "Jerry Maguire," "Addicted To Love," and "From Dusk Till Dawn."' Her more recent appearances includes "Old Dogs," "The Last Song," and "The Cat In The Hat."
She also starred in the movie "Battlefield Earth" in 2000 with her husband Travolta. Her final film was the 2018's "Gotti."
Please fill in your e-mail so we can share with you our top stories!