Ciara Once Said She Would Save 50 Cent and Let Bow Wow Drown — Inside Her Dating History
Ciara had to go through a few heartbreaks before settling down with Russell Wilson and having a family of her own. Here's a look at her past relationships.
Although it seemed like Ciara was running out of luck in finding her forever person, she still gave it a shot with Russell Wilson, who is now her husband and father to her daughter.
Before settling down, the singer was in a relationship with rappers Bow Wow, 50 Cent, and Future, and NBA athlete Amar' e Stoudemire. Here's a look at her time with them.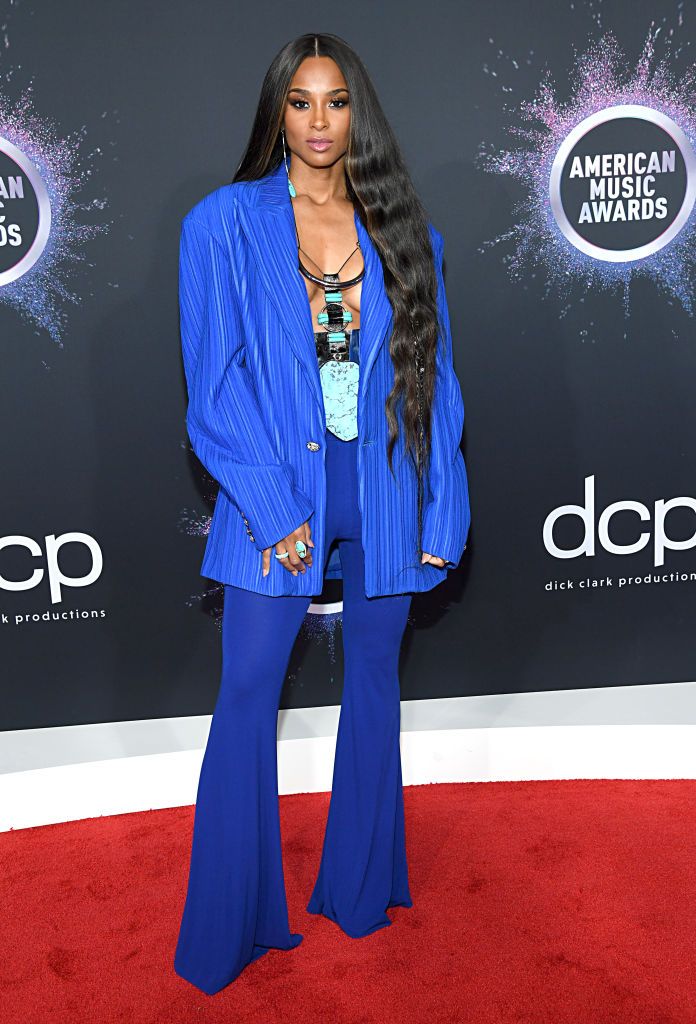 CIARA AND BOW WOW
The former couple began dating in 2004 and ended their relationship after the rapper's reported infidelity in 2006. Bow Wow later revealed:
"I was engaged to Ciara, and I was engaged to Erica. You know I let things in the past that I know was wrong affect my engagement. That's what was eating me alive."
In 2016, Bow Wow admitted that he did care for the "1, 2, Step" artist despite being unfaithful and said he was an "egotistic" person back then.
Last year, Bow Wow stirred backlash after he made an inappropriate comment about his ex-girlfriend at a club.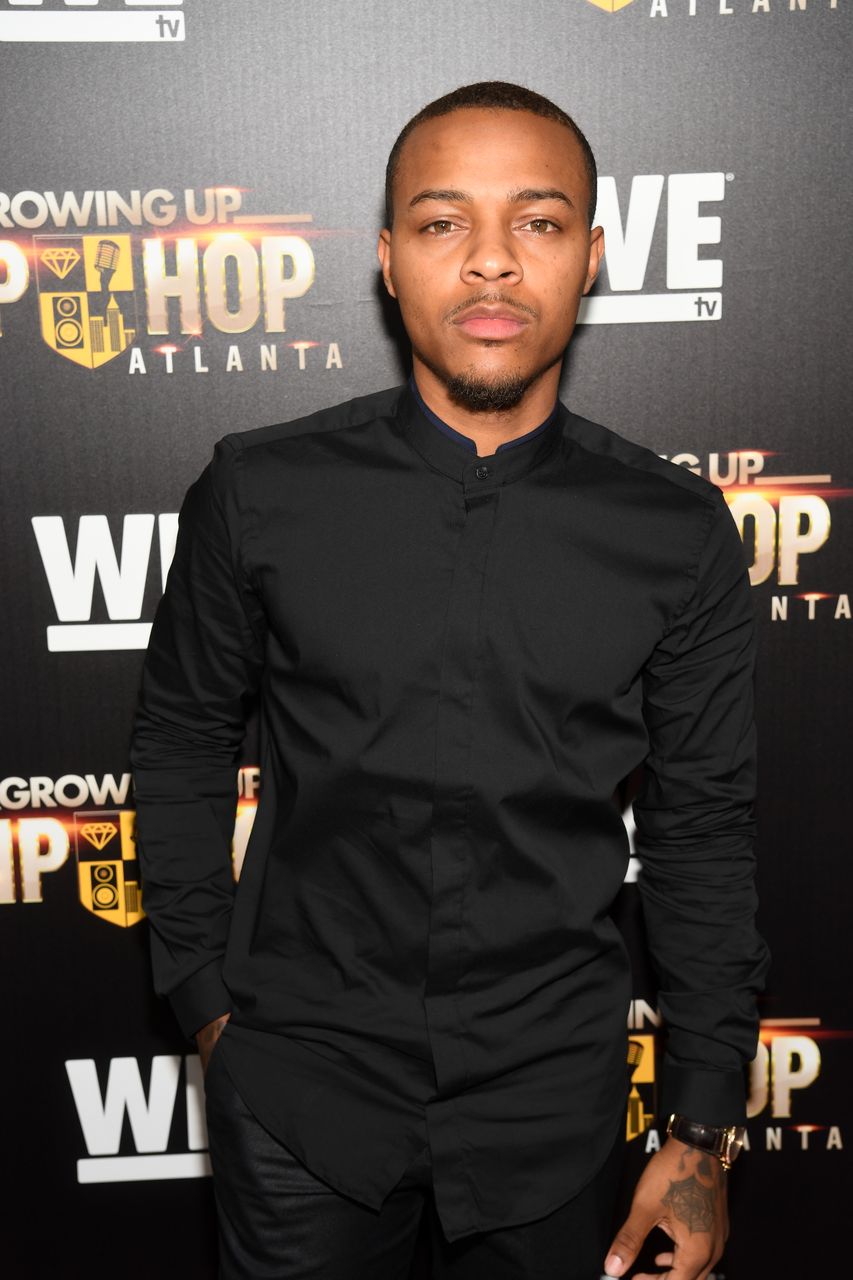 Fans were quick to call out the artist's comment as their relationship ended over a decade ago. Ciara has since moved on, whereas Bow Wow seemed to be stuck in the past.
CIARA AND 50 CENT
Ciara began dating 50 Cent in 2007 and spent the next three years together before breaking up in 2010. During their relationship, the two entertainers collaborated on the song "Can't Leave 'Em Alone."
Ciara credits her husband of four years for the endless support he has given, not just through her pregnancy but also throughout their relationship.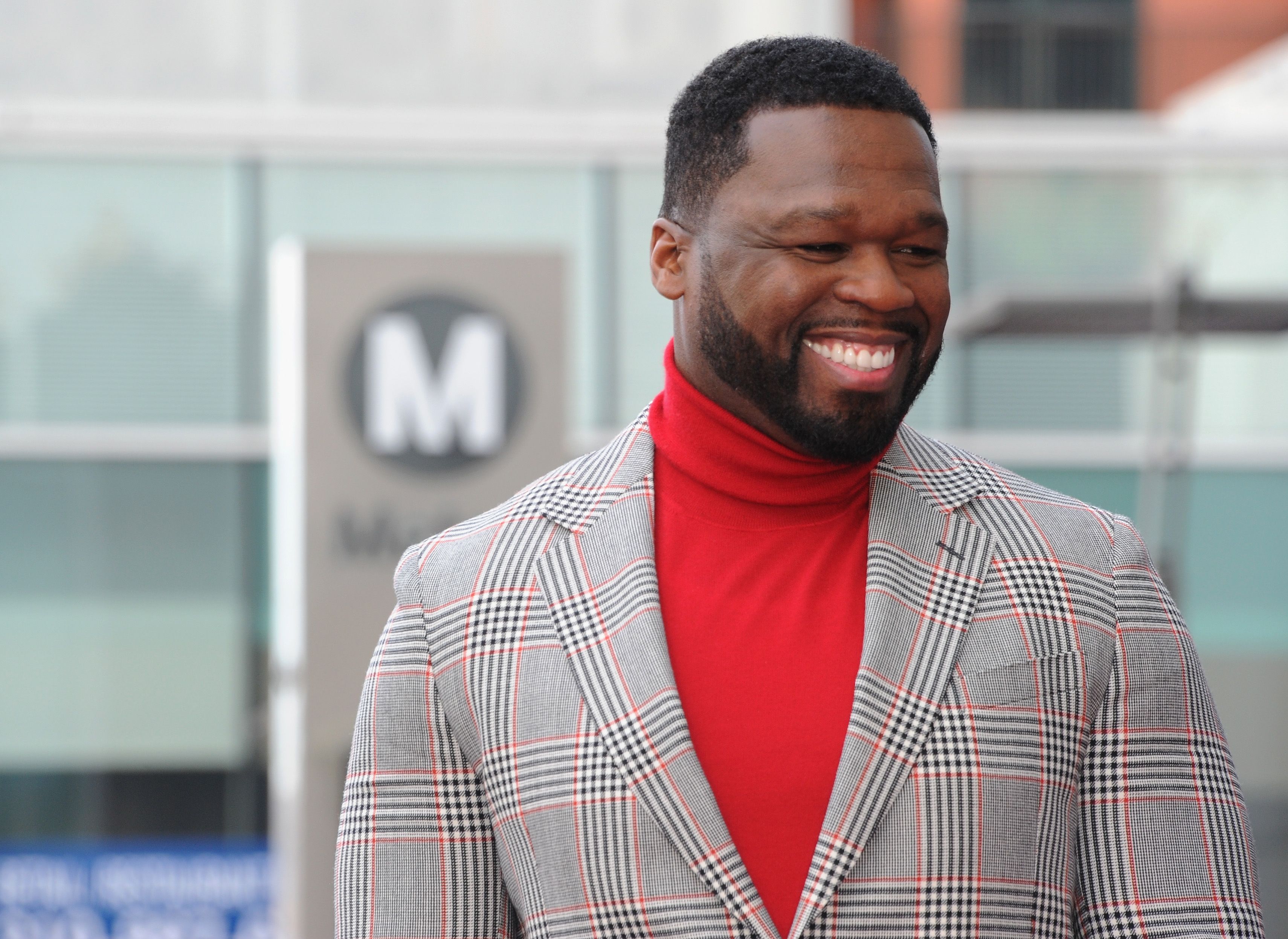 The two stars were quiet about their romance, but their love and affection for each other couldn't be hidden in public.
In 2012, after years of silence, Ciara hinted on "The Rickey Smiley Morning Show" that their split was due to 50 Cent's fear of love.
"He's obviously far from afraid of anything that he can control. But at the same time -- him being not afraid of anything in that way -- the one thing he is afraid of is love," she said about 50 Cent.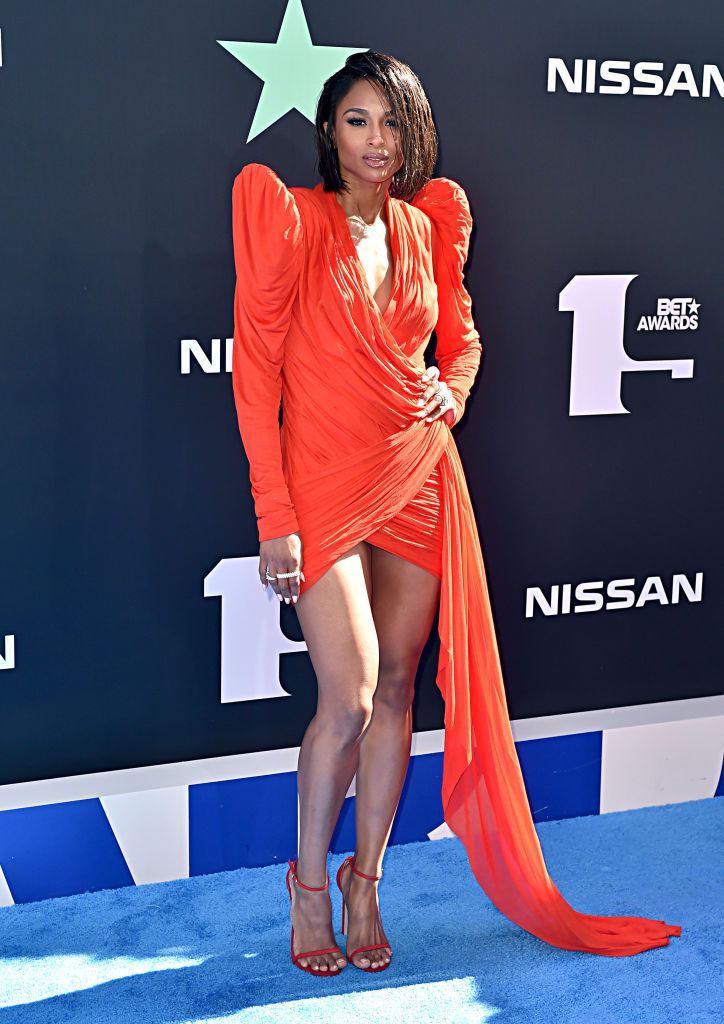 Despite their split, Ciara seems to favor 50 Cent over her previous lover, Bow Wow. During a radio interview, the "Get Up" artist revealed that she would rather save 50 Cent than Bow Wow if both men were about to drown. 
In 2011, Ciara moved on to date NBA star, Stoudemire. Their short-lived relationship eventually ended, and the athlete went on to start a family of his own.
FUTURE 
Future and Ciara began their high-profile relationship in 2013 when the rapper appeared in her "Body Party" music video. The two were also engaged and had a child, but in 2014, they called off their engagement. She said:
"The one thing I fear in life is really wasting my life. I really fear that cause you realize that time does not stop and it will be the worst scenario to stay in a situation."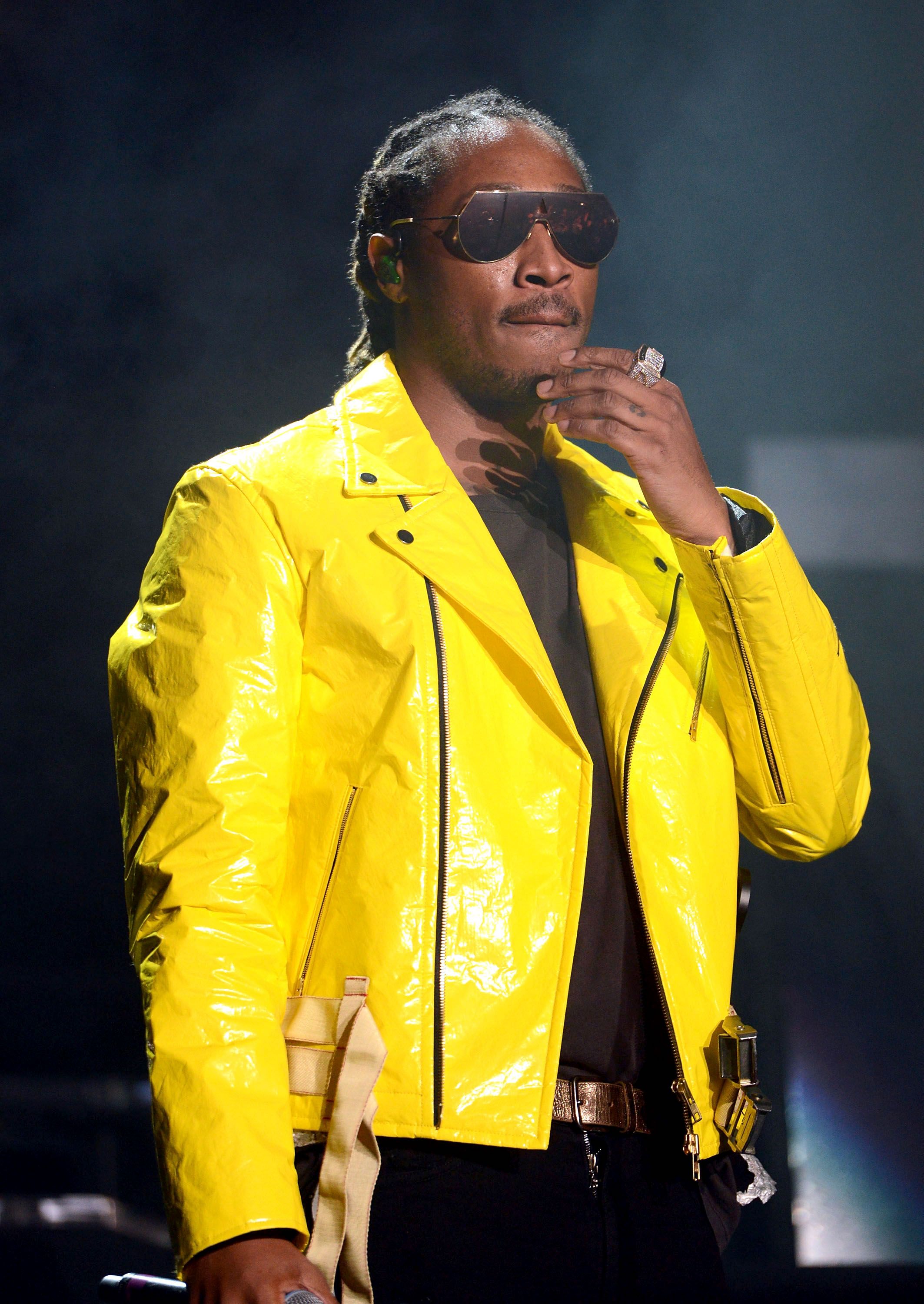 Rumors about their breakup surfaced, bringing in a third party, Tyrina Lee, who was in an alleged relationship with Future.
Despite the end of their relationship, Ciara and Future continue to co-parent their son, Future Jr., who often appears on their social media accounts.
While it seemed like Ciara had one failed relationship after the other, she still gave her next lover, Russell Wilson, a chance.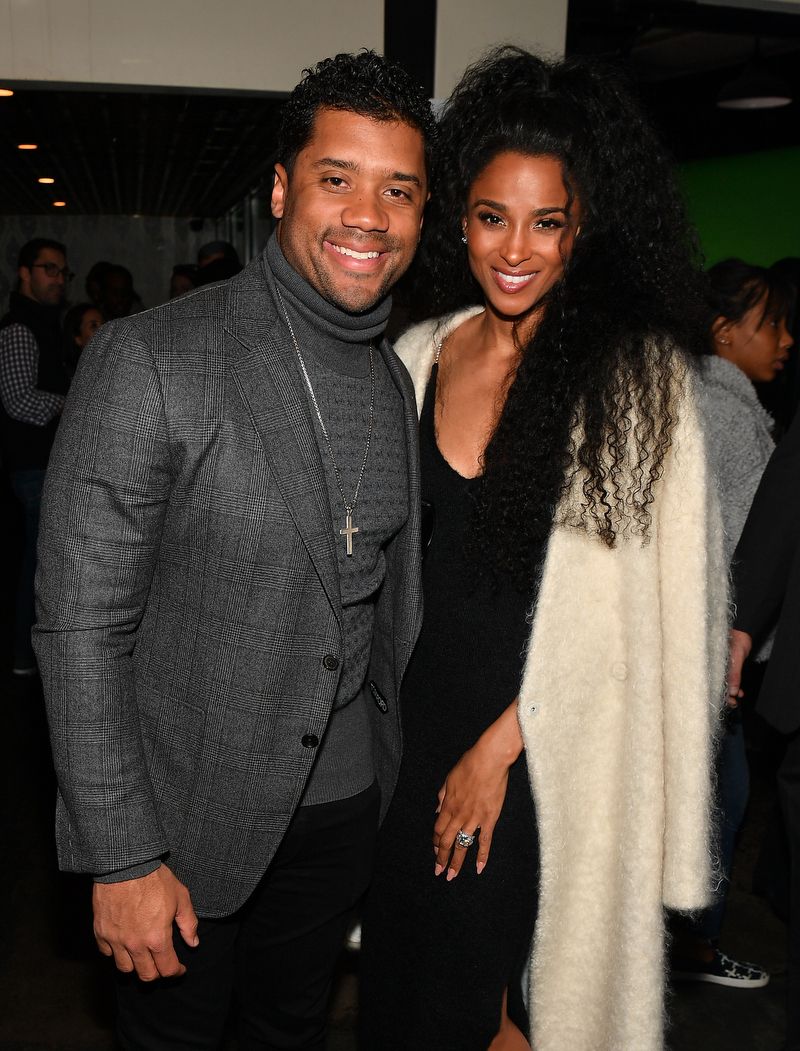 The pair tied the knot in 2016 and welcomed their first daughter, Sienna Princess, the following year. They are now expecting their second child and Ciara's third.
PREGNANT IN QUARANTINE
Ciara keeps her fans updated on her pregnancy through social media. In one live session, she shared what it was like for her family amid quarantine.
The singer gave an update about her daughter, Sienna's, potty training, and how she was stuck at home as a pregnant mother.
Ciara credits her husband of four years for the endless support he has given, not just through her pregnancy but also throughout their relationship.
According to a source, the former athlete "has her back completely all along the way as well, which makes things easier and nice." They are often seen engaging in activities together online.