Russell Westbrook Thinks Being a Dad Is Amazing — Glimpse into His Fatherhood
Russell Westbrook is an accomplished NBA athlete and a loving father to his three children. Here's a look at the basketball player's life beyond the court.
On the court, Russell Westbrook is an aggressive player and team leader of the Houston Rockets, but behind his athletic persona is a doting father and husband.
The nine-time NBA all-star married Nina Earl in 2015 and has three children, Noah Russell, Skye, and Jordan. Here's a look at his journey to fatherhood.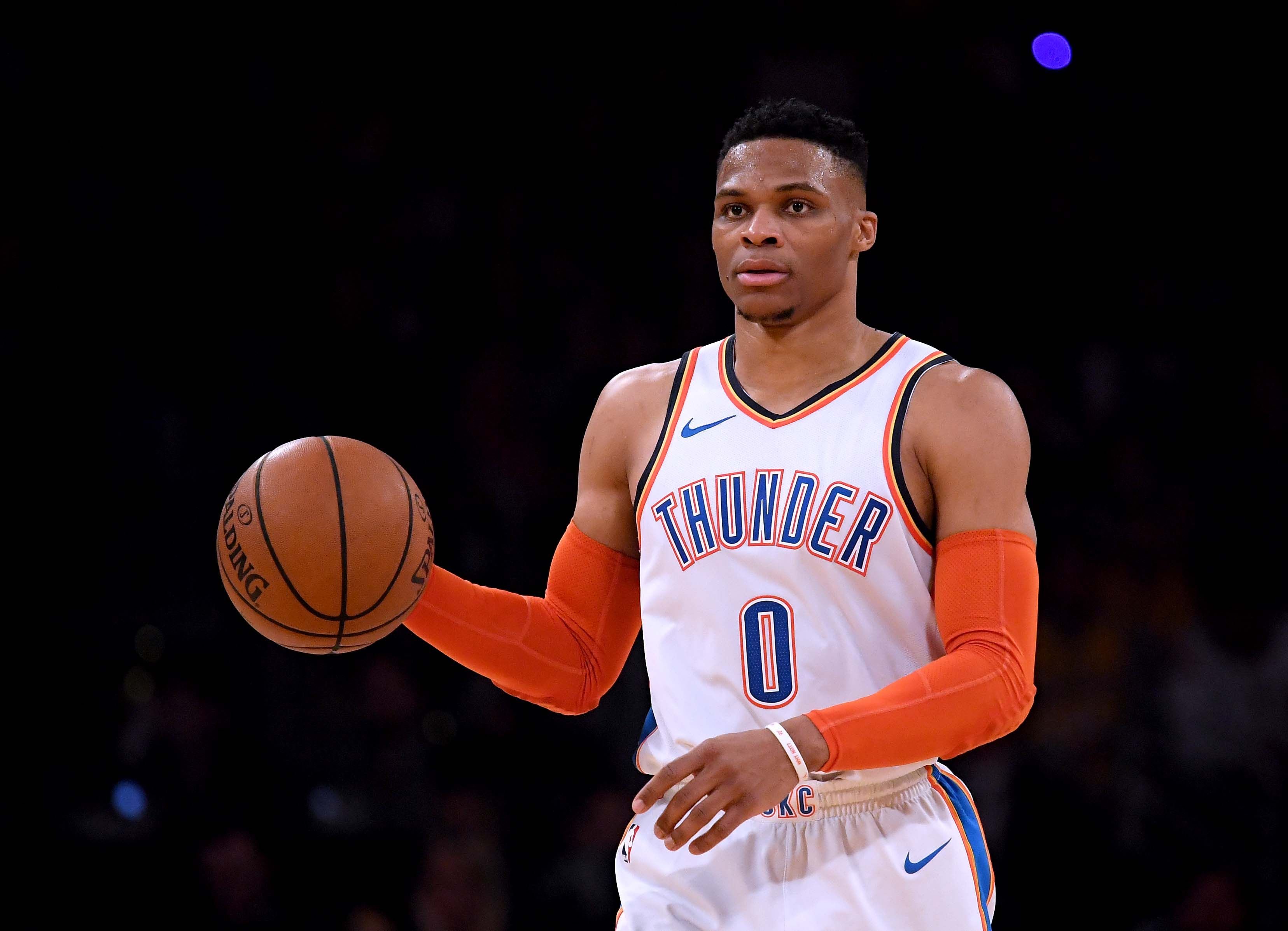 MEETING THE WESTBROOK KIDS
The couple welcomed their first child, Noah, in 2017 and their twin girls, Skye and Jordan, in 2018. At the time of his wife's second pregnancy, Westbrook said:
"It's very, very exciting for us and something I look forward to. Just having two girls is exciting in itself, but just having been able to be blessed and have more children is a complete honor."
Before giving birth to her twins, Earl launched a children's bookstore called The Little Ark, which drew inspiration from their son, Noah's name.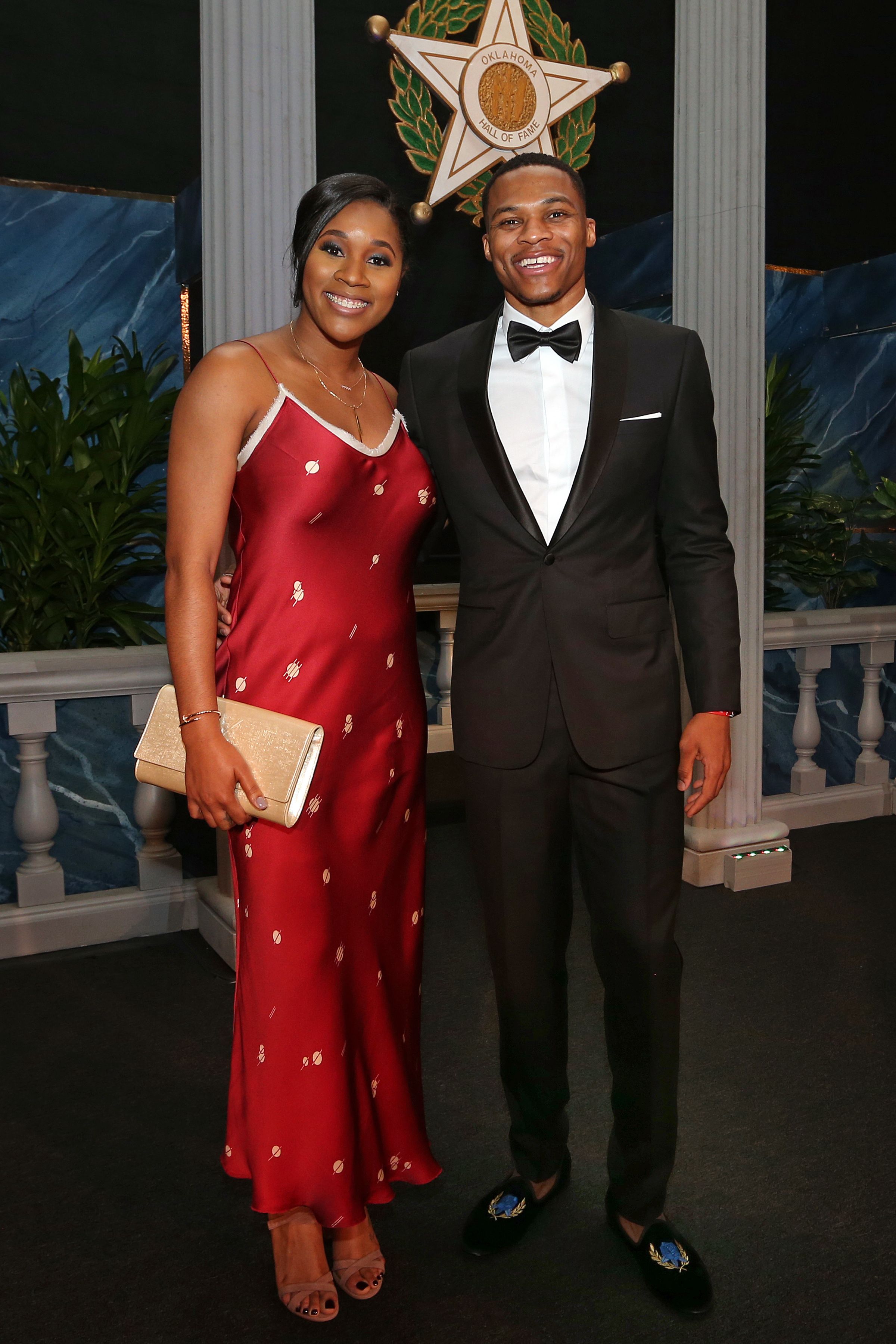 Not only did The Little Ark offer children's books, but also classes and an avenue for interaction between parents and their kids.
LIFE AS A FATHER
Since having children, Westbrook's priorities have changed, making them at the top of the list. "Everything in life revolves around him," he said after Noah entered his life.
The athlete claimed that he felt "well" while in quarantine and recovery.
The proud father also started managing his schedule in a way that he can balance both work and time with his family, as not to miss the chance to see his kids grow up.
Although his supportive wife constantly updates him during his game road trips, Westbrook still feels he is missing out one way or the other.
Like his father, Noah is very playful and active. Sometimes, all the toddler needs is a ten-minute nap to feel recharged again.
Westbrook hopes his children will one day see him as a "superhero," not for his impressive career in the NBA, but for all the things he has done for them as a father.
MARRYING HIS LIFE-LONG PARTNER
Earl and Westbrook were both athletes when they met at UCLA in 2007. She was a star in her own right as a high school and college basketball player. In 2014, Westbrook asked Earl to marry, and the following year, they tied the knot. He said:
"You make me go. You hold me down. You keep me in check, through good and through bad. You make sure that I'm on the right track and I'm so, so appreciative of you."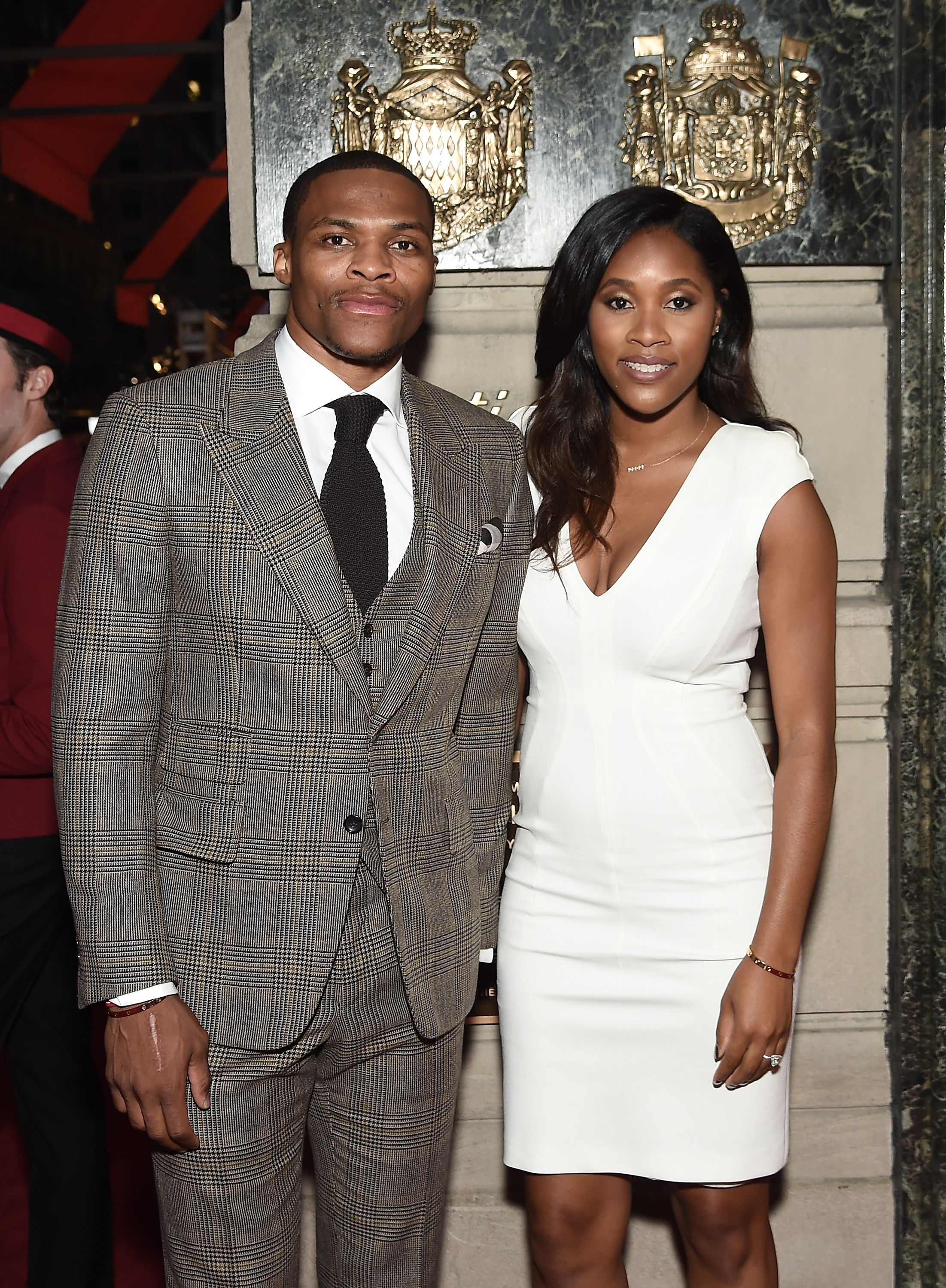 While her husband is busy on the court, the mother-of-three spends her time running The Little Ark and working as a marriage and family therapist.
Together with her husband, Earl takes the initiative to handle programs benefiting children, including the organization, Russell's Reading Room.
In recent months, the couple has been spending time quarantined in their Los Angeles home. Although being confined to the four corners of your house may cause stress amid the pandemic, Earl had suggested activities.
Among the things she and her husband did to have quality time is to do hobbies as husband and wife, including making art. They also squeeze in date nights to reconnect whenever they get the chance.
RECENT CORONAVIRUS DIAGNOSIS
Sadly, the virus didn't spare the Houston Rockets player, and recently, Westbrook tested positive for the coronavirus.
His diagnosis came before his team departed for the NBA's restart. The athlete claimed that he felt "well" while in quarantine and recovery.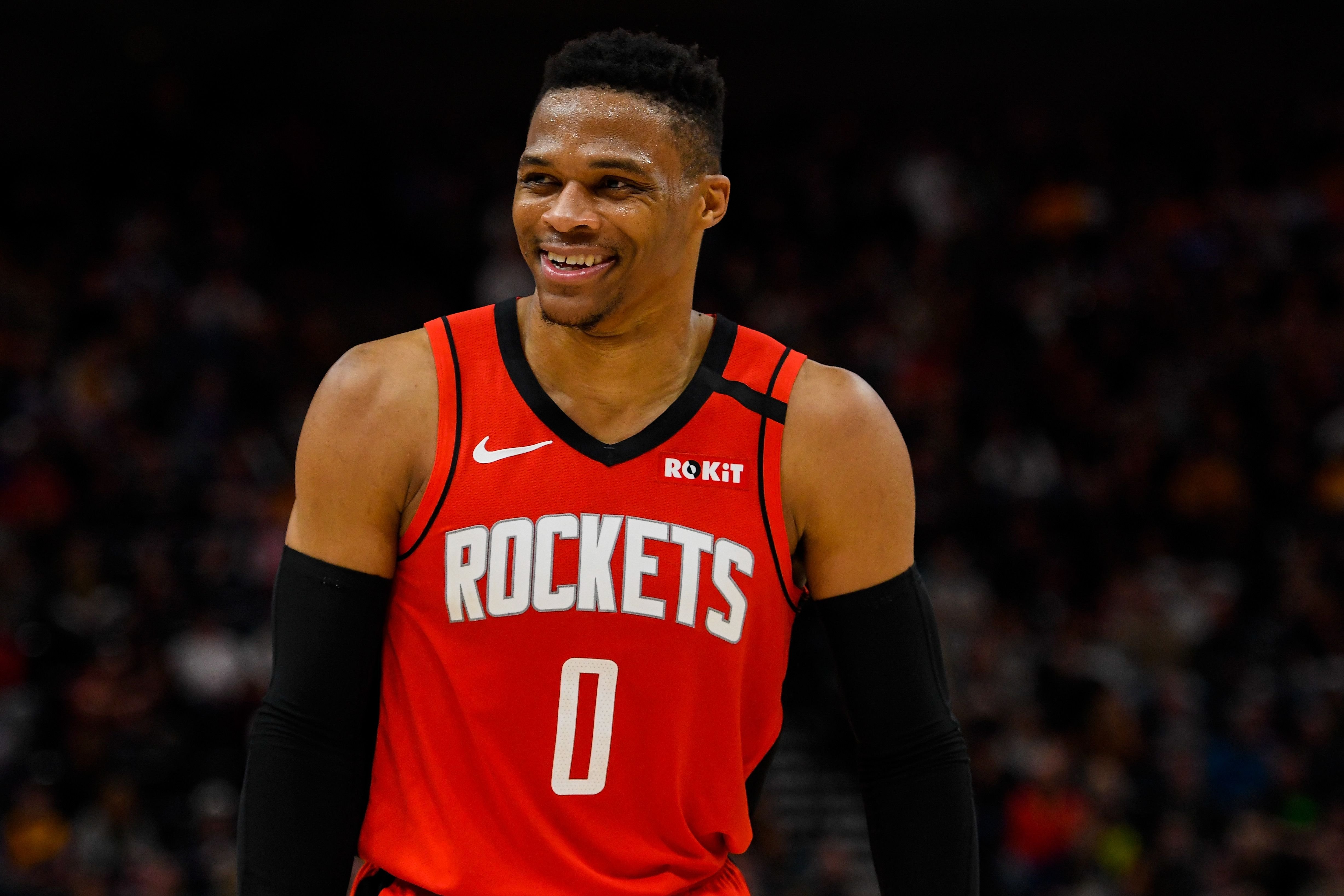 In his post, Westbrook thanked his fans for supporting and wishing him well amid his condition. He also encouraged people to "take this virus seriously" and wear masks.
Westbrook previously played for the Oklahoma City Thunder, alongside NBA superstars Kevin Durant and James Harden. However, he left the team after eleven seasons with zero wins.