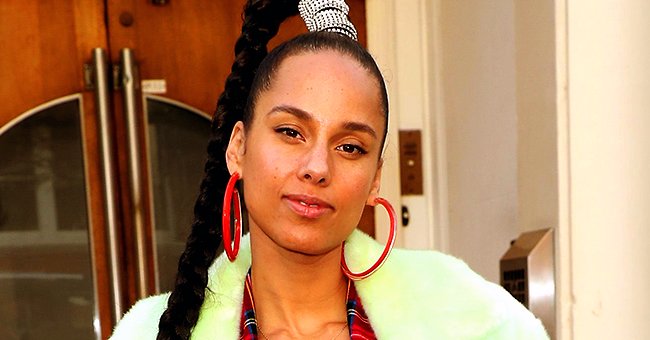 Getty Images
Swizz Beatz Shares Closeup Photo of Son Genesis Looking like His Mom Alicia Keys
Music producer Swizz Beatz shared a closeup photo of his son, Genesis, on his Instagram page, showing the 5-year-old's striking resemblance with his mother, Alicia Keys.
Swizz Beatz and Alicia Keys' second son Genesis Ali Dean has a strong resemblance to his mom. That striking resemblance was brought to the fore once more with the music producer's recent post on Instagram which he captioned:
"My lil man Genesis was not born with a time out kit he's all the way go time [sic] stay true young kibg[sic]!!!!"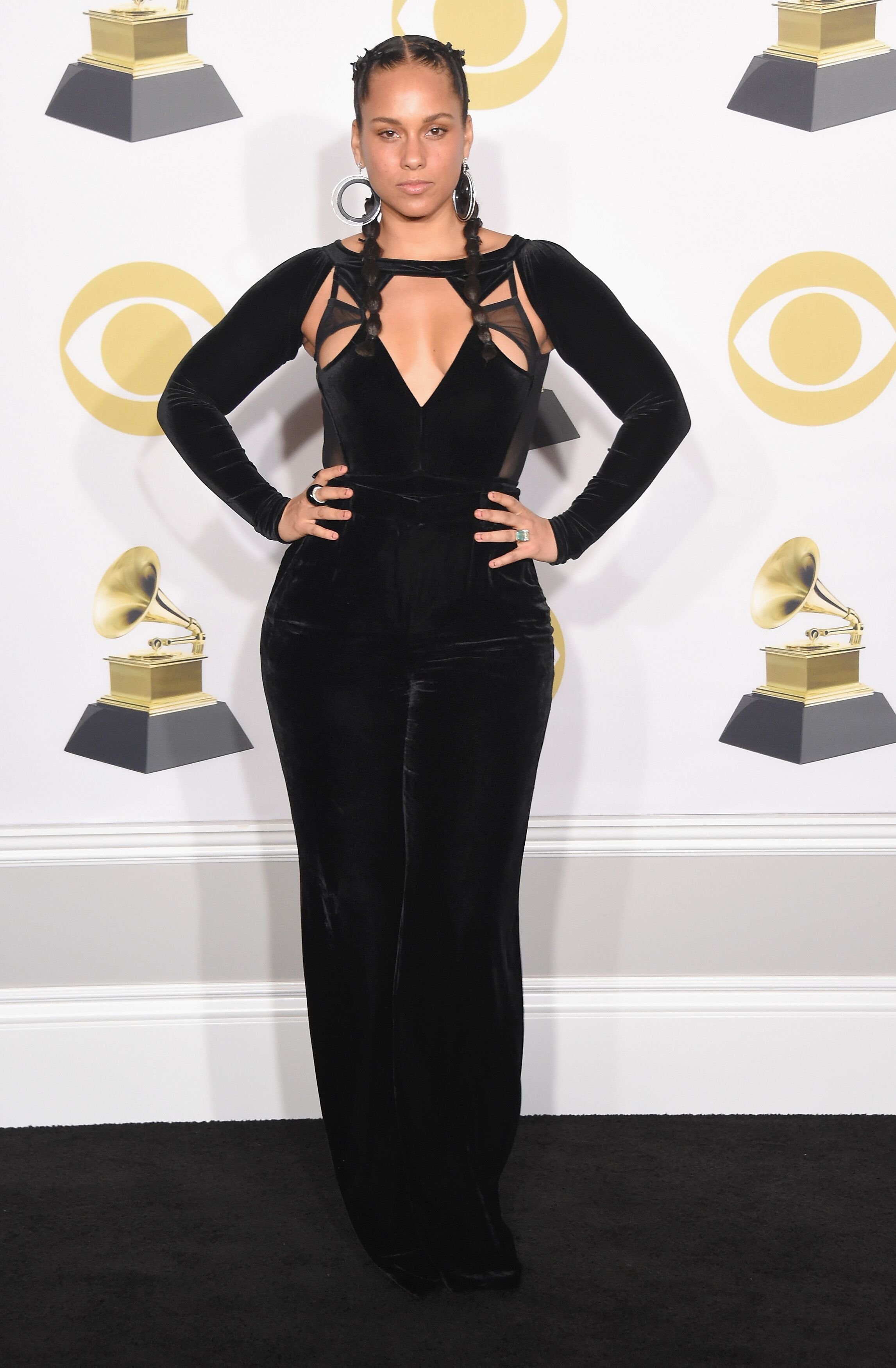 Alicia Keys at the 60th Annual GRAMMY Awards on January 28, 2018. | Photo: Getty Images
In the picture, Genesis wore a white turtle neck top, looking at the camera with a cute expression and drawing admiration from some of those that commented on the post. One of the comments read:
Another fan said that Genesis was gorgeous, while a third person admired Genesis' curly hair. Another impressed fan opined that the 5-year-old was a perfect mix of his mom and dad.
Keys was not ready because she was working on an album when she found out.
She allowed him to paint his nails, but when it was all done, the little tot told her he no longer wanted the polish. When Keys asked him why he said people were not going to like it.
This surprised the singer, who told fans that at his age, Genesis already understood that people would judge him for his actions. She said she kept saying positive things to her son, urging him not to care about what anyone would say as long as he liked his nail polish.
The mother of two further urged people to stop being judgmental all the time, but learn to explore and express their different sides rather than sticking to frustrating rules, vibes, and stereotypes.
Genesis arrived weighing six lbs., 5 oz. His proud mom announced the birth on her Instagram page, writing, "The joy of joy is joy!! It's a boy!! We are so grateful!! #blessings!!"
According to Keys, she was not ready because the singer was working on an album when she found out she was four months pregnant, among other challenges then.
However, Keys decided to go on with the pregnancy after an epiphany, with the lyrics of a song she and her husband wrote to help her. That was the best decision, because her son, Genesis, is such a charmer and much more.
Please fill in your e-mail so we can share with you our top stories!