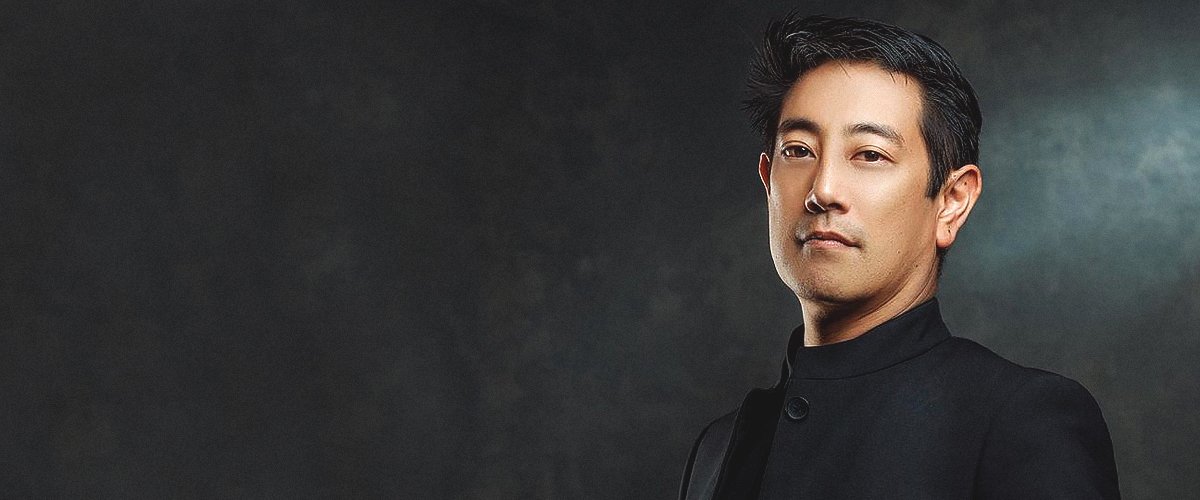 instagram.com/grantimahara
Grant Imahara Dies at 49 — inside Life and Death of the 'MythBusters' Star
"MythBusters" star, Grant Imahara, lived his life as one of the most advanced tech geeks on television. Armed with his computer and robotics skills, he tested several myths for years on his hit show, paving his way to stardom.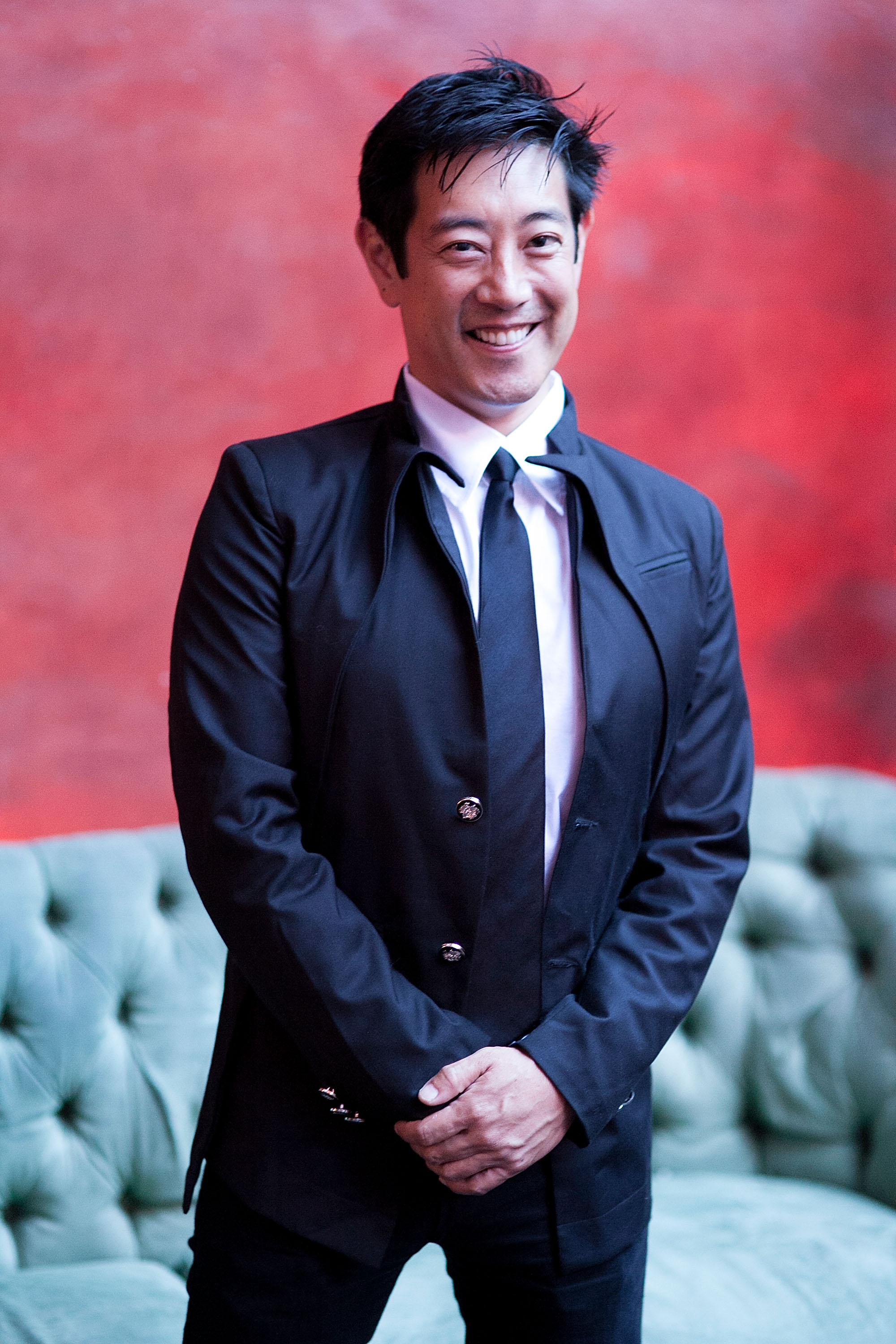 Grant Imahara attends The Geekie Awards 2014 at Avalon on August 17, 2014 in Hollywood, California. | Photo: Getty Images
His run on the show easily made him a fan-favorite, as he captured the hearts of his co-hosts and viewers alike with his unique talent and sense of humor. His death in July 2020 shocked the world, leaving a vacuum in the numerous hearts he won over during his lifetime.
Born to a typical Japanese-American family on October 23, 1970, the icon had the birth name, Imahara Masaru. He earned his engineering degree from the University of Southern California.
Imahara became an expert in robotics, animatronics, and the famed R2-D2 robots. His unusual talents earned him credits in several films and television, as the model maker and tech genius behind the camera.
Some of his most outstanding works include "The Lost World: Jurassic Park," "Terminator 3: Rise Of The Machines," "Van Helson," "The Matrix Revolutions," and the "Star Wars" prequel trilogy, where he received credits for updating the aging R2-D2 robots.
ATTAINING TELEVISION FAME
Imahara joined the hosts of "MythBusters" in 2005 as a replacement shortly after the death of former star, Scottie Chapman. He starred as the third member of the Build Team, alongside Tory Bellecci and Kari Byron. The icon soon came to be known as the team's "geek."
During Grant Imahara's stint on "MythBusters," he designed the robots featured on the show. The star also specialized in running the computers and electronics for the myths. The legend left the show in 2014.
In 2016, Imahara starred in the Netflix Original Series, "White Rabbit Project," reuniting once again with his former Build Teammates, Byron and Bellecci. The series followed three tech gurus as they try to investigate topics ranging from jailbreaks to heists, superpower technologies, and bizarre weapons used in World War II.
He also made appearances in "BeatleBots," "The Guild," and "Junkyard Mega Wars." The roboticist returned as a judge to the competition show, "BeatleBots," in 2018.
In addition to his technological features, he landed roles in "Star Trek Continues" and "Star Trek renegades," as Hikaru Sulu and Lt. Masaru, respectively. Imahara also starred in the 2015 movie, "Sharknado 3: Oh Hell No!"
GRANT IMAHARA'S OFFSCREEN CAREER
Before his foray into the spotlights, Grant Imahara worked in Lucasfilm as an engineer. Later in his career with Lucasfilm, he worked in the visual effects division of the same company called Industrial Light and Magic.
His model-making prowess was the brains behind most of the company's feature films during his nine years in ILM.
GRANT IMAHARA'S PERSONAL LIFE
Grant Imahara spent most of his life in Los Angeles, California. In August 2016, the tech genius showed his romantic side when he went down on one knee to propose to his longtime girlfriend, Jennifer Newman.
Grant Imahara got engaged at the Clifton's Cafeteria, before about 250 guests who were present at Newman's birthday bash. The engagement ring, which he reportedly picked out of an antique store in San Francisco, cost $20,000.
Jennifer Newman and Grant Imahara dated for several years before their eventual engagement. Sadly, they never got to tie the knot before his passing.
On July 13, 2020, the world woke up to the news of Imahara's death. The legend died from a brain aneurysm at the age of 49. Following his death, many of his former co-stars took to various social media platforms to pay tributes to him.
"MythBusters" co-host Byron shared a photo of the Build Team trio on Twitter. He accompanied the nostalgic picture with a heartfelt message. Adam Savage, who also worked with Imahara on the Discovery Channel Television Series, "MythBusters" tweeted:
"I'm at a loss. No words. I've been part of two big families with Grant Imahara over the last 22 years."
He went on to laud the late star for being an extraordinary engineer and a generous, easy-going person. Savage concluded by acknowledging how much fun he had during his time working with the legend.
Many other famous personalities joined the outpouring of regrets over Grant Imahara's sudden death. May his soul rest in peace.
Please fill in your e-mail so we can share with you our top stories!