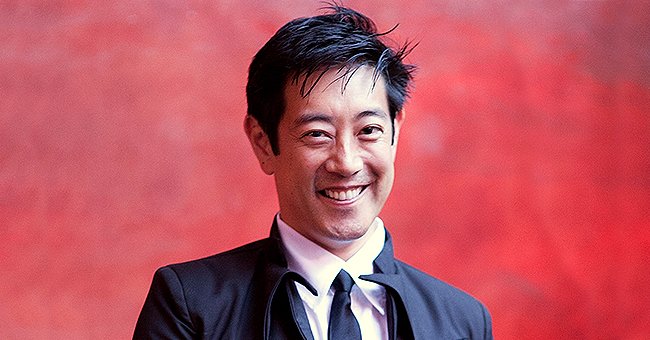 Getty Images
'Mythbusters' Co-host Grant Imahara Dies at 49 – Details of His Sudden Death Revealed
Former "MythBusters" co-host and roboticist, Grant Imahara passed away suddenly and unexpectedly at the age of 49. Shocked by his passing, his former co-hosts, and longtime fiancee, Jenny Newman paid tribute.
Grant Imahara became a regular on television when he joined the popular science show "MythBusters" back in 2005 at the beginning of its third season. Imahara then co-hosted over 200 episodes of the show before leaving with his co-hosts Tory Belleci and Kari Byron in 2014.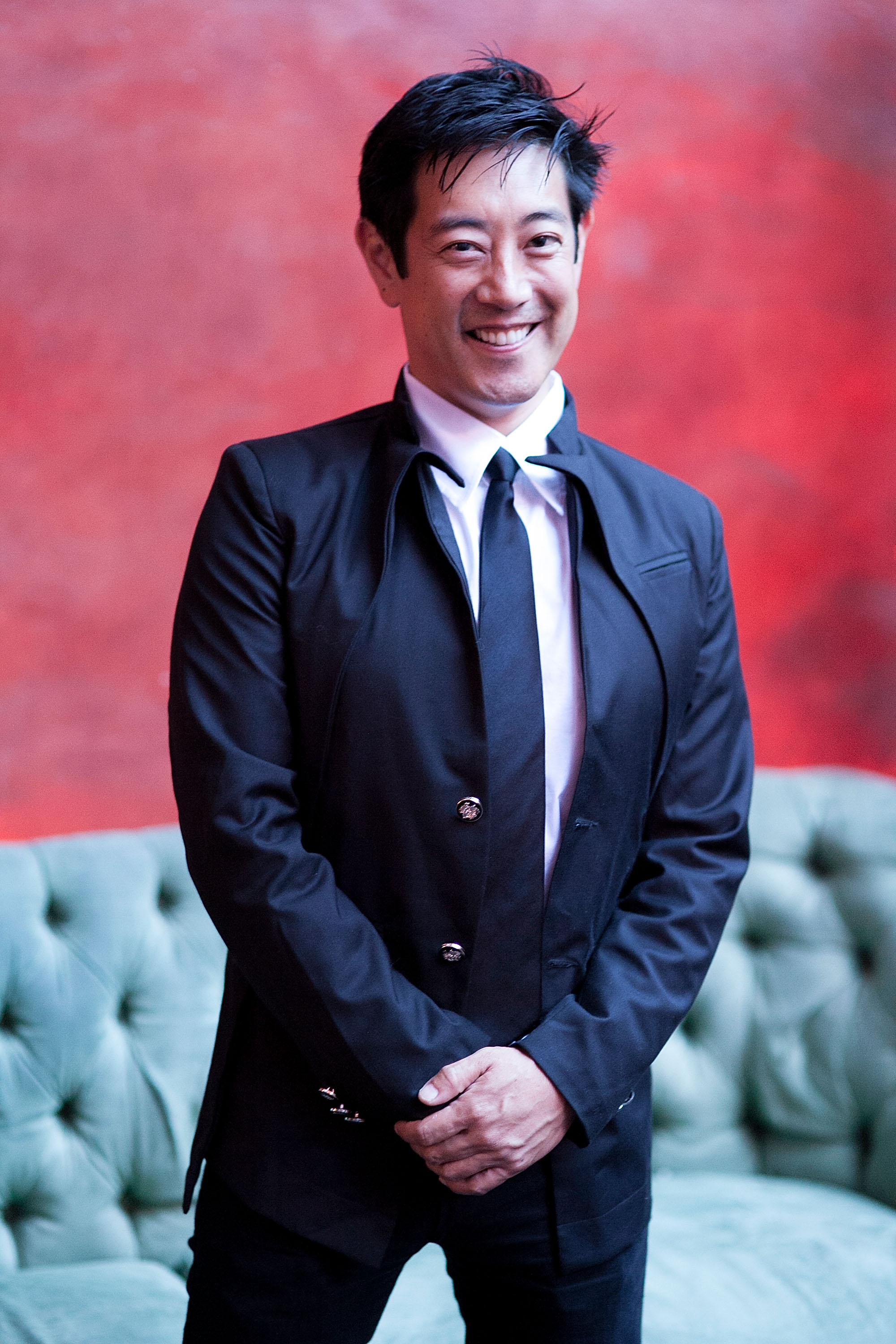 Grant Imahara attends The Geekie Awards 2014 at Avalon on August 17, 2014 in Hollywood, California.
The trio came together again two years later for the "White Rabbit Project," but the different angle on science and gadget related things didn't catch on, and the show didn't make it past the first season.
HOW HE DIED
A rep for Discovery issued a statement to The Hollywood Reporter on Monday, wherein they confirmed that Imahara passed suddenly after a brain aneurysm and added:
"We are heartbroken to hear this sad news about Grant. He was an important part of our Discovery family and a really wonderful man."
TRIBUTES TO IMAHARA
Following Imahara's unexpected death, his fiancee, Jenny Newman paid a heartbreaking tribute to the engineer even though she hasn't "found the words" to really express how she felt and wrote:
"I haven't found the words. I don't know if I'll be able to. I lost a part of my heart and soul today. I love you, honey."
Adam Savage, who also hosted "MythBusters" with Imahara, took to social media after hearing the news and shared a heartfelt post about his longtime friend:
Tory Belleci shared with her followers on social media that her "heart is broken" after she heard the news. Kari Byron, on the other hand, wished she had a "time machine" as she posted a throwback picture of herself with both Belleci and Imahara.
SOME OF HIS ACHIEVEMENTS
The skills Imahara used to impress began with his time at the University of Southern California, where he studied electrical engineering. While he felt passionate about screenwriting as well, Imahara used both passions when he landed a job at Lucasfilm-associated THX lab.
The Los Angeles born tech Wizz worked years at ILM, where he became their chief model maker on exciting and big projects like the "Star Wars" prequels, "The Matrix Reloaded," "Galaxy Quest," "The Lost World: Jurrasic Park," "A.I. Artificial Intelligence," and "Terminator 3: Rise of the Machines," among others.
A few months ago also saw the unexpected death of the up-and-coming hip-hop artist Chynna at the young age of twenty-five.
Investigators started looking into her passing, as the cause of the singer's death was unclear. Born Chynna Rogers, she began her career at the age of fourteen.
Chynna, an upcoming hip-hop recording artist, has passed away. The rapper passed earlier this week, with investigators still looking into the circumstances surrounding her death.
Please fill in your e-mail so we can share with you our top stories!