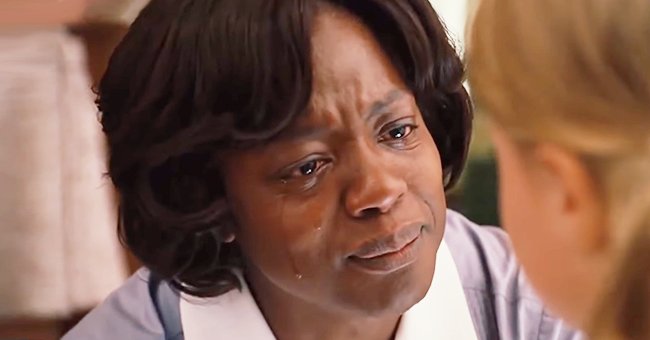 Youtube.com/THR News
Viola Davis Opens up about How She Felt Acting on 'The Help' in a Candid New Interview

It's almost impossible for an actor to build an enviable career without a few roadblocks. Many have partaken in projects that they might not necessarily approve of in hindsight.
One such actor is Viola Davis. While many might have known her for her time as Annalise Keating on hit series "How to Get Away with Murder," Davis has built an impressive career.
Davis' work is so significant, many refer to her as the "Black Meryl Streep." However, in a recent Vanity Fair cover piece, she shed some light on a project that she didn't necessarily approve of but did anyway.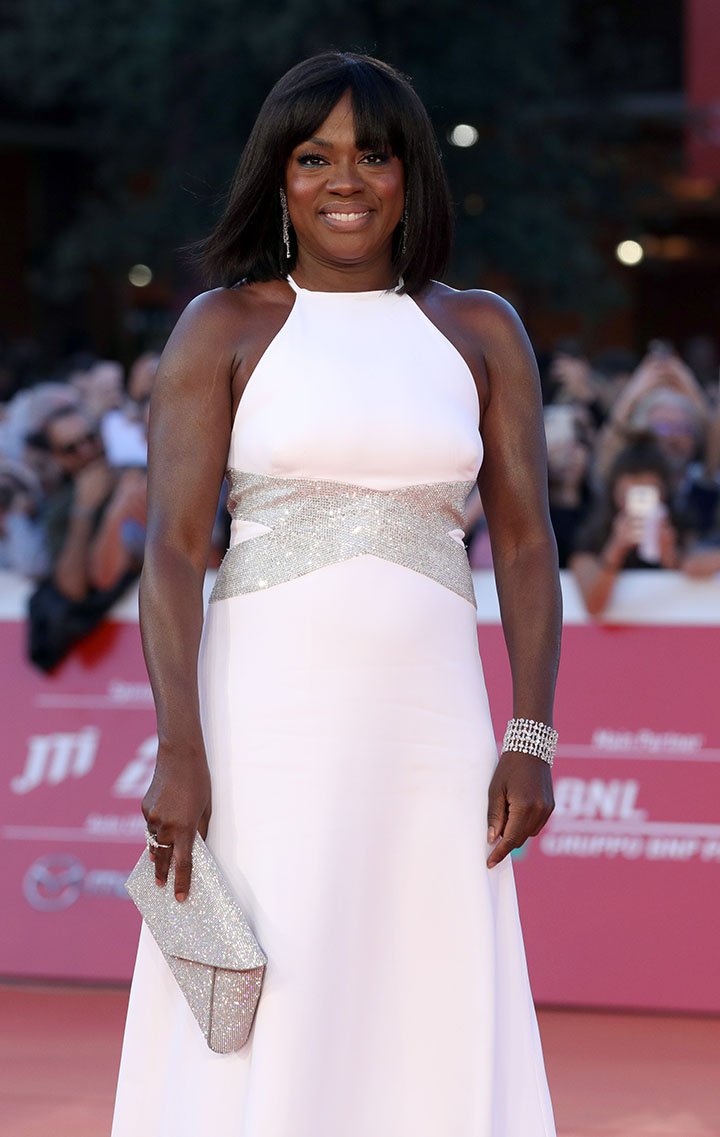 Viola Davis at the red carpet during the 14th Rome Film Festival on October 26, 2019. | Photo: Getty Images.
The project itself was "The Help." Directed by Tate Taylor, the movie told the story of an author who wrote a book on African-American maids' daily struggle. It featured a star-studded cast, with names like Octavia Spencer, Bryce Dallas Howard, Emma Stone, and Jessica Chastain.
Speaking of her role in the movie, Davis explained that she had starred in it because she wanted to "pop." She added:
"I was that journeyman actor, trying to get in."
Davis played the role of Aibileen Clark, one of the maids who had been interviewed for the movie's central character to weave her story. Amid the success of the movie, however, she explained that it wasn't something she was so proud of. For one, she highlighted that the story hadn't been encompassing.
Despite her objections, however, Davis didn't regret working with the cast and crew.
As Davis explained, the story for the film had delved into the Black experience. However, she took offense to the fact that it pandered more to the white audiences.
Again, she pointed out that the movie wasn't racist or profiling. However, the choice of structuring and the voices that it portrayed weren't right. In part, David said:
"There's a part of me that feels like I betrayed myself, and my people, because I was in a movie that wasn't ready to tell the whole truth."
The actress also criticized the fact that it was created in a "cesspool of systemic racism." Despite her objections, however, she didn't regret working with the cast and crew. All she hated was the storytelling angle and portrayals.
Davis went on to explain that the movie actually provides some insight into some of the experiences of Black Americans, but its structure and the main voices do not contribute to a greater culture of understanding.
The success of the movie, however, was quite impressive. Three actors — including Davis — got nominated for Academy Awards for their roles. Still, there was a lot of criticism as well.
Please fill in your e-mail so we can share with you our top stories!