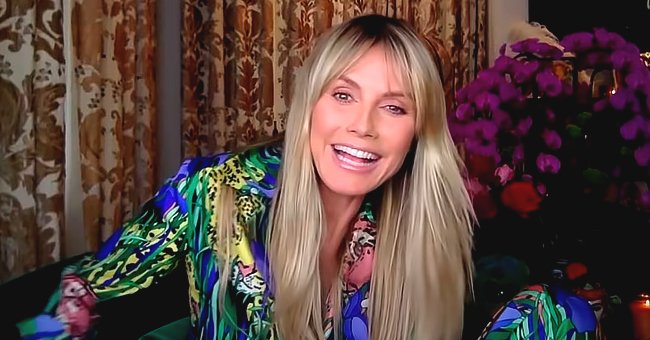 youtube.com/America's Got Talent
'America's Got Talent' Launches Online Auditions and Fans Have Mixed Opinions – What Do You Think of It?

America's most-watched summer show airs stay at home auditions, making some acts considerably more impressive. However, fan participation and energy has not gone unaffected.
America's Got Talent (AGT) had already completed filming the majority of its 15th season when the show was interrupted by lockdown in California, due to the emergence of the novel Coronavirus.
Much to fans' delight, the show has now returned to the air in an inevitably different format from what audiences are familiar with. For one thing, there's the lack of energetic fans cheering their favorite contestants.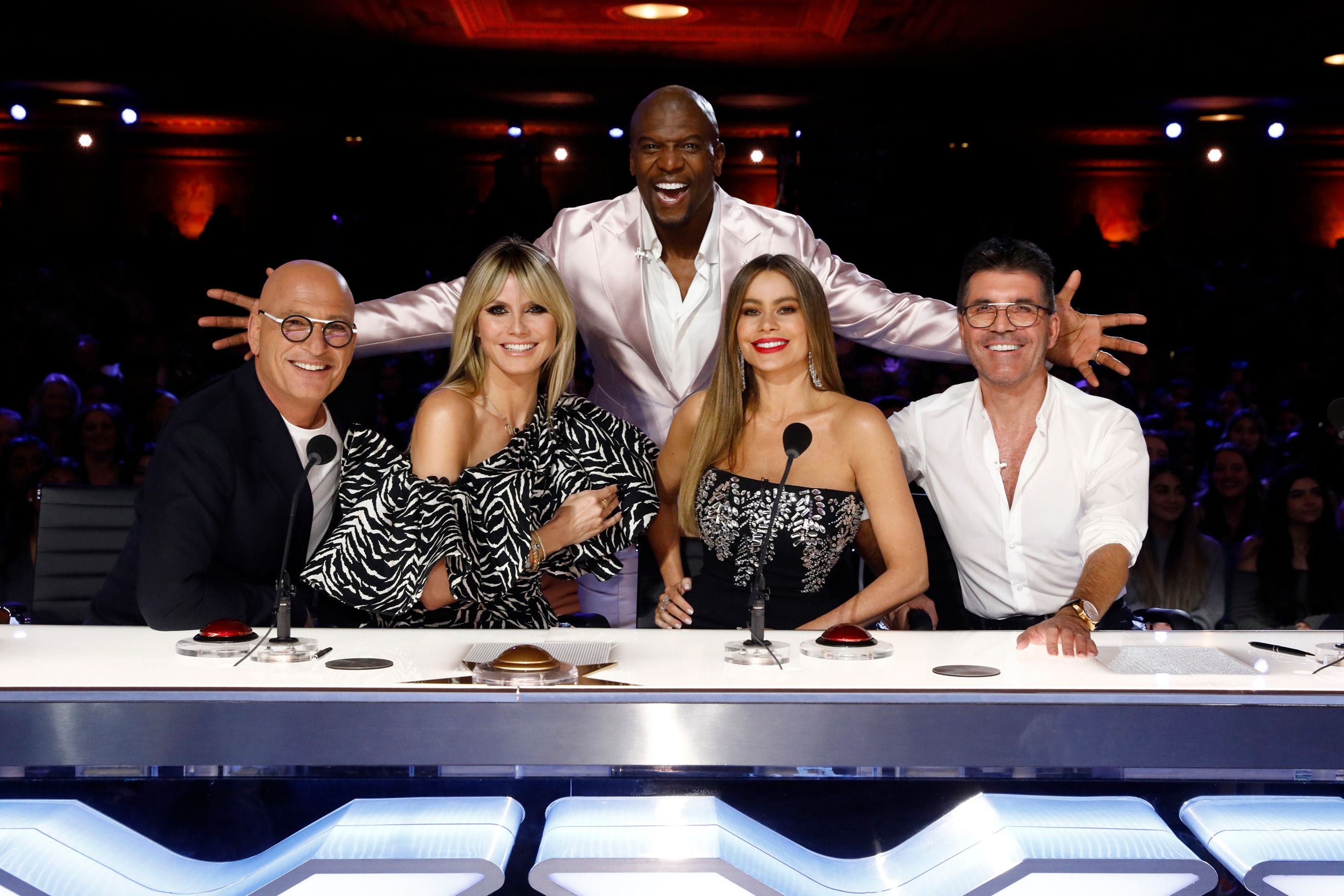 Photo of AMERICA'S GOT TALENT judges and host, Howie Mandel, Heidi Klum, Terry Crews, Sofia Vergara, Simon Cowell | Photo: Getty Images
However, this may not be the most conspicuous change in new AGT episodes as numerous contestants have been allowed to audition from the comfort of their own homes. The change was made due to contestants' desire to return home after interstate travel bans were lifted across the country.
The new format involves auditions via video conference, including the show's four judges and host, Terry Crews. The judges seemed to transition pretty smoothly as some — notably Heidi Klum and Simon Cowell — even turned out in matching pajamas at home. Judge Howie Mandel joked on one of their sessions:
"It's a pajama party!"
Although fans' absence was keenly felt by all involved — new judge Sofia Vergara previously admitted to missing the fans' energy and that some contestants were nervous about performing without an audience — the new format actually made some acts more fascinating.
A mentalist, Max Major, stole the show as he performed a successful card trick on Vergara — who was holding her own deck of cards in her home, most likely in another state, thousands of miles away!
Heidi Klum gave AGT fans a COVID-19 scare shortly before lockdown
Other similarly breathtaking performances are sure to be seen as the show progresses. Many fans are anxious to see more of their favorite TV personalities, particularly after earlier fears that the pandemic may have infected one or more of the judges.
AGT judge Heidi Klum reportedly fell ill in March, sending fans into a spiral of speculation as the reality of the COVID-19 pandemic gradually dawned on many. Klum later said on Instagram:
"Day 14 of staying HOME #covid_19negative."
Fortunately, the German model put minds to rest via an Instagram post from her verified account, saying she had tested negative for the disease.
"America's Got Talent" season 15 airs on NBC Tuesdays at 8:00 p.m. ET. It remains to be seen how fans will receive subsequent episodes of the show.
However, seeing as a reliable vaccine or remedy for COVID-19 is yet to be available, most are likely to welcome a familiar and comforting show back to their screens.
Please fill in your e-mail so we can share with you our top stories!