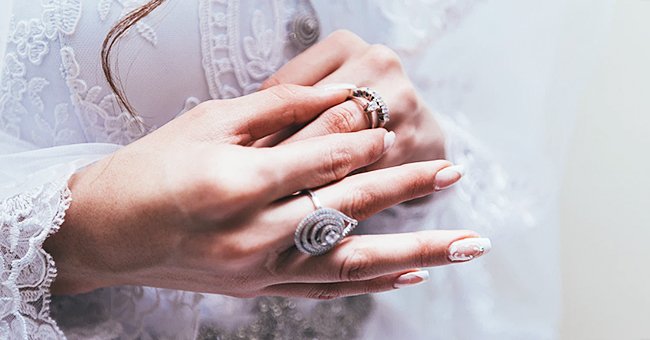 Unsplash/alvinmahmudov
Woman Does Not Offer Family Heirloom Ring to the Daughter Who Got Married First

The mother of two grownup daughters took to social media for a broader perspective after her husband gave his heirloom ring to their youngest daughter and not their firstborn as tradition dictates.
Conventionality took a backseat to a father's decision to give a family heirloom to his youngest daughter, who chose a life partner they approve of, instead of their firstborn, who married a man they can't stand.
THE BACKSTORY
Giving context on the situation, the mom shared with social media users that she has two daughters, Emma and Claire, who couldn't be more different.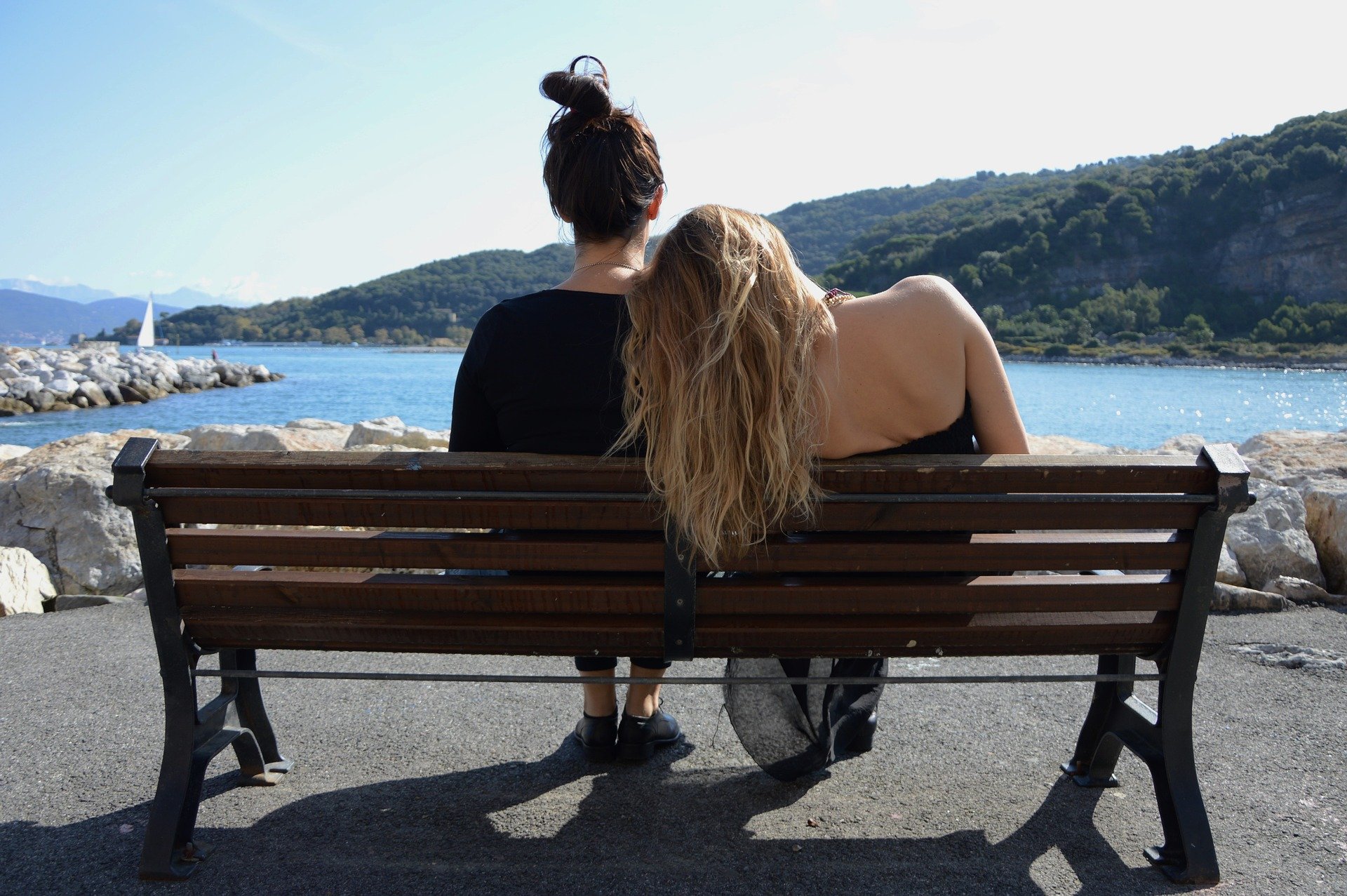 Two sisters sitting on a bench looking at the ocean. | Source: Pixabay.
The firstborn, Claire, has a rebellious streak, and she is not fond of stereotypical societal norms while Emma was "much more conventional." Both met their husbands while in college, but mom and dad have their own feelings about that.
CLAIRE
Claire married the man she brought home wearing black nail polish and outlandish hair. They didn't like the man then, and they don't like him now. Before Claire and her husband became engaged, he skipped the old tradition of asking dad for her hand in marriage.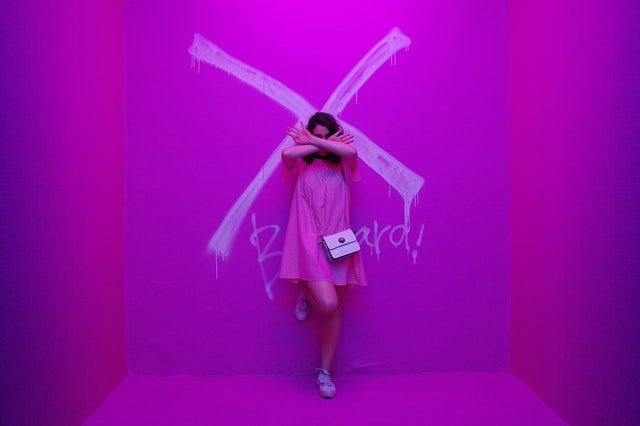 A rebellious young woman wearing a pink dress. | Source: Pexels.
EMMA
Emma, on the other hand, brought a man home, both mom and dad liked, and when he decided that he wanted to marry her, he asked her parents permission first.
According to the mother, it played a deciding factor in the reason why her husband decided to hand down the family heirloom ring to Emma's husband. However, when Claire found out about her father's decision, she was not very pleased, as the mother elaborated:
"Claire found out and thinks that we punished her for making different choices, being with a man we don't like, and not going along with a sexist tradition."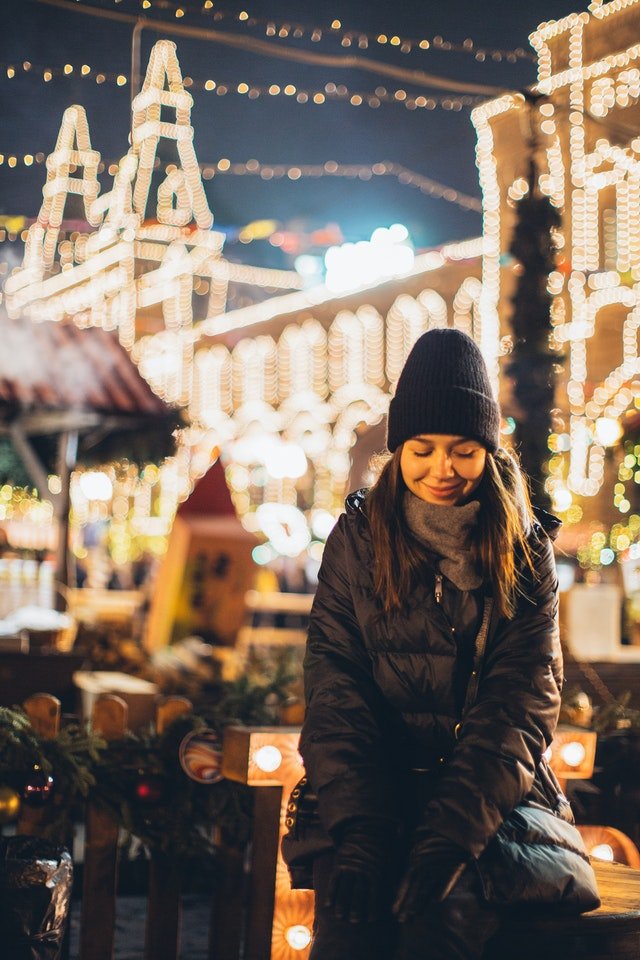 A modestly dressed young woman. | Source: Pexels.
The mom thinks that her husband can do with the family heirloom as he pleases. Claire's husband didn't tell them about his intentions to marry their daughter, and the mom added that Claire had a ring anyway, so they are not "playing favorites."
NETIZENS RESPOND
The mother's conundrum had several social media users comment, as some said that asking for a father's hand in marriage has become outdated but agreed that he had the right to give the ring to whomever he chose.
Claire is absolutely right that she's being treated differently because she didn't go along with a sexist tradition," one user wrote. "Asking a woman's parents for her hand in marriage is literally asking for a transfer of ownership. It's so gross."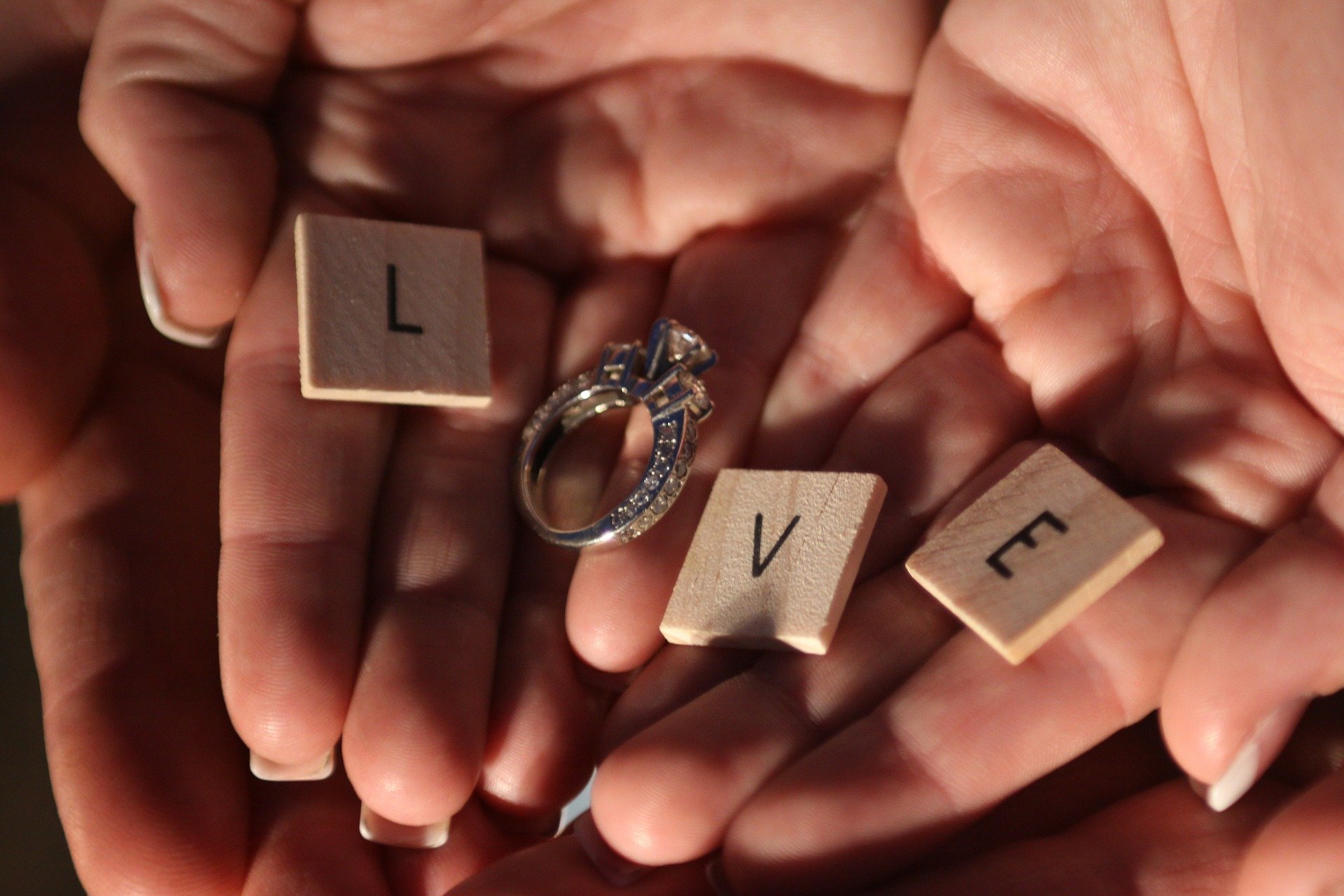 An illustration of a ring representing love and marriage. | Source: Pixabay.
It can be challenging keeping siblings happy about the things their parents give them, especially if one feels that the other is receiving favored treatment.
In a related story that went viral, a family became at odds when the dad gave his daughter $100,000 towards buying a home when his son didn't get a penny to help him financially.
Please fill in your e-mail so we can share with you our top stories!