Kristin Chenoweth Shares a Teary Tribute to Late 'Glee' Star Naya Rivera
"Glee" actress Kristin Chenoweth could not hold back the tears as she paid an emotional tribute to co-star Naya Rivera, who died at 33. 
51-year-old actress Kristin Chenoweth found it hard to keep her emotions in check while paying tribute to her "Glee" co-star, Naya Rivera, who died in a drowning accident. 
Chenoweth posted a video on her Instagram Story that showed her talking about the late Rivera. She recalled when she was called up for a guest role in "Glee," in which she portrayed the character of April Rhodes.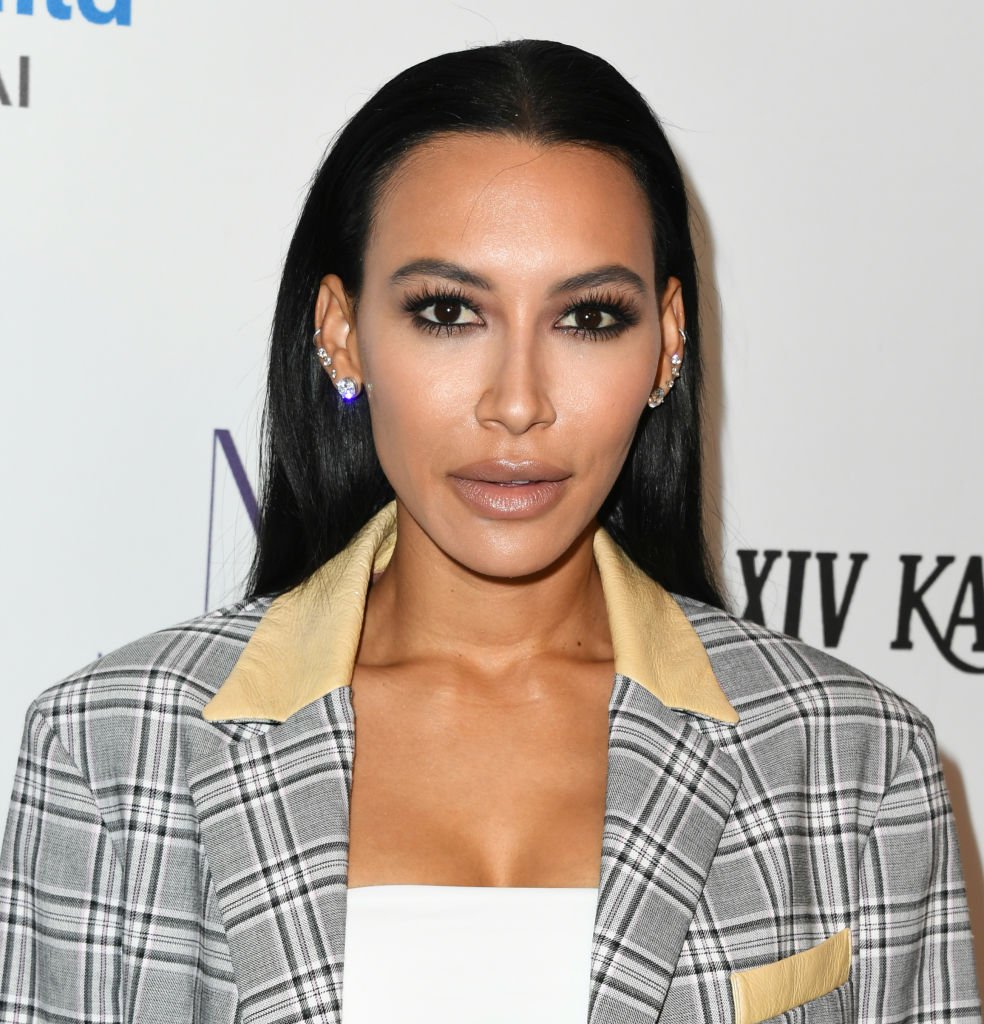 Chenoweth, speaking about Rivera's death, said that it hurt that she was gone and described the late 33-year-old as a "sweet, sweet child."  Chenoweth also paid tribute to Rivera by sharing a picture of her holding her 4-year-old son, Josey Hollis Dorsey, captioning it:
"Thank you for what you gave the world. I love you." 
John Sawyer, Chenoweth's oldest friend, also died earlier in the year, and she spoke about him in the video, saying she thought he was in heaven with Rivera preparing the way. 
She concluded by urging her fans not to lose hope and that all will be fine, adding that if they needed to have a big cry like hers, then they should, by all means, do so. 
Since Naya Rivera's tragic passing was confirmed on Monday, many of her "Glee" co-stars and friends have taken turns to pay tribute to her.
The actress's body was discovered in a Lake in California after a five-day search. Rivera, who played Santana Lopez on "Glee," was reported missing last Wednesday following a boating ride with her son. 
They had rented a boat at about 1 pm, while at the Los Padres National Forest in Ventura County, California. After three hours, another boater found Josey alone in the boat without his mom. 
Reports said he told authorities that his mother dived into the water for a swim but never made it back to the boat. Officials also said that the 4-year-old was wearing a life vest while his mom was not.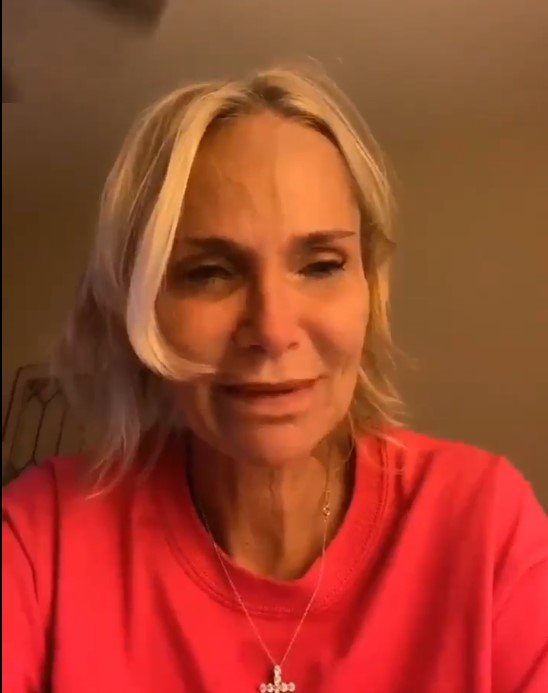 Since Naya Rivera's tragic passing was confirmed on Monday, many of her "Glee" co-stars and friends have taken turns to pay tribute to her via several touching messages and pictures on social media.
Some of those that have honored Rivera's memory include Chris Colfer, Jane Lynch, Alex Newell, Becca Tobin, Kevin McHale, Lea Michele, Dianna Agron, Amber Riley, and many others.
Naya Rivera was born on January 12, 1987. She began her acting career as a child actress and model, starring in television commercials, before landing her first role as Hillary Winston on "The Royal Family" when she was four years old. 
Her role as Santana Lopez in "Glee," one which she played for six years, from 2009 to 2015, brought her fame and recognition, earning her numerous award nominations as well.