Meet Jennifer Aniston's Lookalike Caitlin – Do You See the Resemblance?
One woman is bringing back memories for fans of the popular sitcom, "Friends." The woman looks eerily similar to actress Jennifer Aniston, especially as her character on the popular show. 
When a woman named Caitlin was featured on hairstylist Stephanie Carrillo's social media this month, neither of them expected the post to go viral. Yet fans of Jennifer Aniston flocked to the page in droves. 
Caitlin, a natural redhead, arguably shares a striking resemblance to beloved actress Jennifer Aniston. Two of Caitlin's recent posts are found below.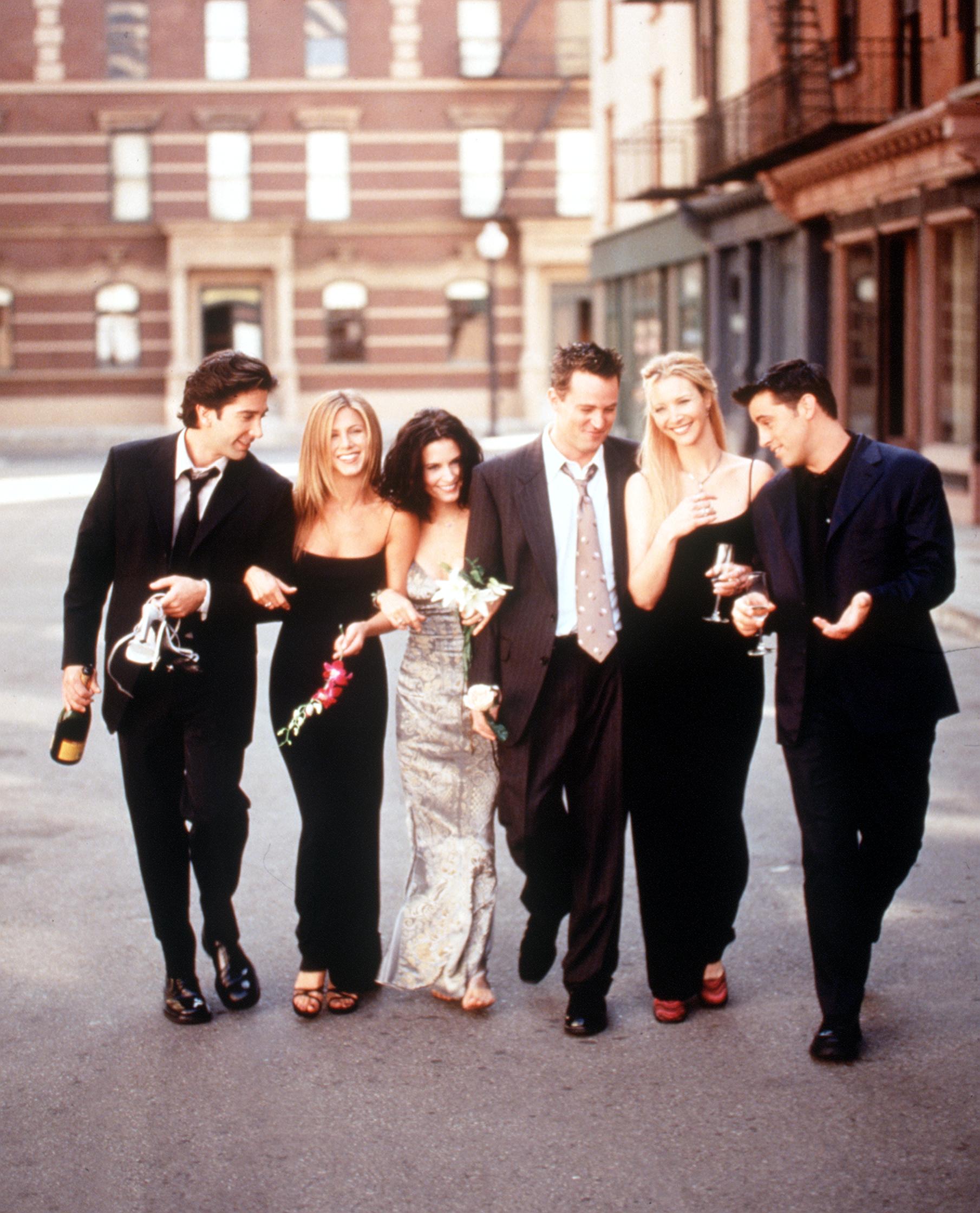 ANISTON FANS ARE SPLIT ABOUT LOOKALIKE CAITLIN
Caitlin regularly shares snippets from her active life. Based on her page, she's a mom, the wife of a US Marine, and has interests in fashion, makeup, and fitness. 
The recent posts, taken after the new haircut, stand out in showing how similar the ginger-haired beauty is to Aniston, especially from the latter's time on the late '90s sitcom, "Friends."
In the comments, Caitlin responded to a slew of visitors who commented on the two women. She personally doesn't see the resemblance between her and Aniston, who sported red hair in the series.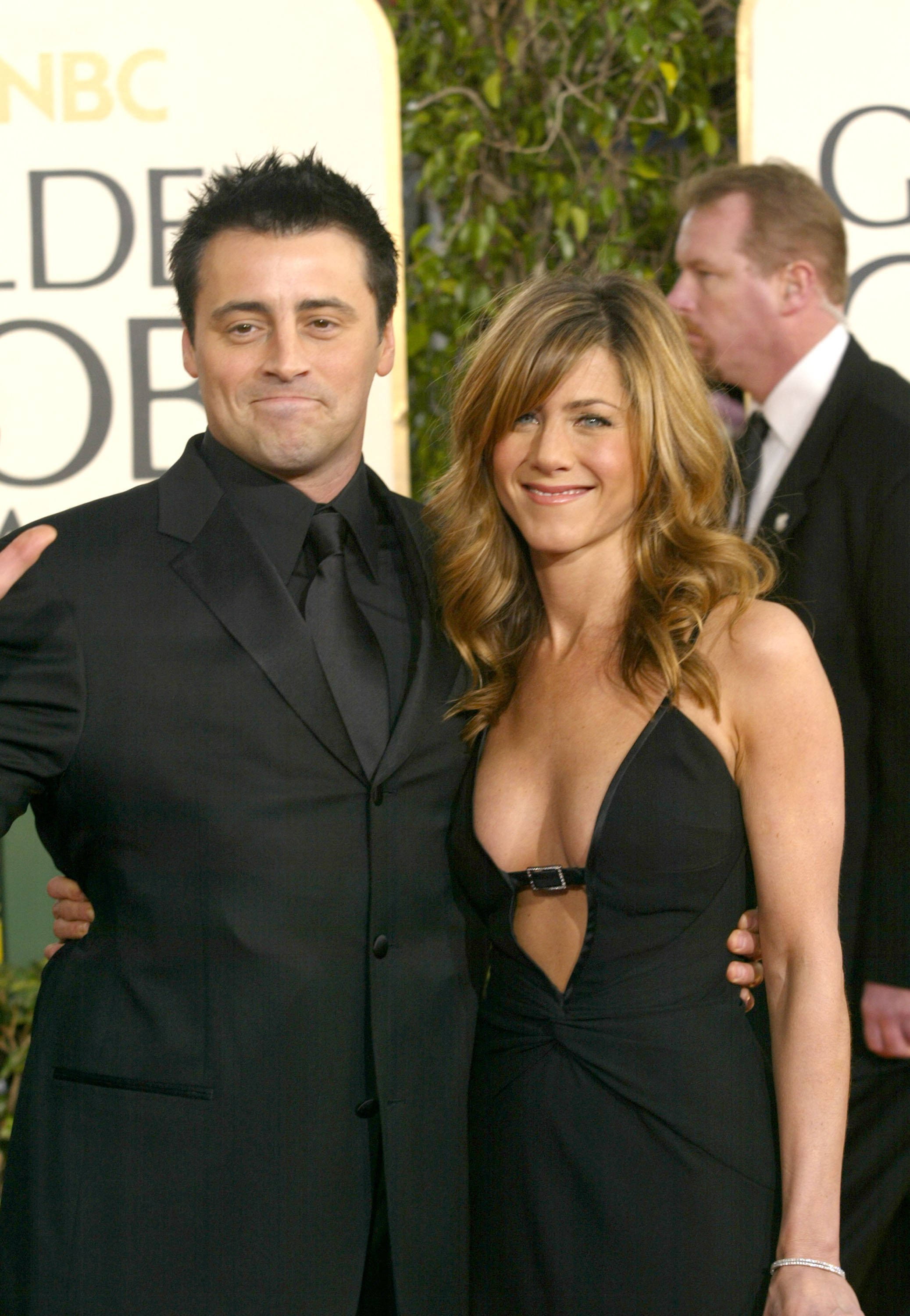 RECENT POSTS SHOWS STRIKING SIMILARITIES
Nonetheless, the natural redhead acknowledged that she does share comparable blue eyes to the "Along Came Polly" actress. In a portrait post, Caitlin's look was certainly reminiscent of Aniston's "Friends" character, Rachel Green. 
In the shot, Caitlin showcased loose wavy hair with an off-center part. In a second slide, she showed off the slightly messy look she was rocking towards the back of her head. 
Another post of Caitlin showed her rocking a white patterned t-shirt and ripped blue jeans. She accessorized with a wide-brimmed brown hat and wore a pair of white flats on her feet.
The last slide showed her sporting the same clothes, but she had switched out the bottoms for a darker pair of skinny jeans. Caitlin spoke to Today about her newfound fame.
CAITLIN REVEALS FIRST TIME SHE HEARD COMMENT
She said that a stranger first compared her to Aniston years ago while she was still in high school. She was working as a grocery store cashier. "I could feel myself blush," said Caitlin. 
She continued: "Twenty years later, I've gotten it countless times since then, and I'm caught off guard every time." Although she only notices their similar blue eyes, Caitlin said she's "extremely flattered" by the comments. 
Caitlin, who is a huge fan of the actress, joked: "I send my apologies to Jennifer," she quipped. "I would be so annoyed by all the comparisons to some random redhead."
ANISTON LAUGHS AT FORMER CO-WORKER'S VIDEO
Aniston hasn't responded to claims that she has a lookalike, but it's safe to assume the actress would have a good sense of humor about it. In April, she reacted to her former TikTok video with an easy-going attitude. 
Courteney Cox shared a clip of her dancing to a tune from the app with a filter over her face that made her look like a man. Another filter showed her looking like a baby. 
"I. Am. Dying," wrote Aniston in the comments. She added four laughing and two hand-clapping emojis. The actress is sporting a brunette look these days, but many still fondly recall her as red-haired Rachel.