Getty Images
People: Source Claims Jada Pinkett Smith Will Always Love Her Husband Will Smith
The powerful Hollywood couple spoke about their marriage in the recent episode of "Red Table Talk." During the same, the Smiths openly discussed their relationship and rumors about it.
For weeks, Jada Pinkett Smith, 48, and husband Will Smith, 51, have been in the eye of the media hurricane. The scandal generated by the statements of the musician August Alsina, 27, about an alleged romance with the actor's wife has made the headlines.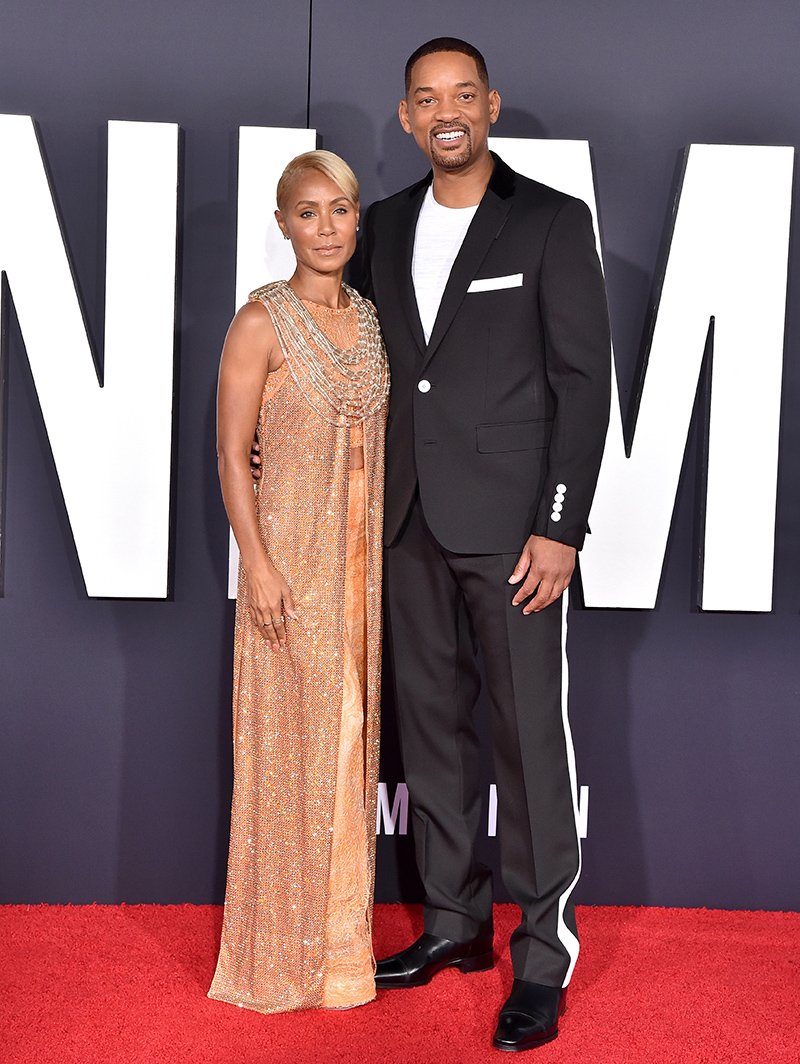 Will Smith and Jada Pinkett Smith attend Paramount Pictures' Premiere of "Gemini Man" on October 06, 2019 in Hollywood, California. I Image: Getty Images.
A few days ago, the actress made a tweet saying that some healing needed to happen and that it would be through an episode on her "Red Table Talk." After the episode, a source close to the family explained in an interview, that Pinkett Smith will always love her husband,
"Jada and Will have always been open about the fact that they have a true partnership and are united in life and love forever,"
THE BEST MOVE
The couple has been publicly exposed and their marriage problems always have been revealed. They have not hidden from their children or their fans that they have had difficult times. So sitting face to face and talking about it has been "the best move for their family."
This is why the Smiths are now happy to have decided to talk about this matter and get rid of the rumors that tangled them with Alsina. The singer was introduced to the Smith family by the couple's son Jaden.
CONFESSIONS IN FRONT OF THE PUBLIC
During the episode of "Red Tablet Talk," the couple discussed Jada's relationship with the singer, and Smith pointed out that this occurred during a time when their relationship had broken up.
The couple confirmed that they were separated for time five years ago and that it was during that time that Pinkett Smith and Alsina got closer. The actress categorically denied that her husband gave his permission for it.
TOGETHER NO MATTER WHAT
The situation that the Pinkett Smith marriage went through is not a unique situation, other couples have gone through that. Couples have problems and break up, some are separated forever and others come back and fix their differences.
After all this situation, Smith and Pinkett say they are more united than before because they have understood what unconditional love means. Knowing that they will be together no matter what happens and that even if mistakes are made their family is not in danger, it gives them wonderful security and power.
Please fill in your e-mail so we can share with you our top stories!