Adorable 4-Year-Old Goes on Epic Rant about the COVID-19 Lockdown
A 4-year-old girl went on a rant about not having access to her preferred food. Clearly, she has grown tired of the novel coronavirus lockdown.
In a now-viral video on Facebook, Blake McLennan of Phoenix, Arizona, can be seen crying while ranting about not having access to her favorite treats and activities.
"So we talked to the kids tonight about what's happening in the world," her father, Ben McLennan, captioned the video. "[Blake] had quite the reaction! Watch to the end. It ends on a positive note."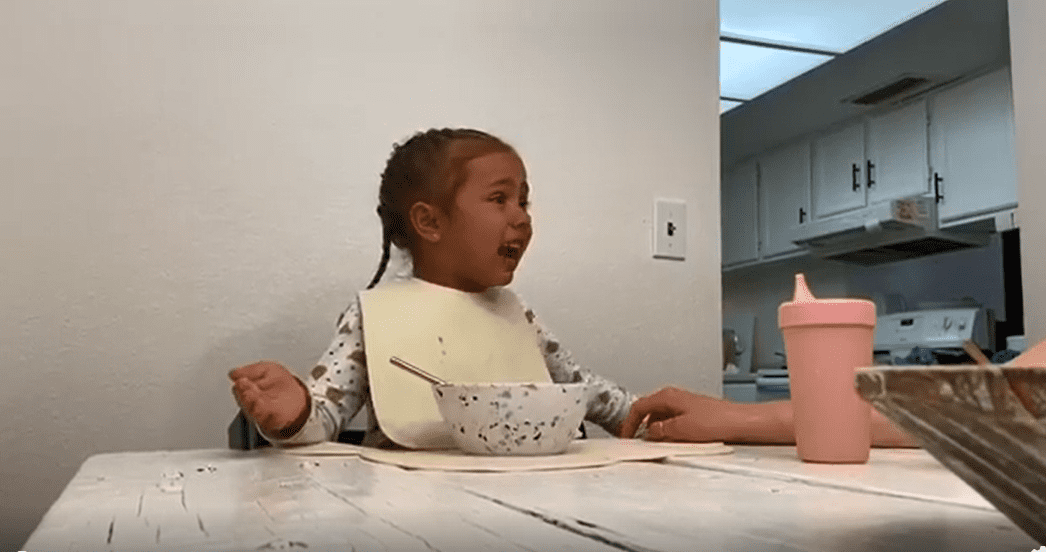 EVERYTHING HAS SHUT DOWN
In the clip, Blake can be seen sitting at the table with a bowl in front of her. From the very beginning, the disappointment on her face is noticeable — and honestly, we can all relate to how she feels.
"Everything in this world has shut all the way down," she says. "The ice cream truck is shut down! We can't go anywhere!"
Blake continues that she could not even go to McDonald's, which is her favorite restaurant. At that point, her dad offers that she can still pick up McDonald's in the drive-thru.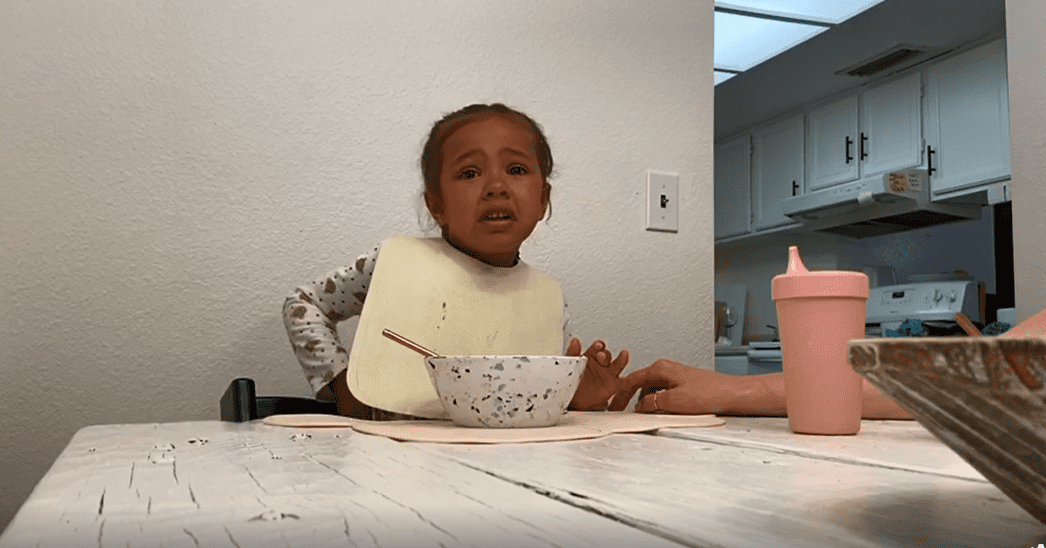 CAN'T GO TO THE PLAYGROUND
However, the little girl shakes her head at Ben's recommendation, saying, "No, you can't!" Her parents could not help but laugh at what she said.
Ben then explains that she can go in the drive-thru but can not go to the playground. Nonetheless, Blake replies it is boring.
According to Ben, his daughter is always outspoken.
AN OUTSPOKEN CHILD
In an interview with TODAY, Ben said that the video he shared on Facebook was not the entirety of Blake's speech. His daughter still has a lot of grievances about what is happening in the world today.
Ben revealed that Blake also ranted for seven whole minutes after they informed the child that her dance class had been canceled indefinitely. That was her favorite activity.
According to Ben, his daughter is always outspoken. However, he added, this was something else as she truly took the shutdown hard and needed to process it verbally.
Blake was only four years old when his father recorded the video. She turned five in May. As reported by ABC 7, the clip was filmed by Ben on April 3. At first, it was uploaded to the Instagram account of their family.
The clip has since circulated around the web with millions of views, according to Fox News. Of course, many people also liked, shared, and commented on it.