People: Source Claims Naya Rivera's Ex-husband Ryan Dorsey Can't Imagine Raising Their Son without Her
Those close to Naya Rivera are still in shock and mourning her sudden death, including ex-husband Ryan Dorsey, who "barely slept" since the recovery of her body.
On Monday, the 33-year-old actress's body was recovered when she went missing while out on a pontoon boat with her 4-year-old son Josey on Lake Piru last week.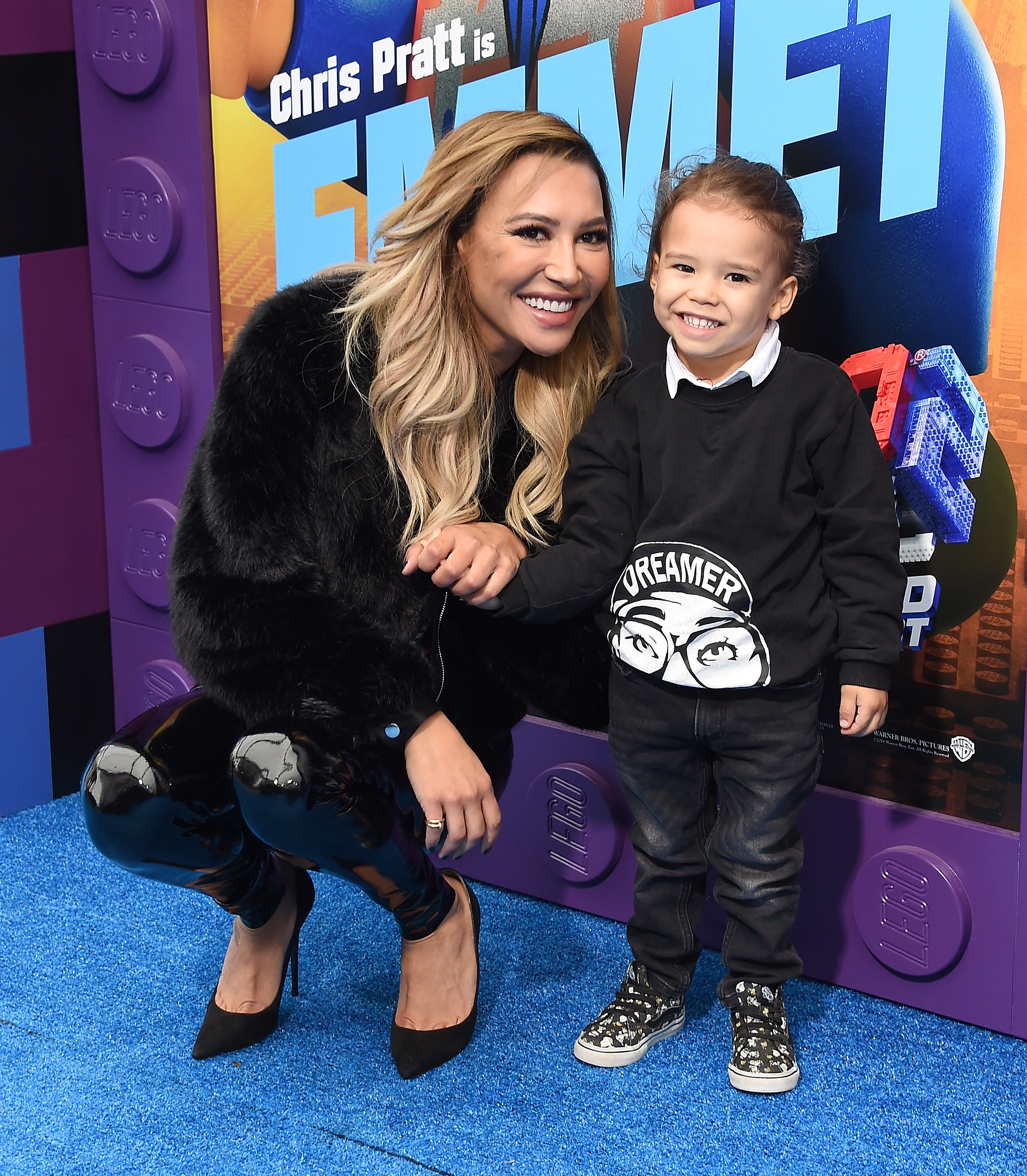 Authorities searched high and low after a boat rental employee found Josey alone and sleeping in the boat. Now it's reportedly Rivera's ex, Ryan Dorsey who can barely get any sleep at all, as a source told PEOPLE:
"Ryan has barely slept. It's just a nightmare. Although he wasn't with Naya, it's Josey's mom. Josey needs his mom." 
Josey came out of the ordeal unharmed, and authorities confirmed that he was "in good health" when his dad picked him up. Now, Dorsey faces raising his son by himself - a concept he finds difficult to accept.
"Ryan can't imagine raising Josey without Naya. It's the most devastating situation," the source added.
Authorities shared that Josey was able to fill in some details regarding his mom's death, and Ventura County Sheriff Bill Ayub said during a conference that it appears that Rivera died saving her son.
According to Ayub, Rivera and Josey had been swimming in the lake. When they returned to the boat, Rivera boosted Josey back onto it, but when he looked back, the 4-year-old saw his mom "disappear under the surface of the water."
Rivera and Dorsey split up in 2018 after four years of marriage, and their last year together became marred with conflict that ended with Rivera in handcuffs.
After filing for divorce in October 2017, Rivera got arrested and charged with misdemeanor domestic battery after she and Dorsey fought. Nonetheless, the pair kept their relationship issues private, and Rivera only said that it was a "personal decision" at the time.
Their marriage in 2014 came as just as much of a surprise, as Rivera had been engaged to Big Sean just before that. Three months after breaking things off with Big Sean, Rivera walked down the aisle with Dorsey. Little over a year later, Rivera announced being pregnant with Josey.
Rivera's family also issued a statement after authorities recovered her body. Devastated by the loss, the family thanked everyone for their support and made special mention of the "heroine" who found their "sassy angel."
An autopsy followed soon after Rivera's recovery, and it concluded that she died from accidental drowning.