Getty Images
Naya Rivera's Family Released a Statement after Her Body Was Found – Here's What It Said

Naya Rivera's family spoke out for the first time since the recovery of her body. Although they are grieving her loss, the actress's family thanked everyone for their outpour of support while honoring her "everlasting legacy."
Five days after Naya Rivera vanished during a trip with her son to Lake Piru in California, a "heroine" found her body in the northern section of the lake on Monday. While her family can now find closure, they still face the grief of having lost a "mother, daughter, and sister."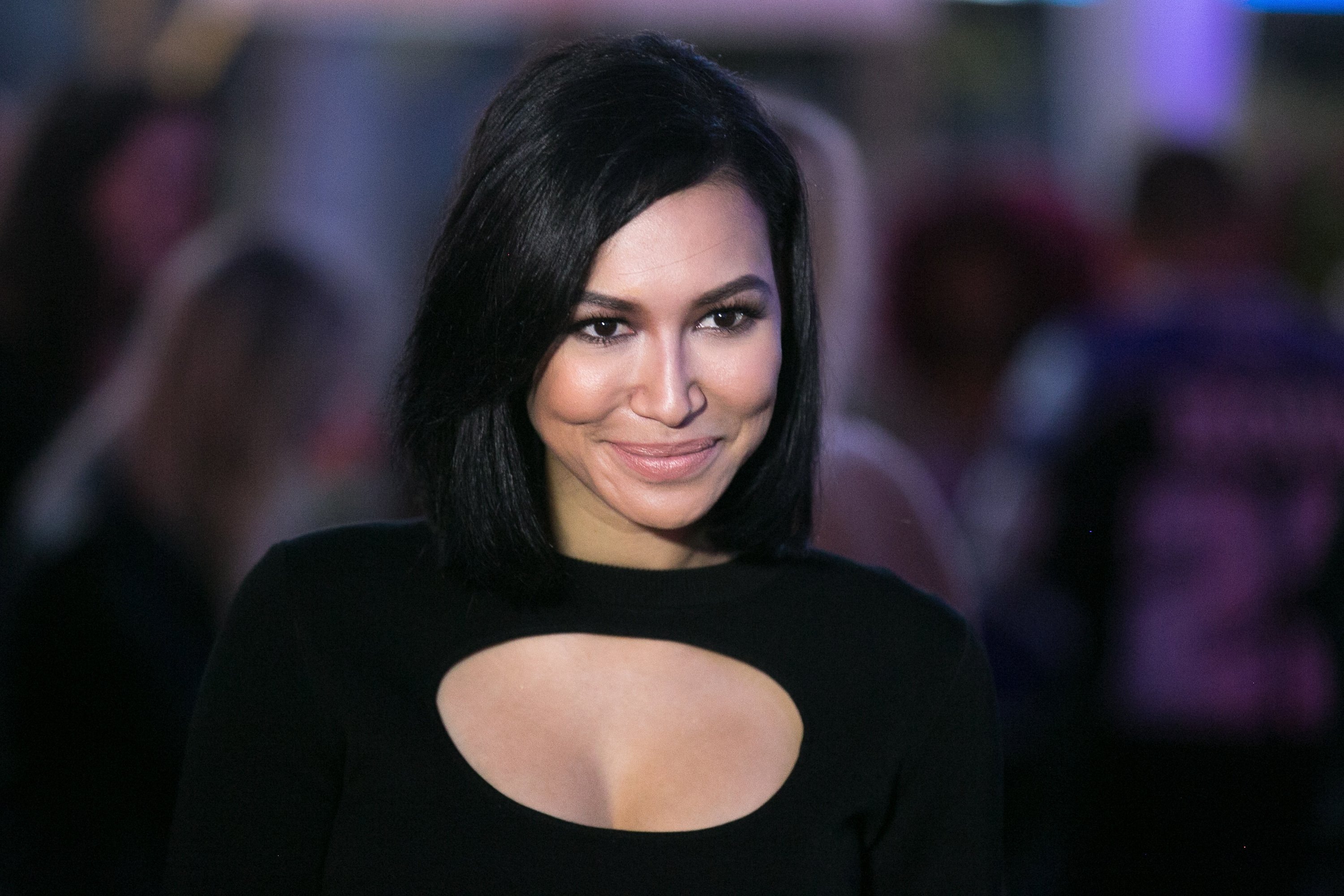 Naya Rivera arrives for the March Of Dimes: Imagine A World Premiere Event on November 9, 2017, in Los Angeles, California. | Source: Getty Images.
THE FAMILY'S STATEMENT
On Tuesday, Rivera's family issued a statement that the actress's manager, Gladys Gonzalez, reportedly shared with Deadline on the family's behalf. Speaking out for the first time since Rivera was confirmed dead, they said:
"While we grieve the loss of our beautiful legend, we are blessed to honor her everlasting legacy and magnetic spirit."
The family added that they are "so grateful" for the support they received over the past week, and they went on to thank authorities for their efforts in finding Naya as well as the person who found her, as the statement continued:
"We extend endless gratitude and ovation to the heroine who found her. Heaven gained our sassy angel."
AUTOPSY RESULTS REVEALED
The tragedy unfolded on July 8, when Naya rented a pontoon boat to spend the afternoon with her 4-year-old son Josey on Lake Piru. When the boat didn't return on time, an employee with the rental company went to look for it and found Josey sound asleep and alone in the boat.
After her body was recovered, the Ventura County Medical Examiner's Office did an autopsy and revealed that Rivera died from accidental drowning.
THE DROWNING PROMPTED PETITIONS
During a press conference, Ventura County Sheriff Bill Ayub theorized that Naya "mustered enough energy to get her son back onto the boat, but not enough to save herself."
According to reports, Rivera's drowning is one of several that occurred in Lake Piru over recent years. Even though Sheriff Ayub noted that "swimming is allowed" in the lake, Rivera's death prompted petitions to have signs put up to warn swimmers of potentially dangerous conditions.
'GLEE' COSTARS PAID TRIBUTE
Since the confirmation of Rivera's death, her former co-stars on "Glee" reached out with tributes on social media as they also mourned the loss of an "incredible" person.
While Chris Colfer shared a black and white image taken with Rivera, Max Adler and Joshua Sussman also expressed their sadness at the sudden loss of someone they've come to love over the years.
Please fill in your e-mail so we can share with you our top stories!