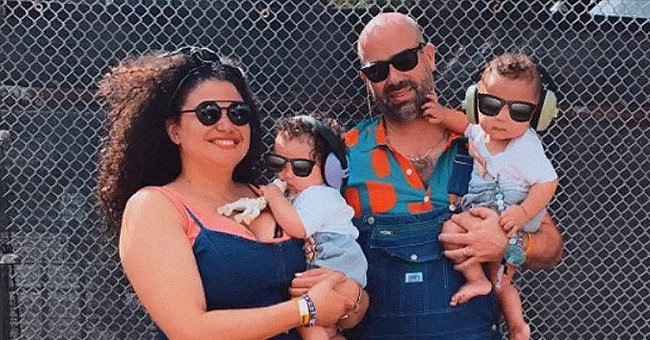 Instagram/michellebuteau
Inside Michelle Buteau's Long Journey Towards Having a Family

American standup comedian and podcast host, Michelle Buteau recently opened up about the trials she faced on her quest to have a family of her own—it was no easy feat.
Michelle Buteau's desire to have a family took a lot out of her. The 42-year-old recently shared her story in an honest interview with the podcast, "Infertile AF."
In the interview, Buteau spoke about how her struggle with infertility lasted for years. In the years she struggled, she endured four miscarriages and several rounds of in vitro fertilization.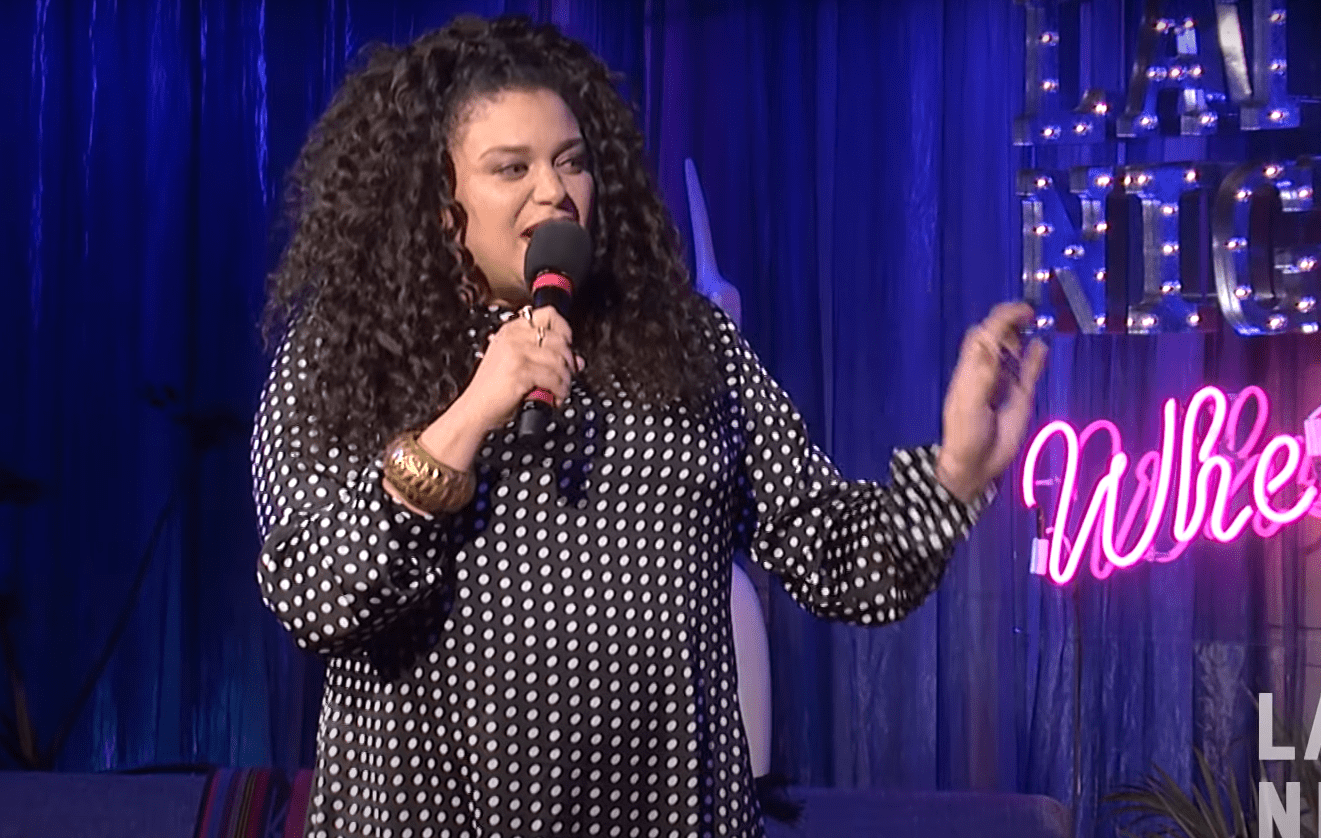 Standup comedian, Michelle Buteau speaks on a show on how she loves being 40. | Photo: YouTube/WNYCStudios
Buteau also faced racism at fertility clinics before eventually welcoming twins named Hazel and Otis via surrogate. According to Buteau, after her first miscarriage, the doctor told her they would do a pre-genetic screening for her remaining frozen eggs.
When she asked him why he didn't just do that before, he rebuked her for her tone. She explained:
"to be a Black woman or any ethnic woman, and going to a hospital, there's always this thing where people think you have an attitude because you question them."
Buteau recalled that though she had to face racial discrimination on each visit to the doctor, her husband, Gijs van der Most, whom she married in July 2010, didn't believe her until he witnessed it for himself.
The talented comedian also shared that she and van der Most also considered adoption once, and it was not without its challenges.
Being a parent only made her more ambitious.
According to her, they went to three separate adoption agencies and spent money on different parts of the application only for the agencies to tell them they couldn't move forward since they were still attempting to have kids of their own.
Buteau's battle with infertility affected her relationship with the people around her. She revealed that throughout the years she struggled, she often pushed people away—especially those who gave her unwanted advice.
Buteau stated that she had friends who criticized her for wanting kids. She also encountered the same from family members who often gave her lots of unsolicited advice on her predicament.
Good news reached Buteau while she was in the middle of filming "Always Be My Maybe"—her surrogate was pregnant. In an essay she wrote for Glamour in 2019, the actress defined the moment she held her kids for the first time as a "wild" one.
She wrote, "It was insane, over the top. There's not one word you can use to describe it. It was a marathon of emotions. I was so tired but had finally reached this goal."
In 2019, Buteau opened up about how becoming a parent affected her ambition. She revealed that being a parent only made her more ambitious. However, she also admitted that she is pickier with things— thanks to her hubby, who keeps her in check.
Please fill in your e-mail so we can share with you our top stories!