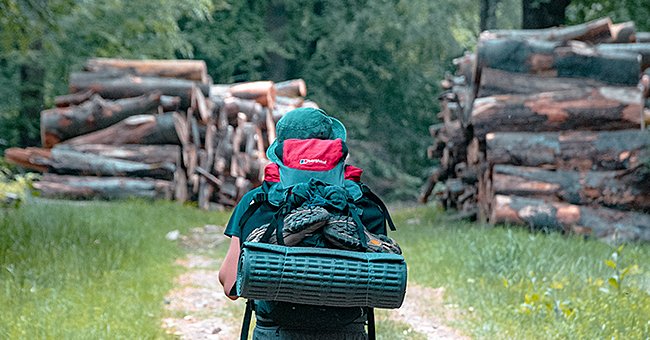 unsplash.com/sebastiengoldberg
Daily Joke: Two Friends Were Hiking in the Woods
Here is a joke based on two friends who went hiking in the woods. The hilarious response of one of the friends will undoubtedly trigger a laughing crying episode. Enjoy!
Two friends who prepared for a hunting episode walked side by side in the woods, chitchatting their hearts, when a fearful looking bear noticed them.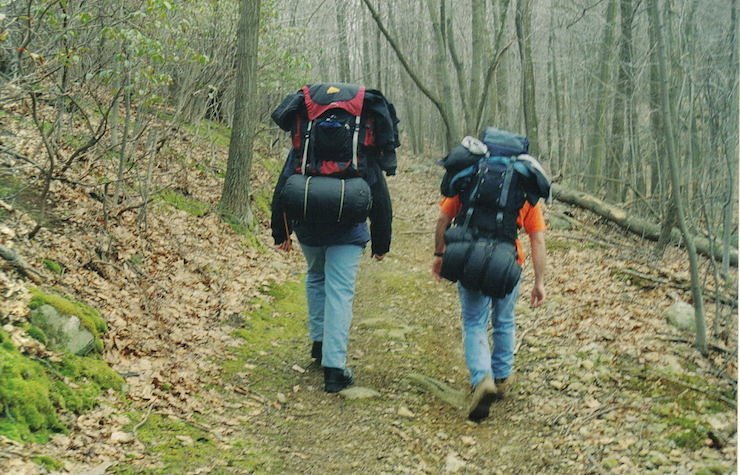 Two guys hiking together in the woods | Photo: Flickr
The animal began making its way slowly towards the men. The first friend then bent down after opening his backpack to wear a pair of sneakers.
This prompted the second friend to ask what exactly he wanted to do. He also explained that the bear is a faster runner than any human.
The first friend blurted that he knew that he is no match for the bear if they were to run. His friend immediately replied:
"If you know that, then why are you changing shoes?"
Without hesitation, the man said: "Well, the way I figure it, I don't have to outrun the bear. I only have to outrun you."
Here is a backup joke to show that some replies are seemingly the best as they are fully equipped with all shades of hilariousness.
A young girl, when asked her name, would always reply that she is "Mr. Hudson's daughter." Her mom found it wordily unpleasant and instructed her to always answer with her name, which is Jane Hudson.
A few days later, when she was at Sunday School, the preacher wanted to know if she was Mr. Hudson's child, so he asked her this question: "Aren't you Mr Hudson's daughter?"
Remembering her mother's instructions, she said, "Well, I thought I was, but my mother says I'm not." Not had enough laughs already? Well, this third joke is the conversation between a man and a cop.
After drinking too much alcohol, the man decided to leave his keys on the bar table, as he was in no state to drive. As he walked home, a police officer stopped him to know why he was out so late.
He explained that he was heading to receive a lecture. This puzzled the cop who asked who the lecturer was. The man quickly said "My wife!"
For more interesting jokes, click here
Source: Startsat60
Please fill in your e-mail so we can share with you our top stories!