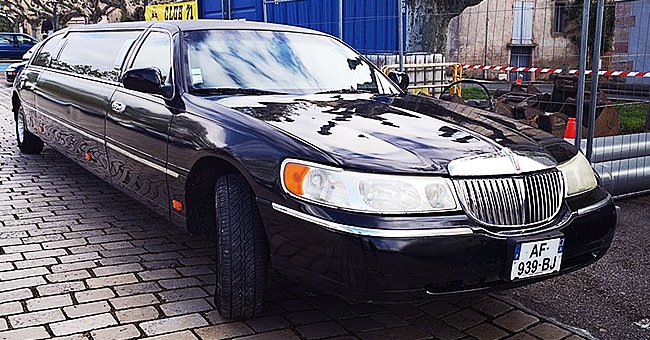 Wikimedia Commons / Guillaume Vachey (CC0)
Daily Joke: The Pope Was Driving around America in a Limo
Appearances can be hilariously deceiving as one policeman found out in today's daily joke. The policeman's chief, however, would disagree. Enjoy!
It was time for the Pope to visit the US again, and in the spirit of stepping out of his routine of the last few months, he felt like driving once they stepped on foreign soil.
The limo driver didn't dare question the Pope. Being the good Catholic man that he is, he obliged the Pope's request and got into the back of the luxury vehicle. With an unseen grin, the Pope got in behind the wheel and they hit the highway.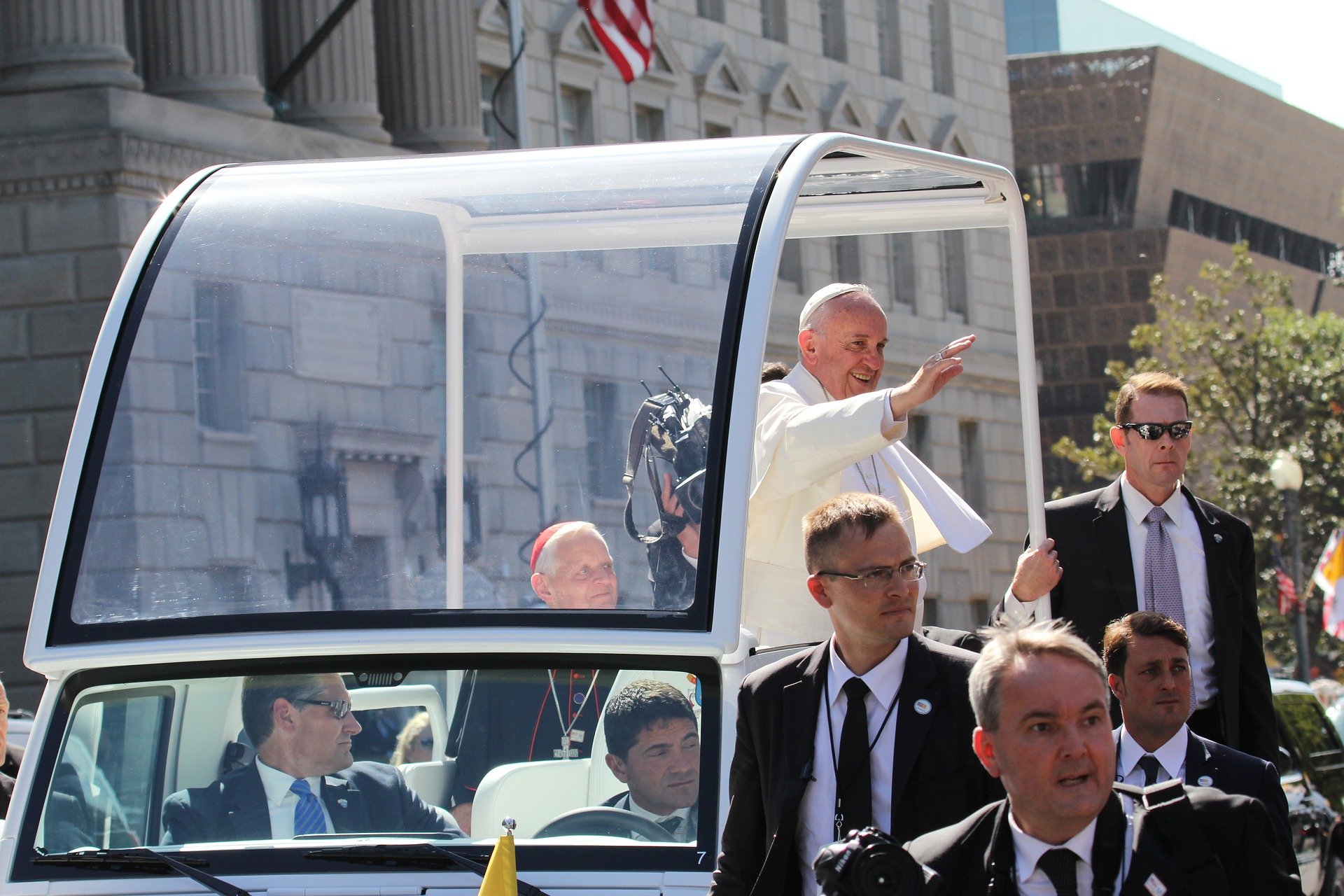 A pope during a public parade. | Source: Pixabay.
It didn't take long before they cruised at 90 miles an hour, but then a policeman pulled them over. It turned out that the road had a speed limit of 60, and seeing that the limo carried a VIP, the policeman decided to call it in to his chief first.
"Sir, what would you like me to do. I just pulled over this speeding limo with a VIP inside?" he asked his boss. The chief needed more information to make a decision and asked, "Is it someone like the mayor in the limo?"
"No," replied the policeman. "It is someone much more important than the mayor."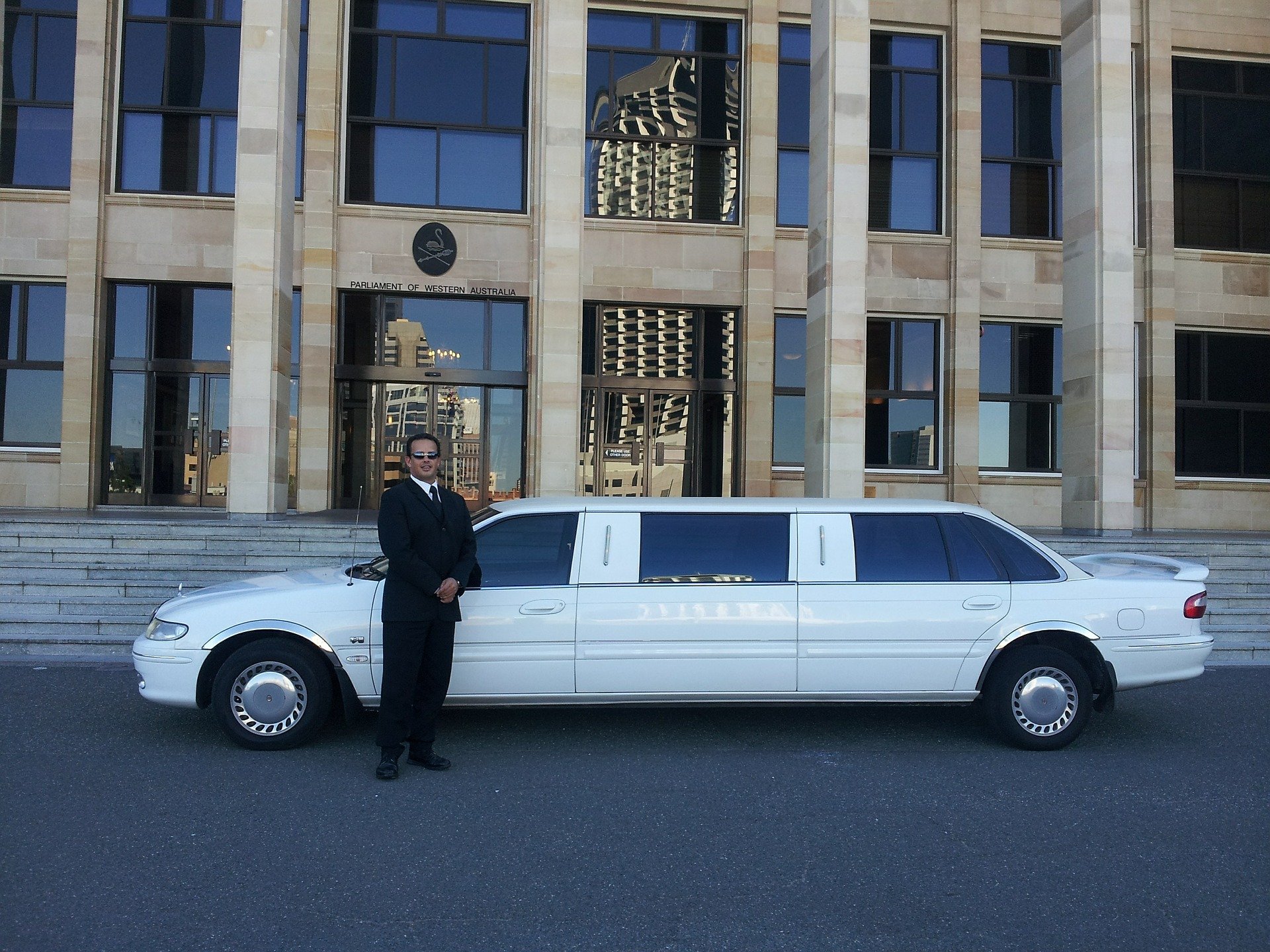 Limo driver waiting for his passengers. | Source: Pixabay.
The chief thought about it for a second before he asked if it could be someone who would be as important as the governor, but again the policeman only offered that the VIP is even more important than that.
Frustration started boiling in the chief's thoughts as he asked, "Well, is it the President then?" But again the policeman said that it was someone even more important. Fairly angry at this point, the chief retorted, "Who on earth can possibly be more important than the President?"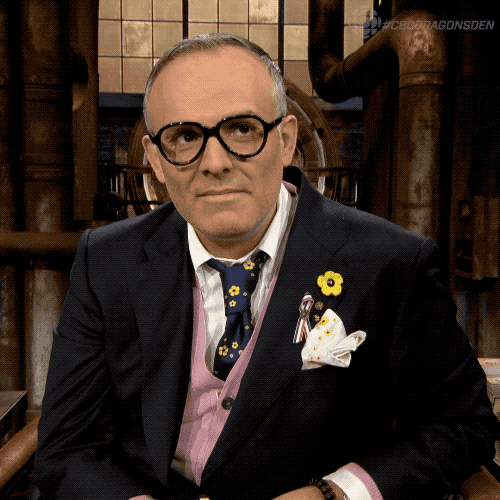 Who is it? | Source: Giphy.
Calmly, the policeman took a deep breath and whispered, "Let me put it this way. I don't know his name, but he is so important he has the Pope for a chauffeur."
For a double dose of daily funny, a related joke about a prisoner who had just been assigned his cell might do the trick.
New to being in jail, the man initially had no idea why his fellow prisoners started calling him by a number, but hilariously, he soon found out.
Please fill in your e-mail so we can share with you our top stories!