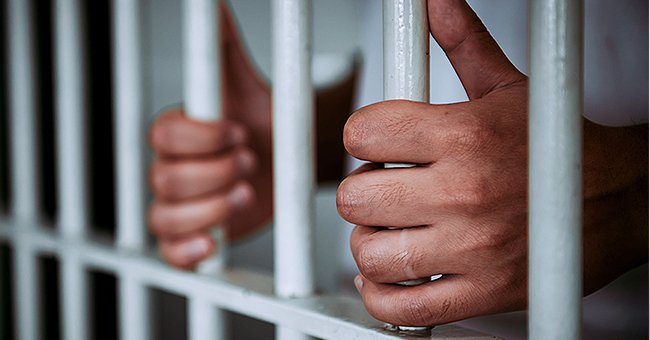 Shutterstock.com
Daily Joke: A New Prisoner Was Assigned to His Cell
A new prisoner arrived in the penitentiary and was assigned to a new cell. While walking to his prison room, he heard one inmate exclaim a number.
"110!" Curious, the new prisoner looked around to see who shouted the number. Other inmates roared in laughter, leaving him puzzled.
The new prisoner wonder what was so funny about shouting a number. He found the whole situation strange, but he remained curious.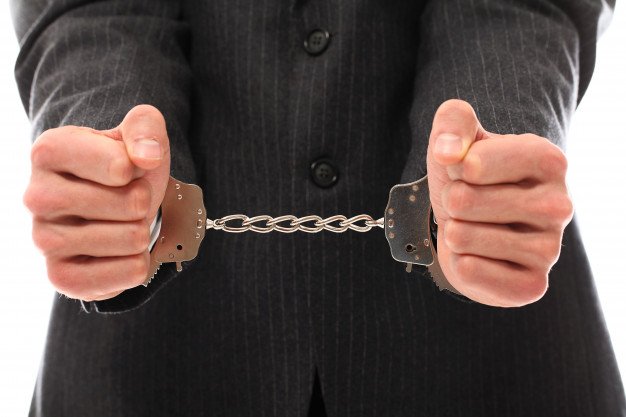 Hands of a young man in handcuffs. | Photo: Freepik
Then, he heard another one yell, "93!" followed by all prisoners cracking another round of laughter. The new prisoner knew something was going -- a prank or something.
As soon as the new prisoner arrived in his new spot, he started to ponder more deeply about what those numbers and laughter meant.
He asked one of the prisoners about what was going on. The new prisoner, however, only elicted more laughter. He was irked.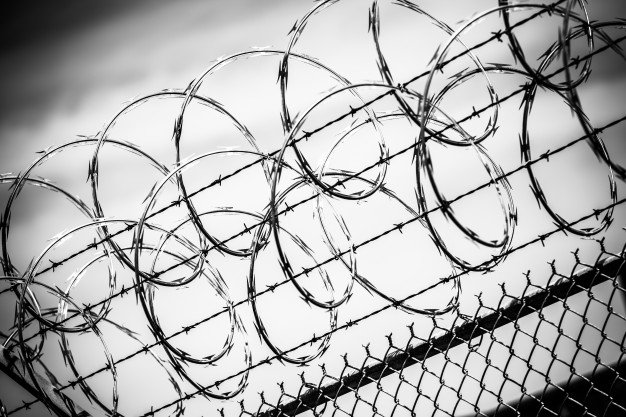 Barbed wife fence. | Photo: Freepik
After the chuckles and grin stopped, his cellmate explained that the prisoners have heard a load of jokes for a long time. Because of this, they decided to correspond to the joke with a number.
It will make the retelling part easy for the prisoners, the new prisoner's cellmate said. The new prisoner just nodded as she was told the reason behind the laughing and shouted numbers. He was now amused.
As he started to get accustomed to his new cell, he learned new things each day. When he began feeling comfortable in his environment, he thought about pulling a joke.
Moments later, the new prisoner shouted loudly, "153!" The other inmates completely did not expect him to shout a number.
The whole prisoners laughed extremely hard until their eyes welled in tears. His cellmate approached him and said he likes the joke.
His cellmate, still laughing, said to him, "Hilarious mate! We've never heard of that one before!"
Check out this story of a man who goes out to sea and catches a few fish, if you want to laugh some more. He gets up right on time to prepare, hooks up his boat and off he goes -- with a twist in the end.
Source: Starts at 60
Please fill in your e-mail so we can share with you our top stories!