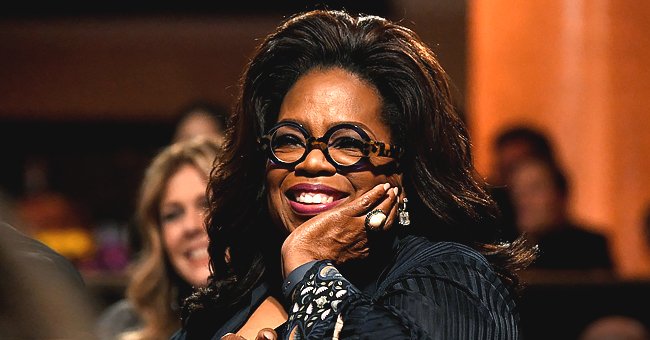 Getty images
Oprah Winfrey Donates an Additional $3 Million to COVID-19 Relief Efforts in Los Angeles
Media mogul and philanthropist Oprah Winfrey adds to her ever-growing inspiring record of donating and giving her support to the people in need amid the pandemic with a recent $3 million donation to L.A.
Oprah Winfrey has again proved that she has a special place in her heart to give back to the world and contribute to making it a better place.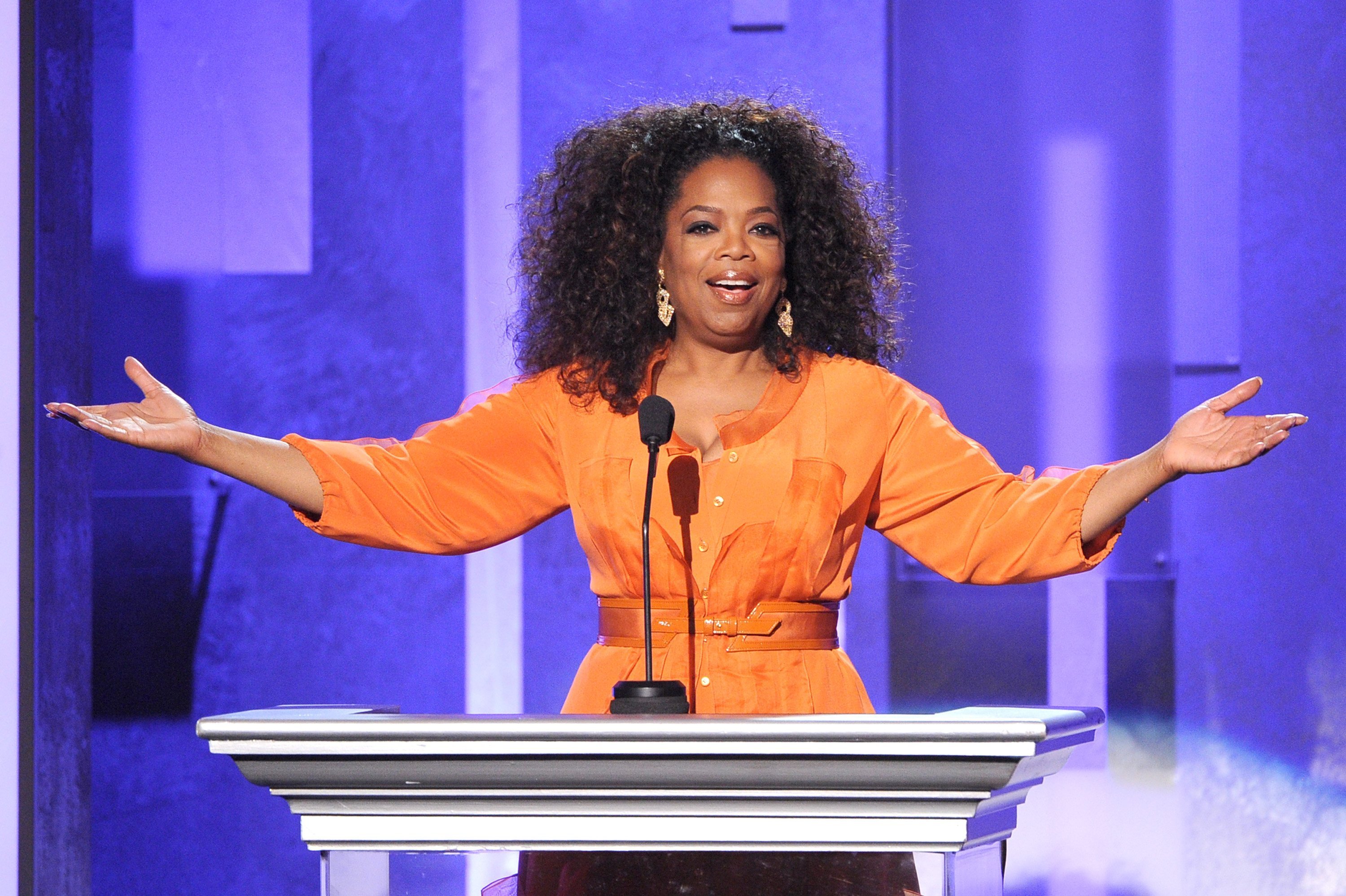 Oprah Winfrey speaks onstage during the 45th NAACP Image Awards presented by TV One at Pasadena Civic Auditorium on February 22, 2014. | Photo: Getty Images
As COVID-19 continues to scourge the planet, the talk show host and philanthropist has now geared her sights and resources towards helping the country's less privileged residents. Winfrey explained the driving force behind her selfless giving and said:
"If this had been the pandemic when I was a kid, what would have happened to me? I would have gone hungry."
The multi-billionaire said if it were her who had been caught in the pandemic as a kid, her mother would not have been able to get on the bus, clean people's houses, and provide for her.
She wanted to do what she would have wanted someone else to do for her by stepping up and giving whenever she could.
The philanthropist also revealed that her charity began at home. When the pandemic set upon the world, she first reached out to her friends and family members who she thought might need help.
After making sure that her close ones were well catered to, she then set out to make sure that she focused on the cities that shaped her. Among these cities were Chicago, which she called a kindred city, Nashville, Milwaukee, Baltimore, and Kosciusko.
Winfrey pledged $12 million in grants to various organizations in these cities and on July 15, the talk show host also revealed on Twitter that she was donating an additional $3 million to a coalition of L.A. based organizations.
This coalition of organizations consists of SoLa I Can Foundation, Watts Healthcare Corporation, and SEE-LA. The $3 million would go a long way in supporting the COVID-19 relief, to feed L.A. residents, provide scholarships for those who lost jobs, and cater to COVID-19 testing and care.
The media mogul has also confirmed that these donations are intended to be long-term and ongoing, and they would evolve along with the tide, which the pandemic would assume as time went by.
In April, another $10 million went into her coronavirus relief crusade to help Americans in general by feeding local communities, among other targeted issues. $1 million out of the donation would go to America's Food Fund. She said on Instagram:
"I believe that America's Food Fund will be a powerful way to make a difference for our neighbors in need and am committing $1 million to this fund I am donating $10 million overall."
Now more than ever, help is needed all across the country and the world as COVID-19 cases continue to surge.
Winfrey's selfless and inspiring will to help those in need has joined the dozens of other billionaires who are committed to helping the combat against coronavirus. The 66-year-old is an iconic cheerful giver with a heart of gold.
Please fill in your e-mail so we can share with you our top stories!