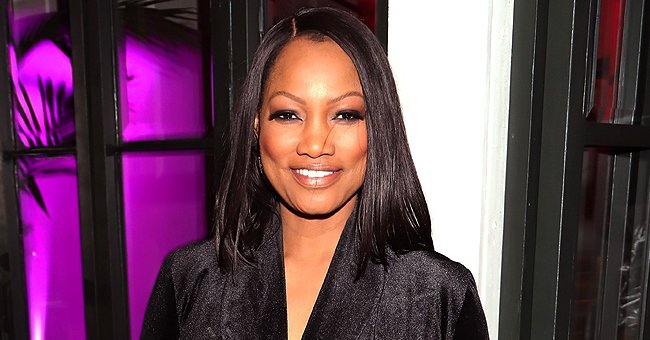 GettyImages
Watch Garcelle Beauvais Dote on Grandson Oliver Jr in an Adorable New Video
"Real Housewives of Beverly Hills" star Garcelle Beauvais just can't get enough of her first grandbaby who is too cute for words. She loves him to the moon and back!
Garcelle Beauvais of "Real Housewives of Beverly Hills" is in love with her grandbaby! The first-time grandma cannot help but dote on the little angel.
In an Instagram video shared by her son Oliver Saunders, Beauvais cooed at the baby boy who looked at her intently. "You are such a good boy," the loving grandma gushed as the little one looked at her.
A DOTING GRANDMA
Earlier this year, Oliver and his wife Sam welcomed their first child together. The baby boy, Oliver Junior, is named after his father.
On July 16, Oliver shared with his Instagram fans that he will be joining that cast of "Real Housewives of Beverly Hills." Fans are excited to see him on the show.
Besides Oliver, Beauvais has twin sons, Jax and Jaid, who she shares with her ex-husband Mike Nilon.
Oliver also has a step-son named Theo who his wife Sam had from a previous relationship. The couple tied the knot back in May after welcoming their son.
Besides Oliver, Beauvais has twin sons, Jax and Jaid, who she shares with her ex-husband Mike Nilon. Before tying the knot with Nilon, she was married to producer Daniel Saunder, who is the father to Oliver.
GARCELLE ON UNFAIR PAY
Lately, Beauvais has been vocal about equal pay rights, claiming that she is paid a 1000 percent less than her white counterparts. She is the first black housewife in the reality show and claims that she is paid unfairly.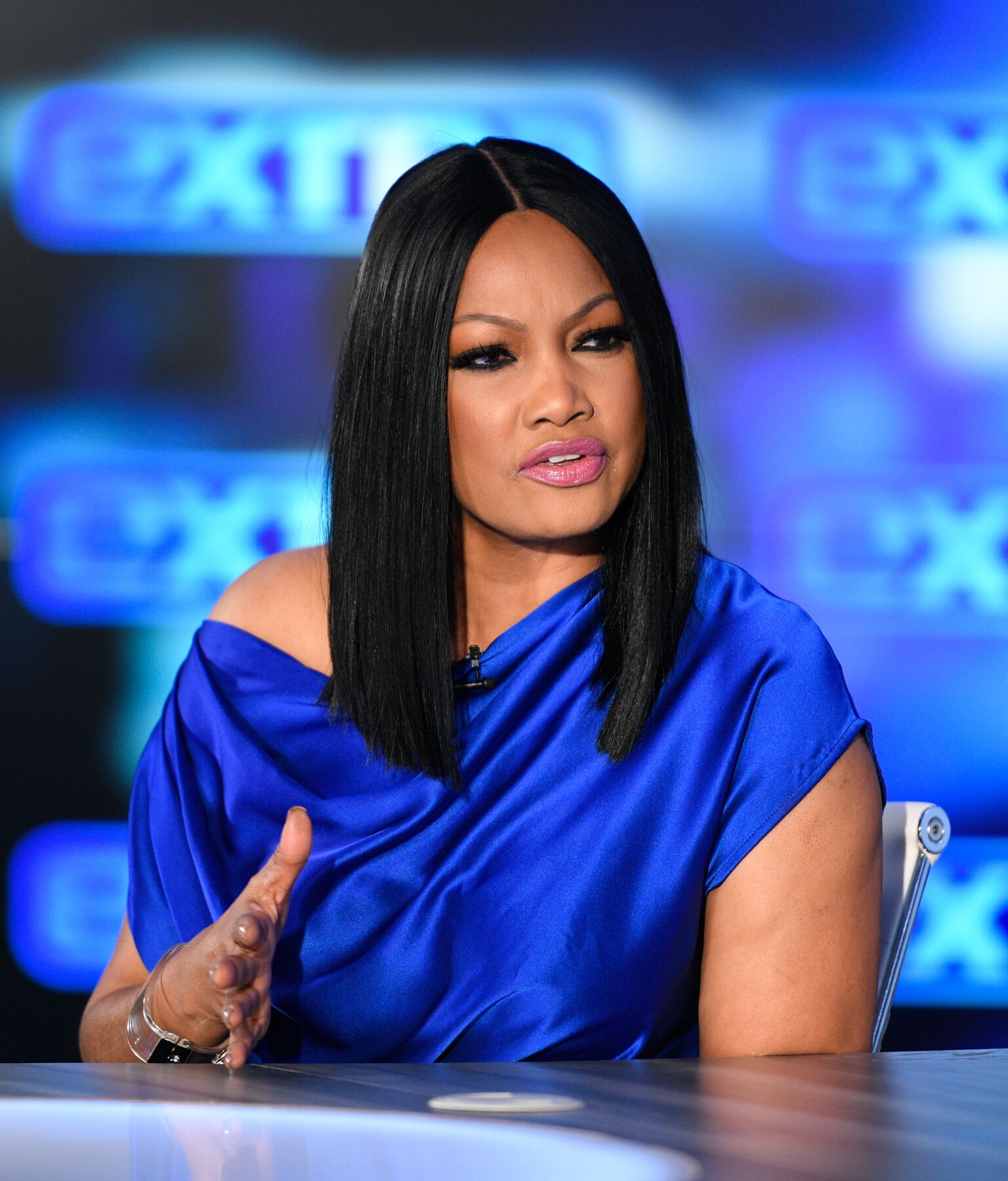 Garcelle Beauvais visits "Extra" at Burbank Studios on November 26, 2019. | Source: Getty Images
In an interview with "Variety After Show," the reality star poured her heart out as she shared how unfairly Hollywood treats black stars, saying:
"I do feel that so many times, my white counterparts get paid 1,000% more than I do. I know it for sure. And that really sucks. We're not valued as we should be."
The reality star also shared that Hollywood has always been biased and she is not going to put up with that anymore. "You don't see my value, you don't get to have me in your project. Simple as that," she added.
When asked about what might have stopped the "Real Housewives" executive producers to hire a black woman, Beauvais said that they might have never thought about it before.
Please fill in your e-mail so we can share with you our top stories!