Pregnant Katy Perry Recalls Helping Sister with a Home Birth in Her Living Room
Katy Perry is more than prepared for the arrival of her first baby. Recalling that she once helped her sister deliver her baby at home, the singer is confident she is labor-ready.
In an interview with BBC's "The One Show" on Twitter, Perry said she does not fear the pains of giving birth. Her past experience has prepared her for it.
Perry and actor Orlando Bloom announced in March that they are having a baby, a month after confirming their engagement. Although she is not afraid of the pain of giving birth, the "Teenage Dream" singer admitted to being nervous.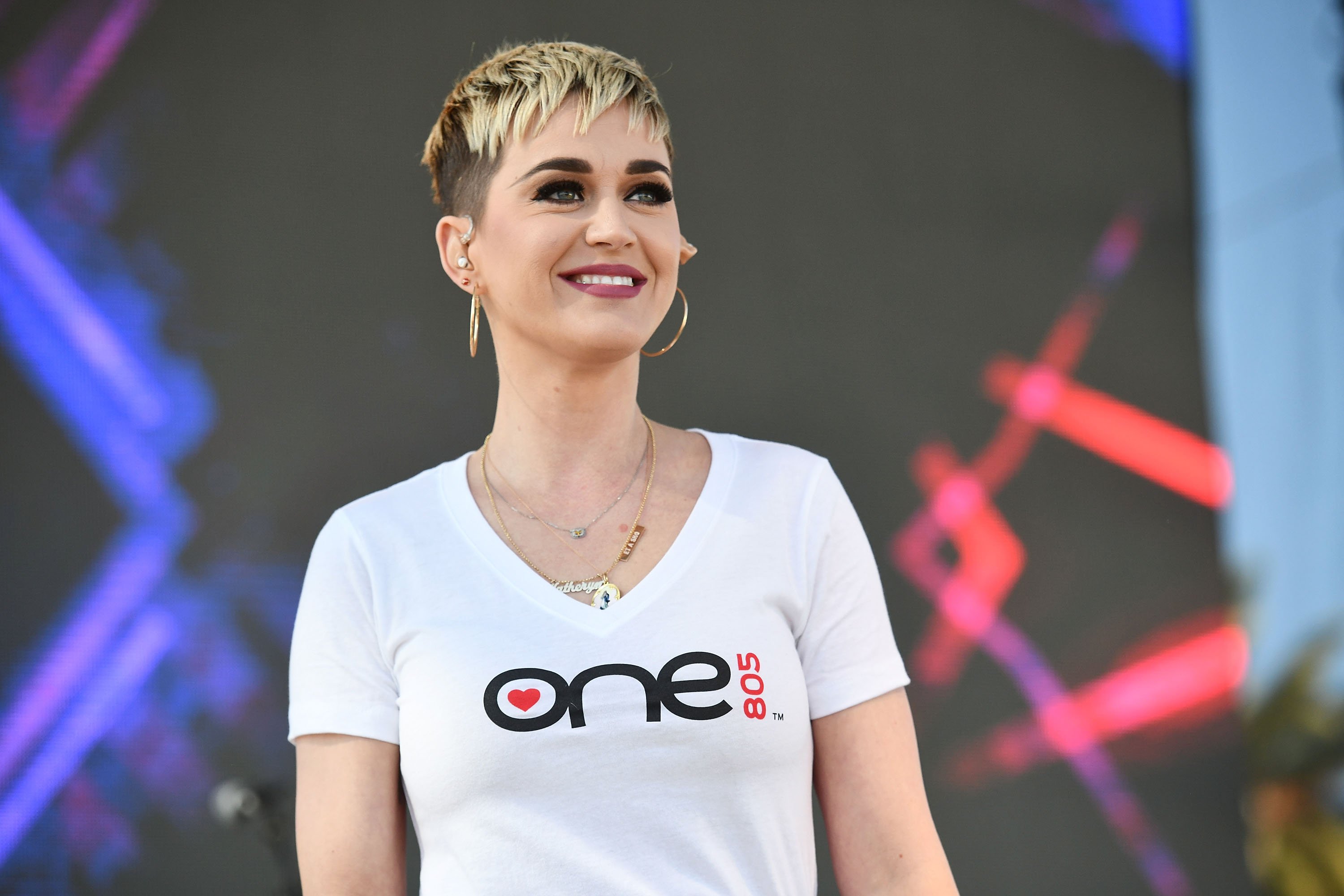 She knows there will be unique challenges in giving birth during a pandemic situation. And it remains to be seen when the pandemic will end.
For Perry, who is set to give birth around summer,  the next couple of months is still filled with uncertainty, as reported by Hello Magazine. The "Firework" singer said:
"I think I'll feel a little more [nervous] when the baby finally comes out, as far as the pain scale is concerned."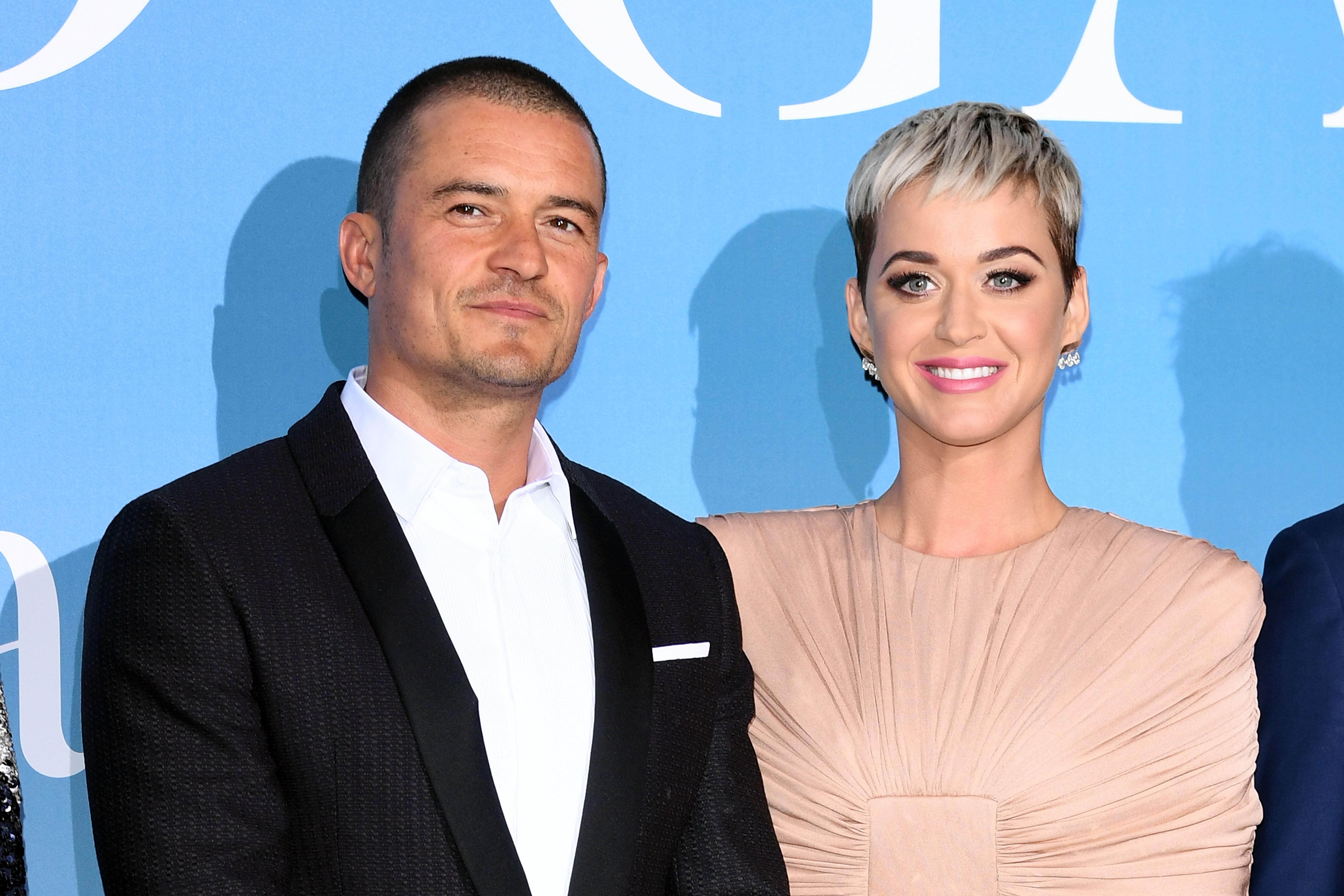 Perry and Bloom have yet to come up with a name for their unborn daughter. Perry said she wants to wait until her baby is born. 
But last week, the singer nicknamed her unborn baby "Kicker Perry." She revealed that her baby has been moving around a lot in her belly.
Aside from him being a supportive partner, Perry is also thankful that Bloom is an experienced father.
With her baby on the way, the "American Idol" judge is thankful to Bloom for being a very supportive partner. He has been very understanding to her throughout her pregnancy, as reported by Hello Magazine. Perry said.
"He has become really helpful and supportive. Especially in this last stretch, he really understands that everything just needs to remain calm." 
This is Perry's first child with Bloom. The "Lord of the Rings" actor shares 9-year-old Flynn with model ex-wife, Miranda Kerr.
Aside from him being a supportive partner, Perry is also thankful that Bloom is an experienced father. The "Never Worn White" songstress said that Bloom and Kerr already had a " test run" while parenting Flynn, as reported by  US Magazine.
Perry said Bloom already knows what baby essentials to buy. For example, Bloom knows exactly what stroller to buy.
Perry was previously married to Russell Brand. They split up in 2012 after two years of marriage. Meanwhile, Bloom was married to Kerr from 2010 to 2013.
Recently, Perry showed off her huge baby bump during a dance session inside her bathroom. The iconic singer shared an Instagram story that showed her brushing her teeth in front of a mirror while playing her song "Daisies."
Because of this, her fans speculated that she might name her daughter 'Daisy," after her new song's title.