Man Refuses to Share Nephews' Pictures with His Brother
A man who rescued his nephews from their neglectful drug-addicted parents wonders if he is doing the right thing by keeping them away from their now-remorse father after so many years.
A man got custody of his brother's children when they were 4 and 6 years old. His brother and his girlfriend, who gave birth to the children, were terribly unfit to parent the kids.
They were involved with a lot of drugs and ended up being addicts, which led to them exposing the children to unimaginable things. Out of compassion, the man decided to take the kids in and raise them as his own.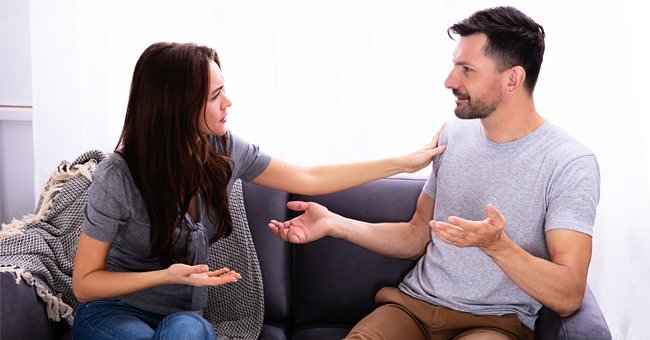 He did an amazing job of reorienting them to a life far different from the one they grew up knowing. He became their father figure, and they even grew up calling him "dad." 
The man occasionally got in touch with his brother but would never let him contact his children or even see them. He feared that it would be too upsetting for the boys.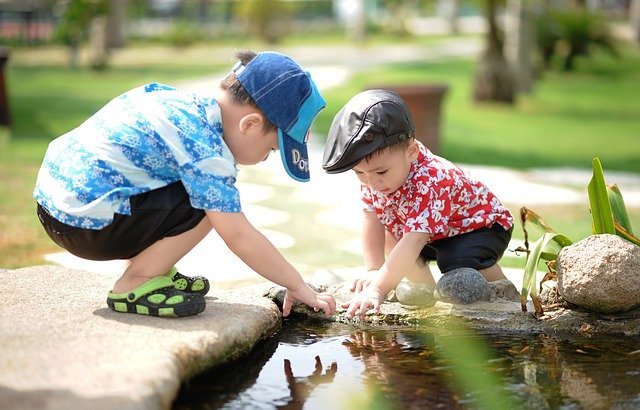 Not long after, the law eventually caught up to the brother and his girlfriend, and they were taken to prison to serve ten-year sentences each. The boys' mother supposedly got out the year before but did not even come looking for her kids.
The man did not even know where she was or if she was even still alive. The boys also did not ask about her or even seem to care.
The man's brother then got out of prison and decided that he needed to know his children. He asked the man for pictures of the boys when they were much younger and happier, saying he hardly recognized them now on social media because they were much older.
His brother claimed to be remorseful and that he regretted ever abandoning his kids and ruining their early years. The man thought about his brother's request but ended up refusing.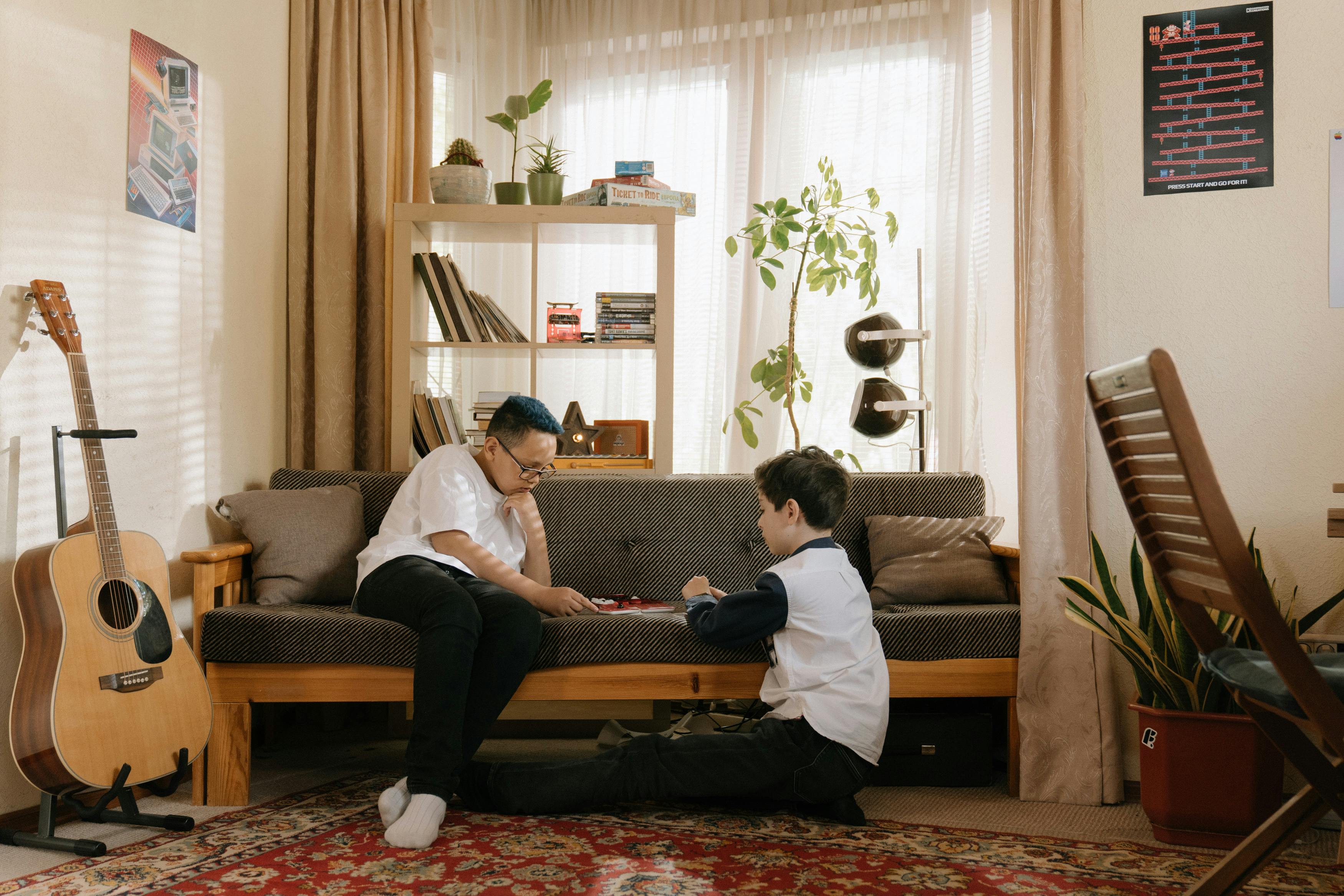 It was not as though he had no pictures or videos to offer his regretful brother. In fact, he had pictures and videos of his nephews-turned-sons swimming with dolphins, scoring soccer goals, and jumping off waterfalls.
But, he knew that those kids would never have gotten those experiences had he left them with their neglectful parents. They might have become happy kids over time, but the uncle was sure that they still had scars from those horrid younger years.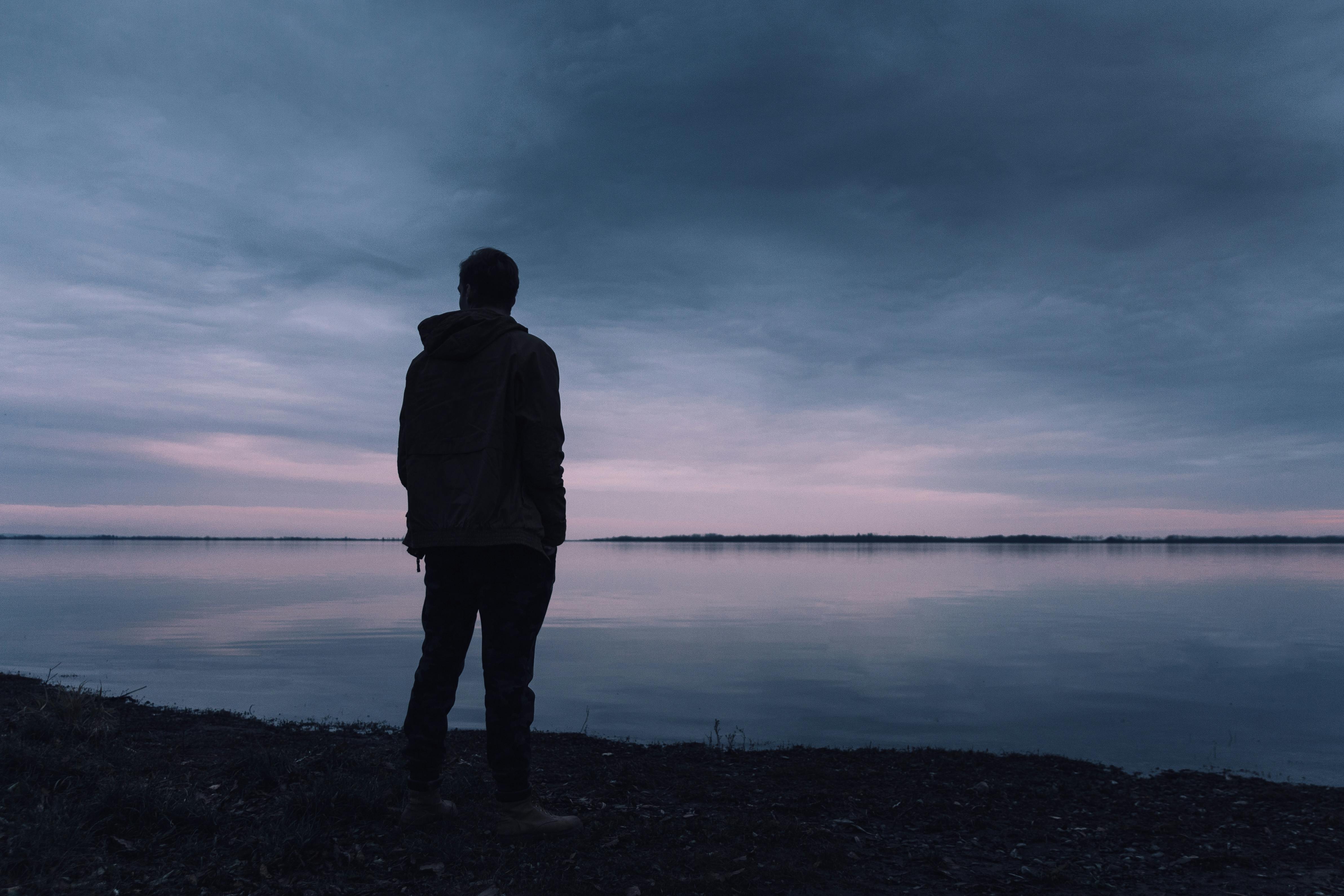 His logic was that if his nephews had to live with those scars, his brother had to live with the pain of being blotted out from their lives. Yet, he wondered if he was a terrible person for making that decision.