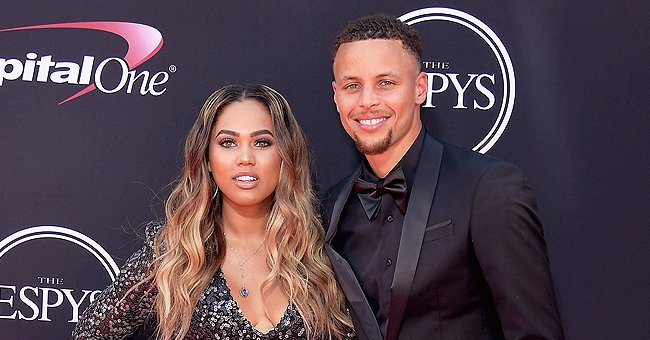 Getty Images
See Steph and Ayesha Curry's Son Canon Run in a Superhero Costume in an Adorable New Video
Steph Curry's son, Canon, looked cute as he sped off in a superhero costume. Canon became an internet sensation after numerous adorable posts of him graced the internet.
Steph and Ayesha Curry are quite the power couple. The former is an NBA superstar with the Golden State Warriors, while the latter is an actress, celebrity cook, author, and TV show host.
However, despite their very engaging schedules, the duo seems to be on top of their parenting situation.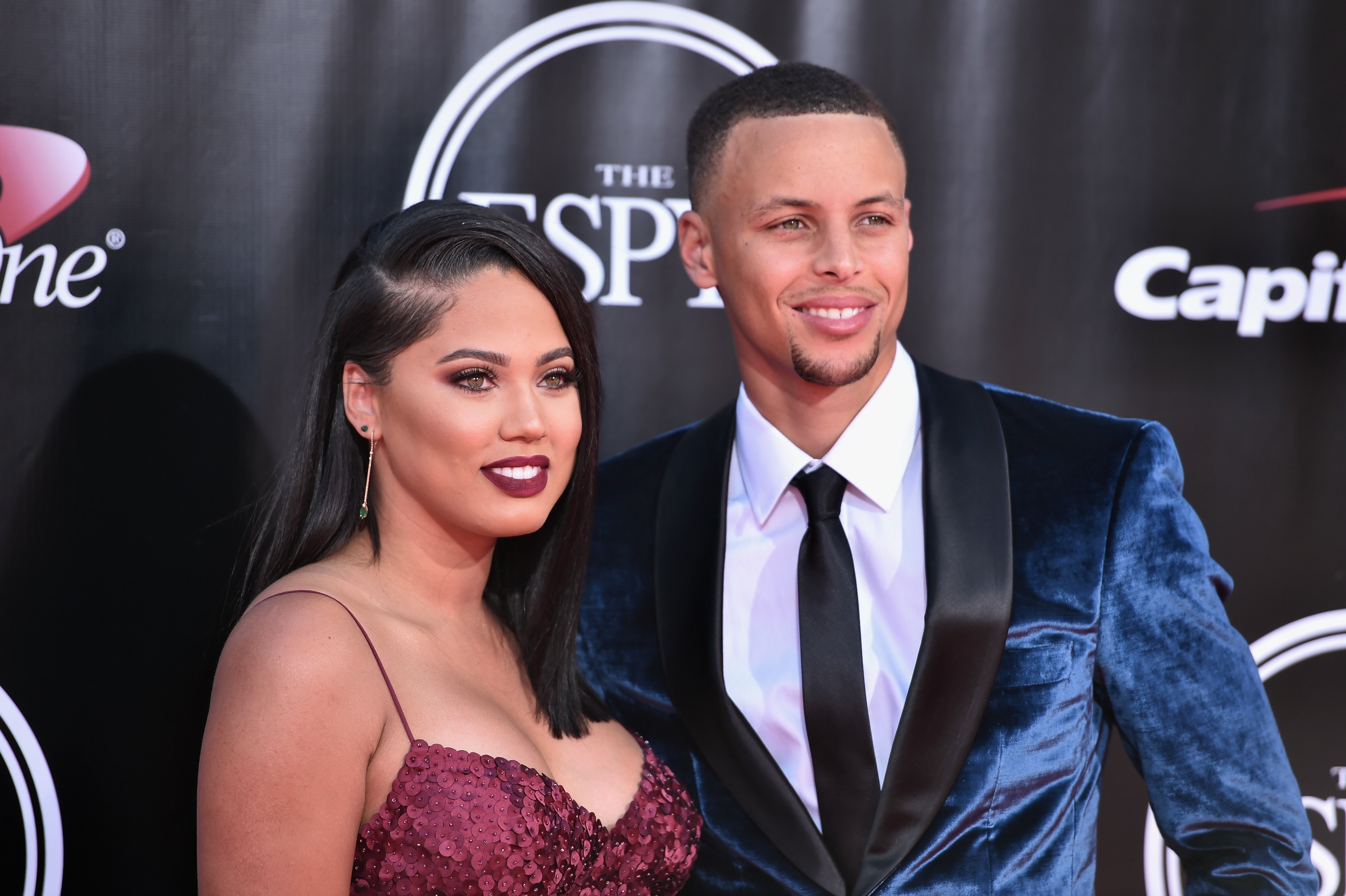 Stephen Curry and Ayesha Curry attend the 2016 ESPYS at Microsoft Theater on July 13, 2016. | Photo: Getty Images
Steph and Ayesha are parents to three young children, daughters Riley, Ryan, and 2-year-old son, Canon Jack. Canon has stolen the hearts of many of his parent's fans since he arrived in 2018, as the couple is notorious for posting photos of Steph's look-alike.
In a new heartwarming post, Ayesha shared a video of Canon wearing a cute "The Flash" superhero costume as he raced across a passage in their home, imitating the Justice League speedster. "Ready? Go!" the toddler said before dashing away in an all too adorable fashion.
Many of Ayesha's Instagram followers awwed unendingly at the barrage of cuteness lighting up their timeline. Some joked about not being able to see the young Curry as he dashed by "faster than the speed of light."
Others complimented Ayesha for doing a fantastic job with all her children, claiming the 31-year-old mother is a role model for many others.
Ayesha Curry believes her son, Canon, is a Viking.
The mother-of-three, who experienced a rough third pregnancy due to hyperemesis, major thyroid issues, and anxiety, is known to often share moments with her bundles of joy on social media — she recently shared some photos of herself giving Canon a foot massage, the day before he clocked two years old.
The TV personality revealed that she and Steph had chosen their son's name almost a decade ago, without realizing it. She then explained the meaning of the name in a post:
"Happy 2nd birthday to our YOUNG WOLF. Our smart, handsome, aware, silly, loving and strong baby boy."
Ayesha takes motherhood very seriously and relishes the joys and responsibility associated with the "full-time job."
The "Seasoned Life" author fosters close relationships amongst her offsprings by regularly arranging playdates which serve as essential bonding sessions for the siblings.
Ayesha is also very defensive of her children and takes a no-nonsense approach when responding to unflattering remarks about them on social media.
She once joked on "The Ellen Degeneres Show" that she had given birth to a Viking, as Canon was growing so rapidly that his sister's clothes sometimes fit him perfectly.
However, fans quickly saw her wrath when she fired back at some derogatory comments suggesting the toddler had been overeating. The young superhero and his siblings are quite lucky to have such an amazing mom!
Please fill in your e-mail so we can share with you our top stories!