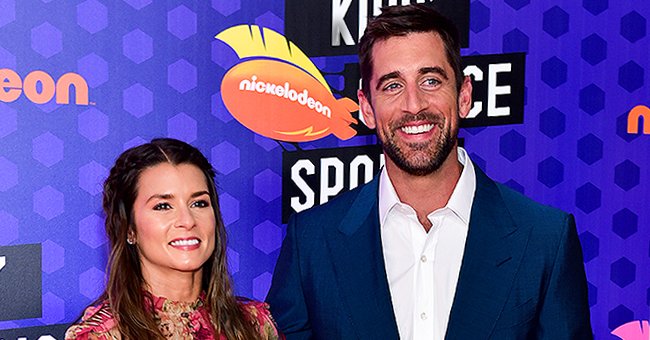 Getty Images
Danica Patrick and Aaron Rodgers Split – Remembering Their 2-Year Love Story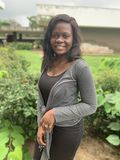 The fact that the world appears to be at a standstill from the novel coronavirus pandemic hasn't stopped people from moving on with their lives. Sadly, moving on could also mean severing relationships.
This week, another A-list couple decided to call it quits. According to reports, former racecar driver Danica Patrick and football star Aaron Rodgers have agreed to split.
Sources claim that Patrick, who had one of the most successful careers in women's open-wheel racing, and the quarterback for the Green Bay Packers, mutually decided to go their separate ways. The couple had dated for two years.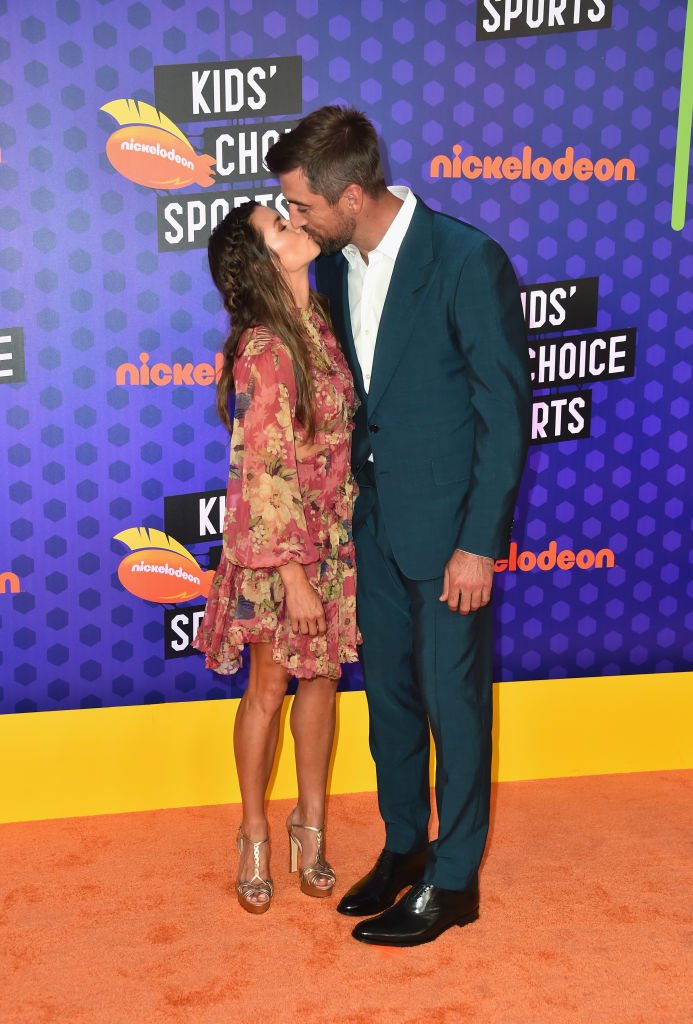 Danica Patrick and NFL player Aaron Rodgers attend the Nickelodeon Kids' Choice Sports 2018 at Barker Hangar on July 19, 2018 | Photo: Getty Images
The speculations began to swirl last week after fans reportedly noticed that Patrick had unfollowed Rodgers on Instagram. At the time, however, Rodgers was still following her.
Apart from not following him anymore, Patrick reportedly deleted pictures of the couple on her Instagram page. Their last post together came on April 1, but it's gone now.
Danica Patrick, driver of the #13 GoDaddy Chevrolet kisses Aaron Rodgers prior to the 102nd Running of the Indianapolis 500 at Indianapolis Motorspeedway on May 27, 2018 | Photo: Getty Images
Still, Rodgers's following her caused many to believe that it could have been a happy coincidence. The rumor mill began to churn at high speed over the weekend as Rodgers participated in the American Century Championship, a celebrity golf tournament.
The yearly tournament was a star-studded one this year. Apart from Rodgers, others who attended included Stephen Curry, Canelo Alvarez, Patrick Mahomes II, Charles Barkley, and Travis Kelce.
They became good friends since the ESPYs, and they decided to give the relationship a go, years later.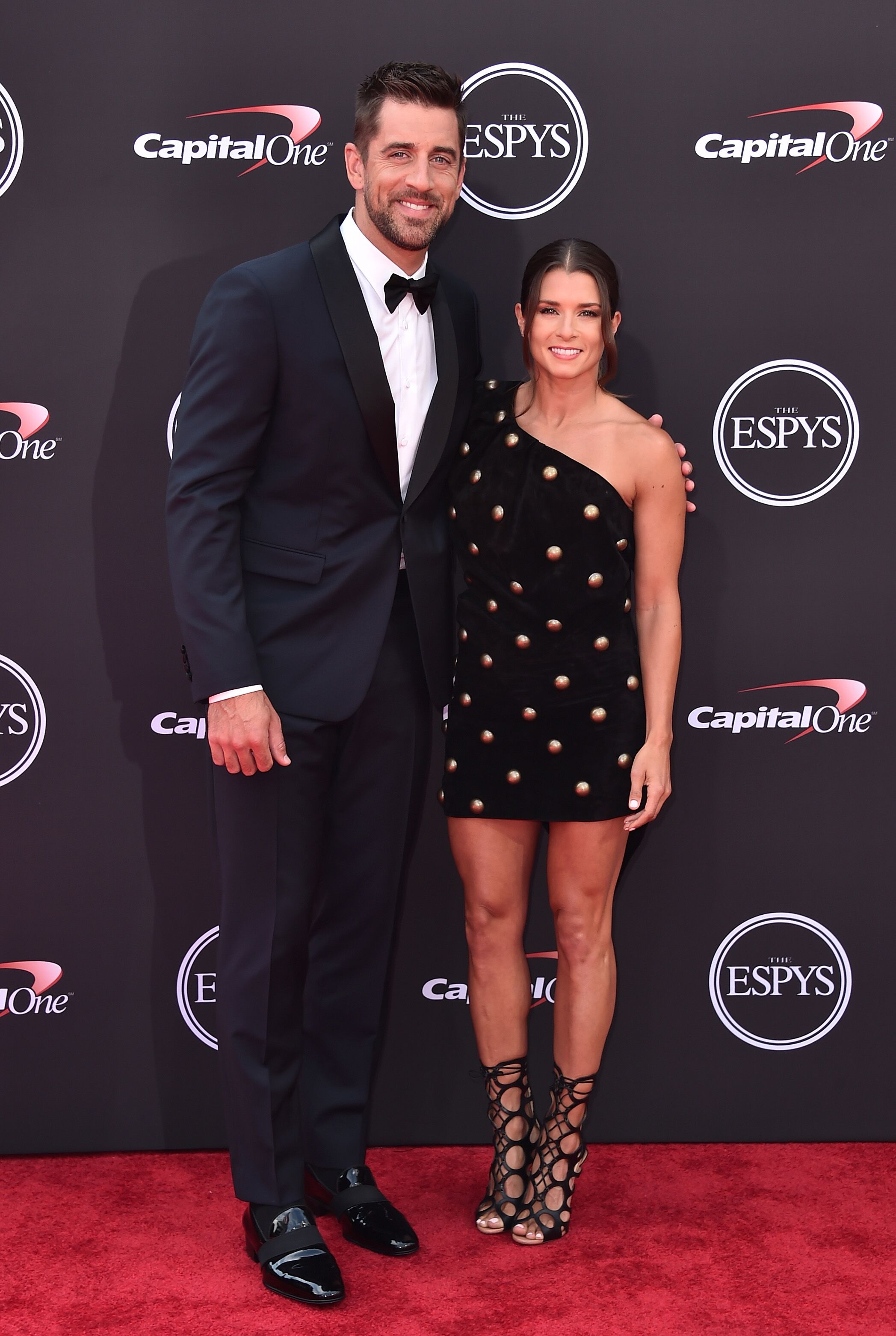 Aaron Rodgers and Danica Patrick attend The 2018 ESPYS at Microsoft Theater on July 18, 2018 | Photo: Getty Images
Notably absent, however, was Patrick. Given that she wasn't there to support Rodgers, it appeared evident that something was wrong. This week, however, a rep for the former athlete confirmed it.
The news of the breakup is pretty sad, especially given how fans had been rooting for them. Patrick and Rodgers began their relationship in 2018, with the former NASCAR driver confirming the relationship to reporters.
At the time, she explained that they first met at the 2012 ESPY Awards. They became good friends since then, and they decided to give the relationship a go, years later.
Tabloid reports also claimed that things had started heating up between the pair. They had showered each other with love on social media and appeared to have stayed together at a Malibu mansion.
Patrick also reportedly made an appearance on a Jenny McCarthy podcast last year. While on the podcast, she confirmed that she was hoping they'd get engaged. However, they weren't rushing things.
They've each had some high-profile relationships in the past. Patrick dated Ricky Stenhouse Jr., a fellow racecar driver, but broke things off in 2017.
Rodgers dated actress Olivia Munn but also broke things off in 2017. So far, no one knows what had caused the breakup. Perhaps some more context will come out subsequently.
Please fill in your e-mail so we can share with you our top stories!