Bethenny Frankel Shows Toned Figure in Swimsuit during a Short RHONY Reunion with Andy Cohen
Bethenny Frankel appeared to have a socially distanced reunion as she visited old pal Andy Cohen. Cohen shared the photo to his Instagram. 
On Wednesday, the "Real Housewives of New York" host Andy Cohen smiled brightly alongside Bethenny Frankel, a former cast member of the reality show. The post is found below. 
In the shot, Cohen, 52, wore a white t-shirt and blue shorts while sitting on a wooden bench outside. Meanwhile, Frankel, 49, sat a few feet away donned in a striped green bikini. 
FRANKEL AND COHEN HAVE REUNION AMID PANDEMIC
The reality star's toned figure was clearly discerned, although she had both feet up on the bench. Her slender arms rested on her thighs and knees. She smiled for the photo. 
"This RHONY Reunion was short on drama, but lots of laughs," wrote Cohen. Frankel left the show last August, saying that she was looking forward to a "new chapter" in her life. 
According to the Daily Mail, Frankel later visited the beach with her boyfriend, Paul Bernon. The couple enjoyed surfing. Frankel was also reportedly spotted at the Hamptons that day.
FRANKEL CELEBRATES FOURTH OF JULY WITH DAUGHTER
Frankel recently celebrated the Fourth of July with another visit to the seaside. This time, her 10-year-old daughter Bryn Hoppy accompanied her. The two wore matching tie-dye masks for the sunny day out. 
"The new abnormal," wrote Frankel in the caption. She shares Bryn with her ex-husband, Jason Hoppy. The mother-daughter also wore matching white sunglasses with matching colorful lens. 
Frankel revealed that, for some unknown reason, Instagram removed the first post of the same picture, so she had to upload it again. The former reality star loves water. 
Just days earlier, she and Bryn were again in the ocean. This time they enjoyed some paddleboarding over the sea. Frankel gave her daughter a heartwarming kiss for the shot. 
FRANKEL TELLS OFF PERSONS BUYING DESIGNER MASKS
These days, Frankel's outings do not include any face masks. However, the actress was adamant back in April that people not only wear a mask but that they are humble about the type they wear. 
Frankel took to Twitter to express her shock and dismay at what appears to be big brands taking advantage of the coronavirus outbreak, which has caused the death of thousands.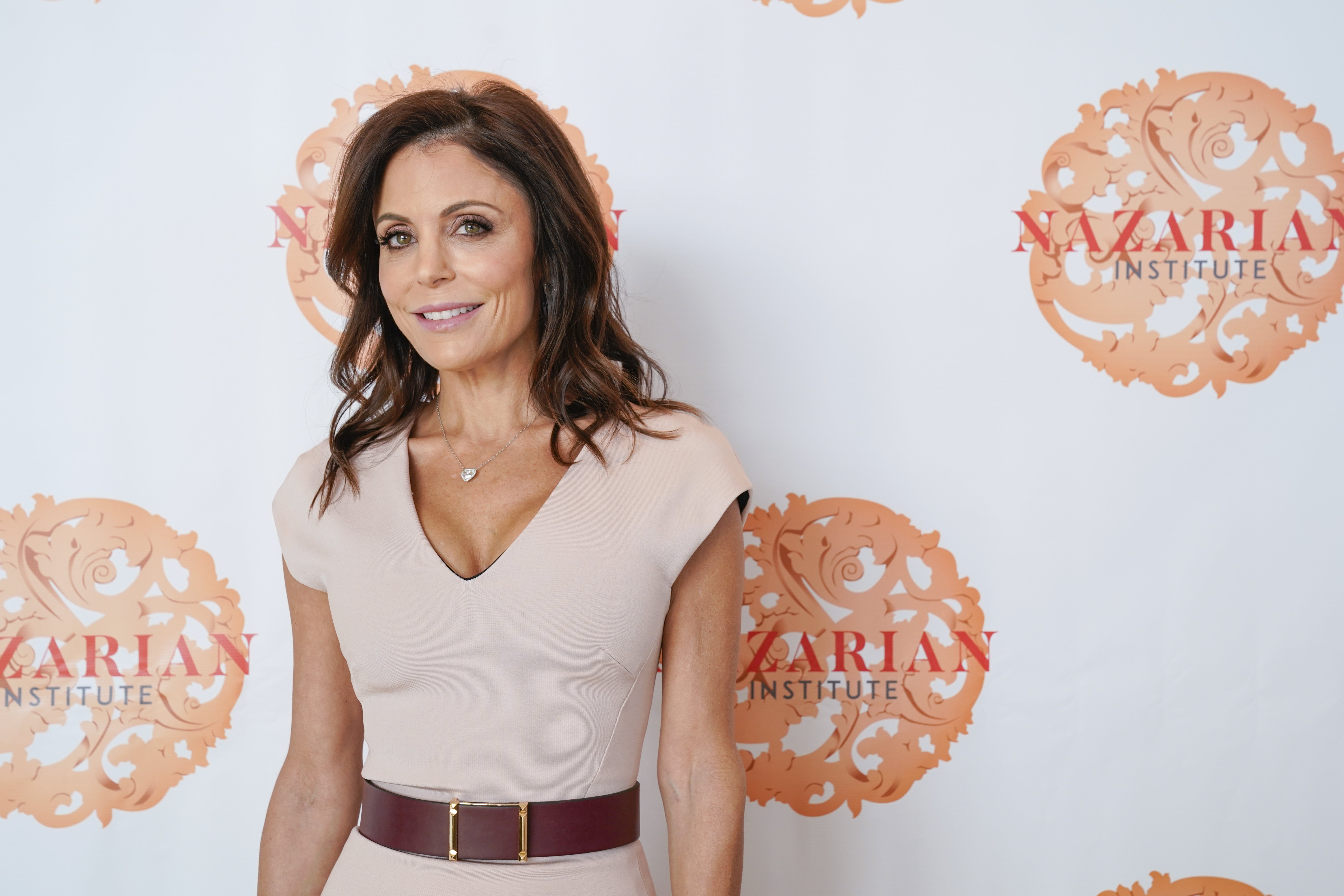 To the tune of her 1.6 million followers, Frankel posted: "Anyone wearing a high fashion logo embossed face mask, makes me sick. I think I'm dreaming this & that it's not true... say it isn't so... please." 
Her followers were split about it, with some in full agreement and others who could not care less. For her part, Frankel donated tons of equipment to the cause.