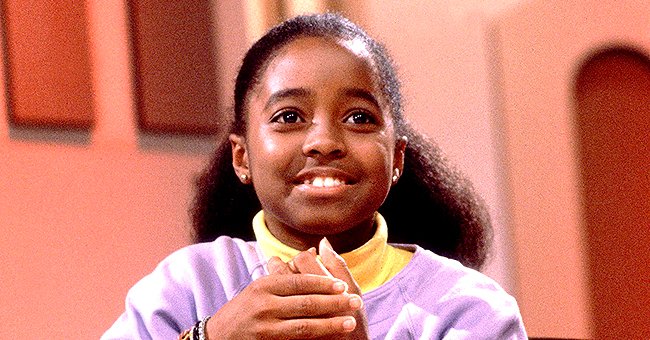 Getty Images
'Cosby Show' Star Keshia Knight Pulliam Is a Doting Mom – Inside Her Relationship with Daughter Ella

The former child star has a very special relationship with her only daughter. After having gone through a brief marriage and a stormy divorce, Ella's peace and love fill her days.
Adorable little Ruby Huxtable is no longer so small, she is now a woman and she is also a mom. Keshia Knight Pulliam, 41, rose to fame at the tender age of 6 by being nominated for an Emmy as the youngest actress for that performance.
The audience saw Knight Pulliam grow because after her participation in "The Cosby Show" she played Miranda Lucas-Payne on the "Tyler Perry's House of Payne." But her best role, if asked, is to be Ella Grace's mom.
On last year's Mother's Day, she wrote on her Instagram: "There is no love like a mother's love. Motherhood is the greatest gift God has given me !! Thank you Ella Grace for making me a Mommy & thank you Mommy for showing me how to be the best Mom."
SHORT MARRIAGE
In January 2016, the actress surprised her followers when she introduced former NBA player, Ed Hartwell as her husband. The couple would have married the first days of the New Year, after four months of dating.
In June of the same year, Knight Pulliam announced to the world that she was expecting her first baby. The happiness was short-lived, because a couple of days after the announcement, her husband, the former NBA star, asked for a divorce and a DNA test.
COMPLICATED DIVORCE
The former player explained at that time that the pressure of the actress to have a child and get pregnant immediately after getting married was too much for him. Hartwell even insinuated that it was more important to her than the marriage.
His explanation for the DNA test was that his then-wife had at some point discussed fertility treatments and sperm donors. Of course, the test showed that Ella Grace is Hartwell's daughter.
SHARED PATERNITY
During the trial process, unpleasant things came up on both sides. The judge decided to award full custody of the toddler to her mother with visitation for the father and a support allowance of $ 3,000 per month.
However, during the time since 2018 when the divorce was finalized, Hartwell and Knight Pullman have appeared before the judge to find a solution to their differences.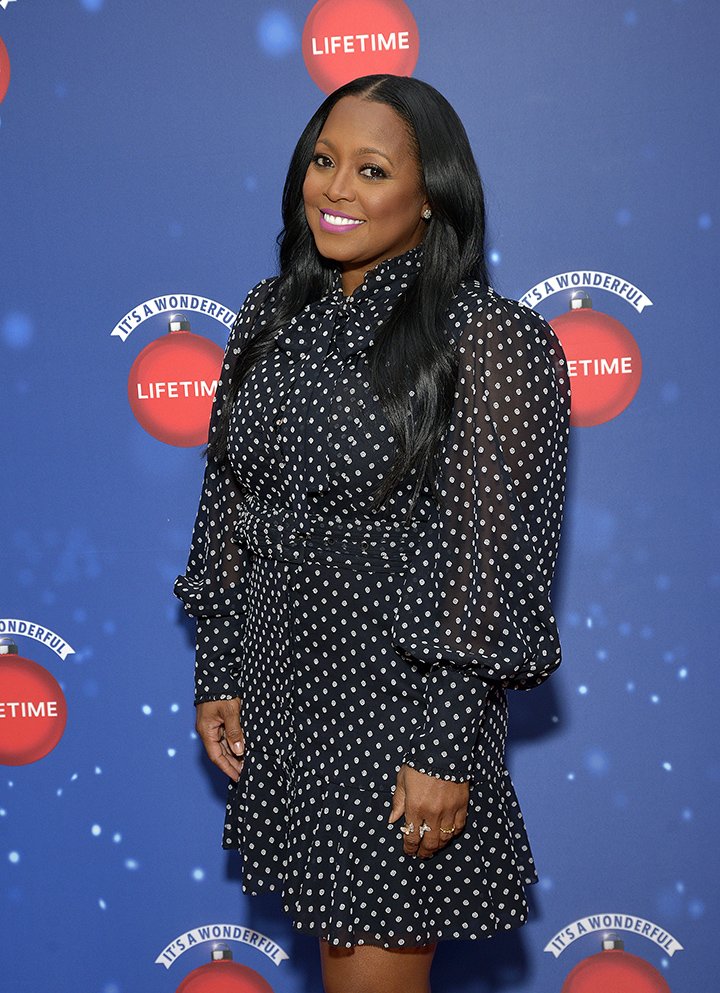 Keshia Knight Pulliam attends Say "Santa!" with It's A Wonderful Lifetime photo experience at Glendale Galleria on November 09, 2019 in Glendale, California. I Image: Getty Images.
She alleges that he breaches the divorce settlement on child support and he alleges that she breaches the settlement by not letting him see Ella.
Meanwhile, Knight Pullman does her best to share as much time as he can with her daughter. In addition, she fiercely protects her privacy and tries to make the two-year-old girl develop as a healthy and happy little girl. Her work has only just begun, she has many years ahead with Ella.
Please fill in your e-mail so we can share with you our top stories!