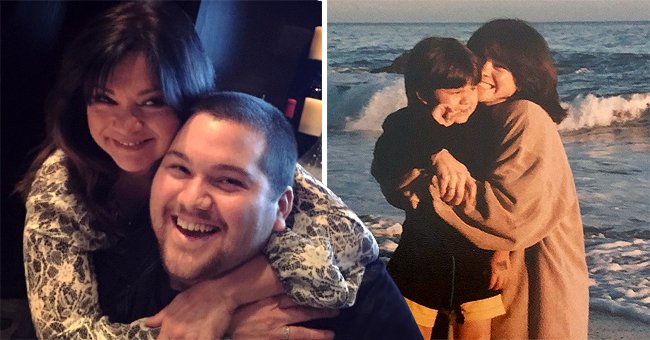 http://instagram.com/wolfvanhalen
Valerie Bertinelli Recalls Emotional Reunion with Her Son Wolfie after Months Apart in Quarantine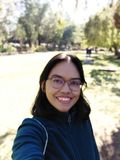 After months of being apart because of social distancing, Valerie Bertinelli and her son, Wolfgang "Wolfie" Van Halen, have finally seen each other in person. The actress-turned author and cook recalled the emotional moment of their reunion.
The 60-year-old Food Network star said she received the warmest hug from her son, 29. They have been isolating in each other's homes since the pandemic hit the United States, as reported by Today. She said:
"I wouldn't let him get out of the hug. It was just so nice — so nice to hug my son again."
Their short reunion happened when Wolfie, whom Bertinelli shares with ex-husband Eddie Van Halen, returned the car he borrowed from her Los Angeles home.
The former "One Day at a Time" star revealed that she has become more understanding of her grown-up son, as reported by Good Housekeeping. She said: "
"I'm finding the line of staying out of his business and still staying connected."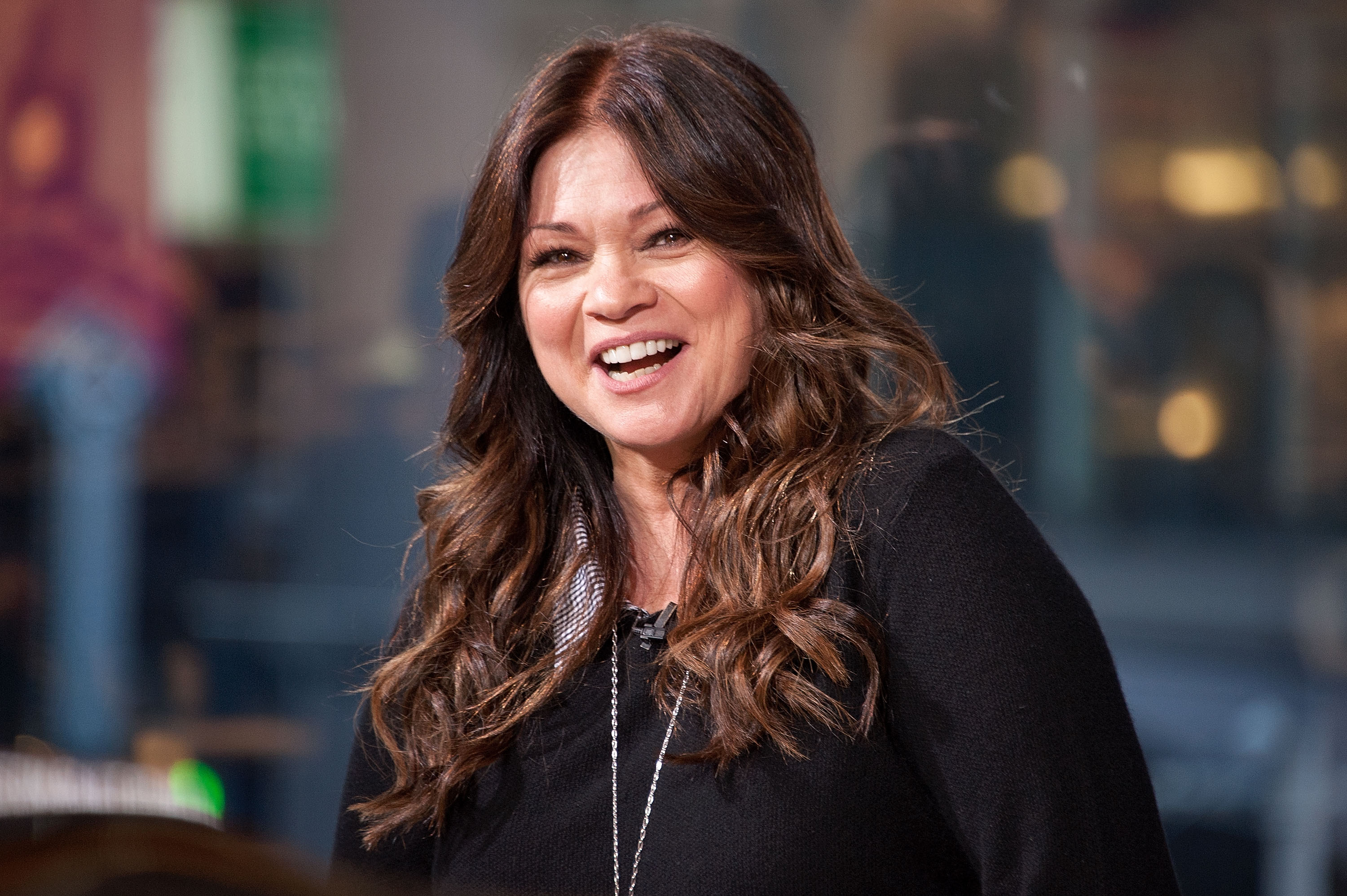 Valerie Bertinelli during a 2014 visit to a studio in New York City. | Photo: Getty Images
Wolfie played an integral role when she was developing her love for cooking, Bertinelli added. She also shared that when he was little, he loved watching her cook in the kitchen.
Wolfie has been involved in the music scene, being part of his father's band "Van Halen," as reported by Closer Weekly. Bertinelli said she has no issues with Wolfie following in his father's footsteps to become a musician.
Bertinelli, who is enjoying her newfound fame as a cooking show host, revealed that she struggled with her body image in the past.
The TV cooking show host added that she trusts Wolfie and the people around him. She has not seen his son and his company going on a drinking binge. They all hang out to get smoothies, she said, adding that Wolfie has made "really good choices" in his life.
Bertinelli's brothers became her bridge to meeting Eddie at a concert in 1980 where he was performing. The following year, then 21-year-old Bertellini tied the knot with Eddie, as reported by Cheat Sheet.
They welcomed Wolfie, their only child, in 1991. Their relationship did not last long, however. Bertinelli revealed that she cheated on him during the early years of their marriage.
Overwhelmed by shame and guilt, she decided to end their marriage. They separated in 2001, but their divorce was not finalized until 2007.
Even though they are divorced, the former couple has remained friends through the years. Both have also found their partners, as reported by Cheat Sheet.
They even attended each other's weddings. Eddie came to Bertinelli wedding to financial planner Tom Vitale while she witnessed his wedding to former stuntwoman Janie Liszewski.
Bertinelli visited Eddie in 2019 when he was diagnosed with throat cancer. The 65-year-old rock star legend was last diagnosed with tongue cancer in 2000, but it is now said to be under control.
Meanwhile, Bertinelli, who is enjoying her newfound fame as a cooking show host, revealed that she struggled with her body image in the past. She opened up about her weight loss journey, which she took after receiving criticisms about her physical appearance.
Please fill in your e-mail so we can share with you our top stories!