Ozzy Osbourne, Dave Gahan and Other Rock Legends Who Nearly Died but Came Back to Life
From being in frightful vehicle accidents to lethal doses of prohibited drugs, these eight rock legends had insane brushes with death.
1. Don Powell, Slade
Powell's heart stopped beating twice after a serious car accident, which killed his girlfriend, as reported by Mirror. The rock star was in a coma for six days, and he still struggles with memory problems.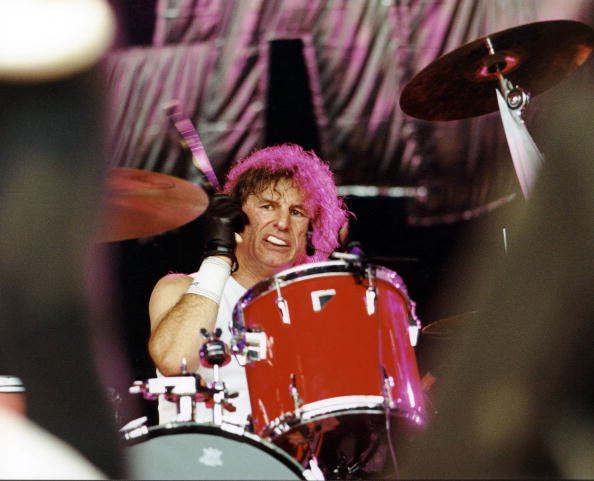 2. Aaron Lazar, the Giraffes
Lazar once experienced sudden cardiac death. Luckily, an ambulance crew were nearby. A day later, Lazar regained consciousness in the hospital. The doctors informed him that he had died twice.
3. Ozzy Osbourne, Black Sabbath
As reported by Page Six, in 2018, Osbourne had to cancel several shows on his U.S. tour after contracting a severe infection in his thumb, which also spread throughout his right hand.
Doctors informed him that he could have died if the infection had gotten into his bloodstream. In 2003, the Prince of Darkness also nearly died when he crashed his vehicle, as reported by Grunge.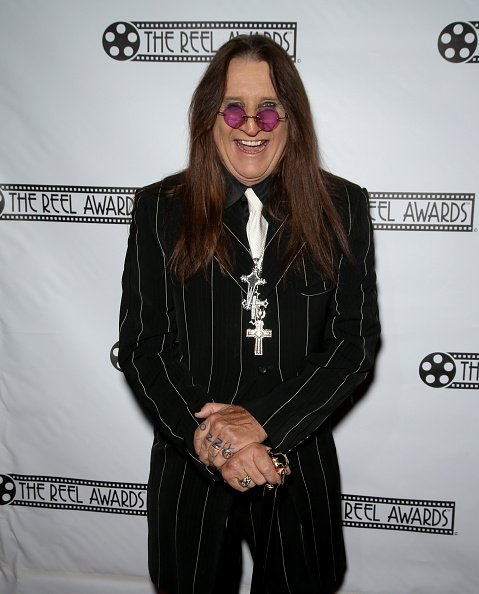 4. Scott Stapp, Creed
In 2012, rapper T.I. revealed in an interview that he witnessed how Stapp attempted to continue his jump after the sixth floor broke his attempted 14-story drop. The rapper ultimately coaxed him down by offering him a joint to let him call the authorities.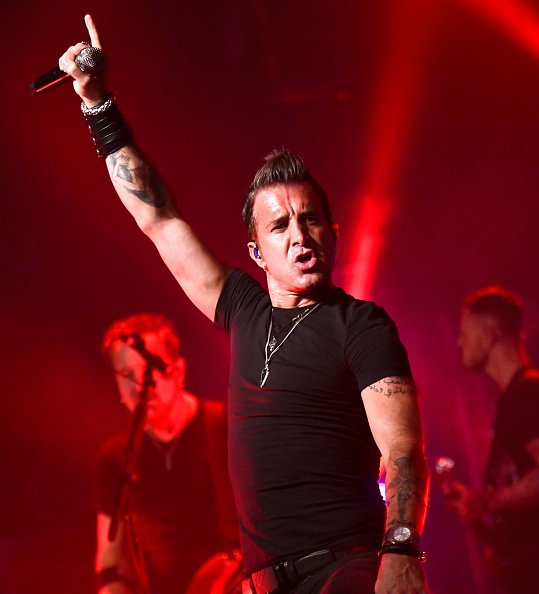 5. James Hetfield, Metallica
In 1992, Hetfield was set on fire during a concert. The band cut the set short as he was rushed to the hospital.
6. Travis Barker, Blink-182
In 2008, Barker came very close to death during a plane accident that took away the lives of four other people. The rock star suffered second and third-degree burns after the mishap. Luckily, he regained his health and get back in the studio two months later, as reported by PEOPLE.
7. Phil Anselmo, formerly of Pantera
As reported by Mirror, in 1996, Anselmo released a statement that reads: "I, Philip H. Anselmo... injected a lethal dose of heroin into my arm, and died for four to five minutes."
8. Dave Gahan, Depeche Mode
Gahan overdosed on heroin and cocaine in 1996, and was dead for two minutes. "My screaming soul floated above me when I died for two minutes, he said.
As per his biography, paramedics called the rock star "The Cat" since they had been to his home so often that he must have nine lives.