Ozzy Osbourne, Sharon Osbourne & Rest of 'Osbournes' Cast as the Family Reality Series Turns 18
"The Osbournes" turned 18 on March 5, and here's what Ozzy, Sharon, Jack, and Kelly Osbourne have been up to since the show's premiere.
The hit reality series, "The Osbournes," featured the domestic life of Black Sabbath frontman Ozzy, his wife Sharon, and two of their three children, Jack and Kelly, as reported by PEOPLE.
After eighteen years, the family is cemented in pop culture history. This is what they've been up to since the show's debut on MTV on March 5, 2002.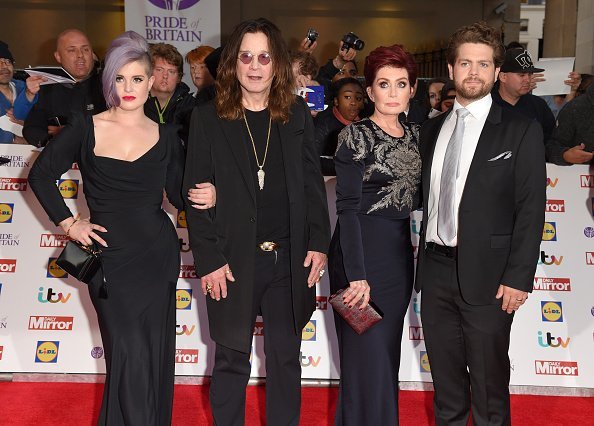 OZZY OSBOURNE
The heavy metal singer reunited with Black Sabbath again after the show's finale. From 2016 to 2018, he and his son, Jack, also co-starred in a show together called "Ozzy & Jack's World Detour."
Reports surfaced that Ozzy had an affair in 2016, allegedly with his hairstylist. As a result, he and his wife Sharon broke up. But they have reconciled immediately, and on Mother's Day 2017, the couple renewed their vows.
In January 2020, Ozzy revealed that he was diagnosed with a "mild form" of Parkinson's disease.  A month later, he announced that he decided to cancel his tour to seek medical treatment in Europe.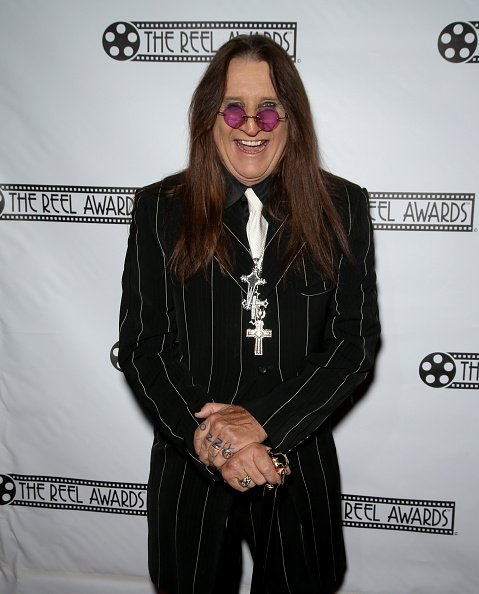 SHARON OSBOURNE
The family matriarch was a judge and mentor on British X Factor from 2004 until 2007 before the series ended in 2005. She returned to the show in 2013 and 2016.
From 2007 to 2012, she also judged "America's Got Talent." For a brief time in 2003 and again in 2006, she also had her own talk show. Currently, she is one of the hosts of "The Talk" daytime talk show.
Sharon has recently talked about how challenging of a year it's been for her. She cited her husband's recent health scares, as reported by ET.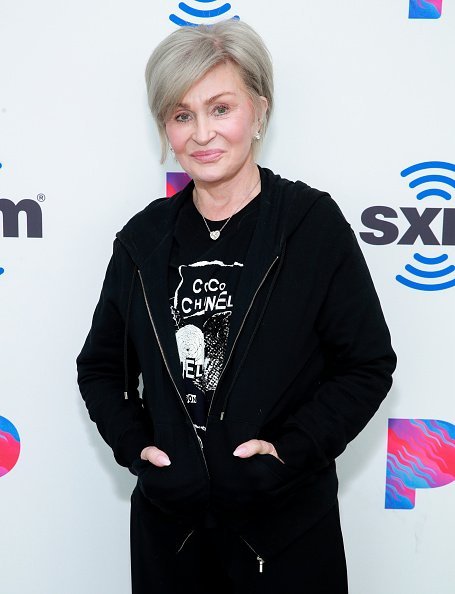 JACK OSBOURNE
Jack has been open about his battle with drugs and liquor. In April 2019, he celebrated 16 years of sobriety, according to PEOPLE. He said:
"It's a part of my life. I got sober at 17 and … it's a long time. I chose to kind of commit myself to living life sober."
Following six years of marriage, Jack finalized his divorce from wife Lisa in March 2019. The pair agreed to joint custody of their three kids — daughters Pearl Clementine, Andy Rose, and Minnie Theodora.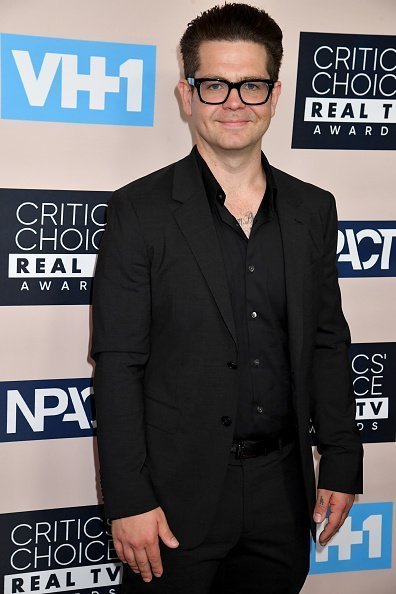 KELLY OSBOURNE
Kelly released her own album, "Shut Up," in 2002. In 2019, she flexed her vocal chops again on "The Masked Singer."
In 2009, she made it to third place on "Dancing with the Stars," and from 2010 to 2015, she starred on the television series "Fashion Police."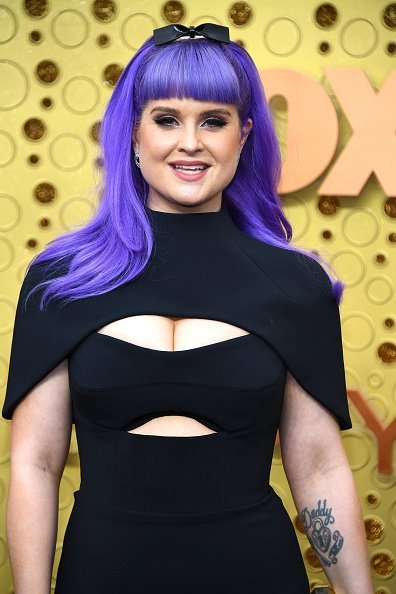 In August 2019, Kelly, who has also been battling drug and alcohol addiction since her teens, split from boyfriend Jimmy Q. She was previously engaged to Luke Worrall and Matthew Mosshart.
As reported by Market Watch, in August 2018, Kelly celebrated one year of sobriety. She said, "It's been one of the most incredible years of my life, but I won't lie and say that it wasn't really difficult, because it was."
Kelly is now interested to help others to manage themselves. She teamed up with Loosid, a free sober social app that enables individuals to access sober events, dating, meetups, and support. 
Meanwhile, the planned reboot of "The Osbournes" is not going to happen. VH1 had intended to revive the series, but the network has now dropped the project, as reported by The Hollywood Reporter.