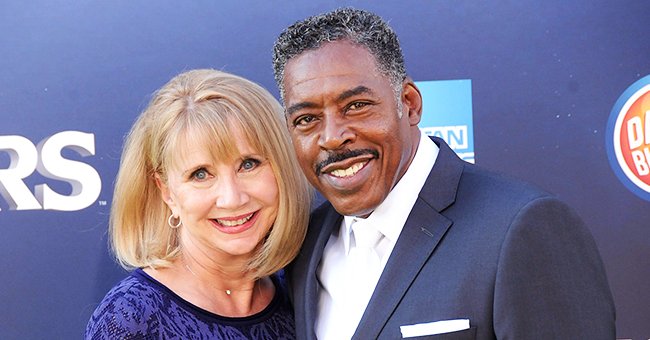 Getty Images
This Is What 'Ghostbusters' Star Ernie Hudson Had to Say about Wife Linda Kingsberg in a New Interview
Beloved "Ghostbusters" star Ernie Hudson shared why his wife of the last 35 years, Linda Kingsberg, inspires him to strive towards his best in everything he tackles in life.
In 1984, Ernie Hudson became a household name due to his role as Winston Zeddemore in the blockbuster film "Ghostbusters." But with over 240 acting credits to his name thus far, he became one of the most prolific actors in the industry, all thanks to his wife, Linda, who continues to inspire him.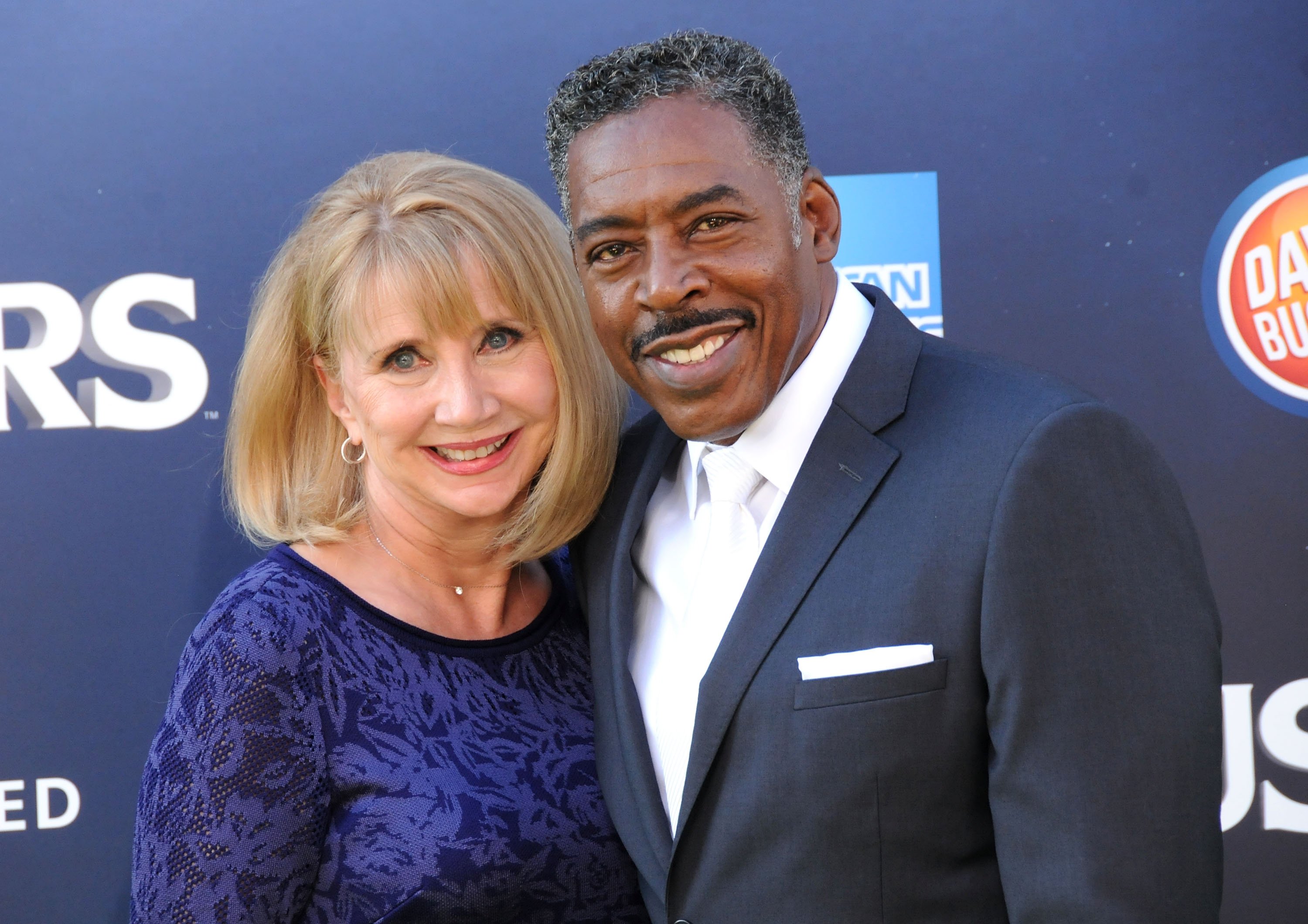 Ernie Hudson and wife Linda Kingsberg attend the premiere of "Ghostbusters" on July 9, 2016, in Hollywood, California. | Source: Getty Images.
WHEN THEY MARRIED
Hudson tied the knot for the second time when he married Kingsberg back in 1985, and she stayed by his side and supported him through two cancer diagnoses. After making it through prostate cancer diagnosed in 1998, doctors discovered rectal cancer in 2011.
While Hudson eventually recovered following surgery, Kingsberg's support led to Hudson becoming a spokesperson for the Think About the Link campaign - the Prevent Cancer Foundation's way to educate people about the link between HPV and cancer.
HOW SHE INSPIRES HIM
Seeing Kingsberg as a "very unique" person, he loves very much; the actor explained how she manages to keep inspiring him, even after they've known each other for over forty years.
"Linda's been able to see the better part of me when I didn't see it in myself, and I think she's the only person aside from my grandmother who has," Hudson said in a new interview. "She's just a good person, and it makes me want to be a better man."
FEELING BLESSED
Despite his career success, that includes starring in productions such as the memorable 1980s television show "The A-Team," and the original "The Incredible Hulk" in the 1970s, Hudson found his relationship with Kingsberg much more important, as he added:
"To be there for somebody, to share a life with someone who's very unique and special — it's a blessing."
The couple moved to Minneapolis five years ago so that Kingsberg can be closer to her parents, and he credited their long-lasting relationship in part to the fact that she never threatened to leave.
THEIR RELATIONSHIP SECRET
Married to Jeannie Moore from 1963 until 1982, Hudson admitted that they would threaten to leave each other to get what they wanted. Not having to deal with that type of dynamic anymore, Hudson "appreciates" Kingsberg since she's stuck around even though he said that she previously had justification to leave.
Hudson shares two children with his ex and with Kingsberg. During his marriage to Moore, the pair welcomed sons Rocky and Ernest Jr., while Hudson has another two sons with Kingsberg, Ross, and Andrew.
LIKE FATHER, LIKE SON
With Hudson's children all grown, his namesake son, Ernest Jr. Hudson also followed in his father's career footsteps after graduating from university.
Ernest attended the California University of Pennsylvania, where he earned his Masters of Science in Exercise Science. After completing the degree, he switched to acting and even starred alongside his dad in "Oz."
\
Please fill in your e-mail so we can share with you our top stories!