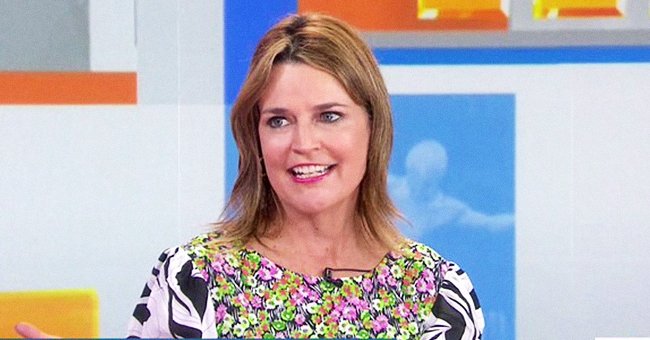 twitter.com/TODAYshow
Savannah Guthrie Undergoes Cataract-Removing Surgery after 3-Year-Old Son Threw a Toy at Her Eye
Savannah Guthrie revealed that she needed surgery to remove cataracts from her eye months after her now-3-year-old son, Charlie, lodged a toy train in her eye.
TODAY co-anchor Savannah Guthrie had to exit the show while it was still going on to undergo eye surgery on her right eye, to fix a blurry spot that has been persistent since late 2019 when her son, Charlie, who is now 3, accidentally poked her eye with a toy train.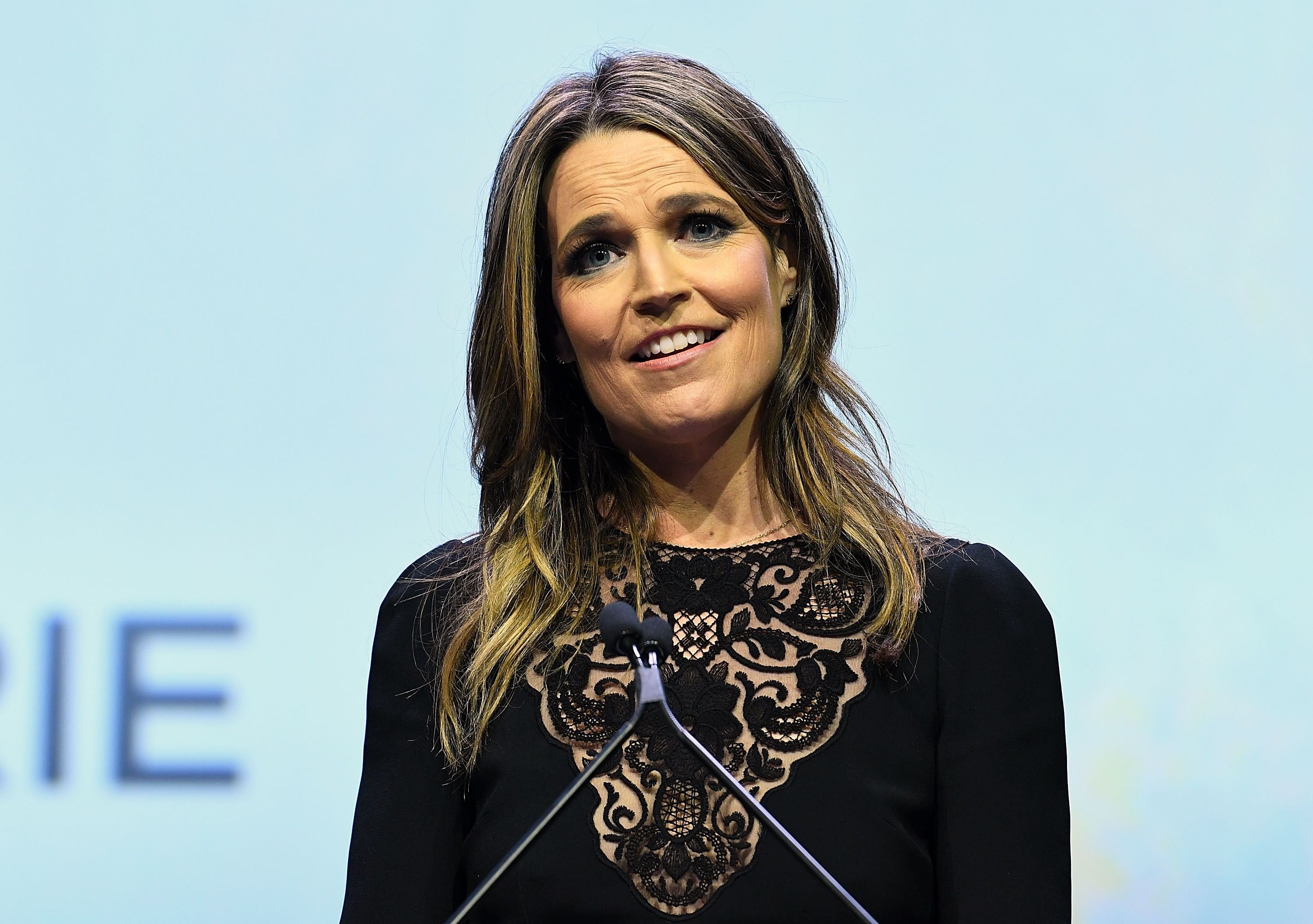 Savannah Guthrie at 2017 Matrix Awards at Sheraton New York Times Square on April 24, 2017. | Photo: Getty Images
The official Twitter account of the NBC talk show shared a tweet and a clip of the moment Guthrie explained why she was leaving the show early. The tweet read:
"We're sending @savannahguthrie positive thoughts ahead of her follow-up eye surgery today."
In the footage, Hoda Kotb announced that Guthrie would be absent from the show and would not be back until she was fully recovered.
Guthrie explained that her vision was distorted with "a wavy thing." The cataract was a blurry spot in her right eye that needed to be taken out.
If all went according to plan, the surgery would go on for about half an hour, to perfect Guthrie's vision. The host joked that she hoped that the next time she saw her co-anchors, she would be able to really see them.
The 48-year-old Guthrie seemed positive about her surgery.
Charley, the cute then-2-year-old, was only a sweet boy, and Guthrie knew that accidents happened all the time. She simply could not be mad at little Charely. After the unfortunate incident, the mom of two gave an update on her Instagram:
"Here's the reason I've been out for a couple days. Last week, Charley threw this train at my eye and turns out it caused a large tear in my retina."
Following the discovery of her torn retina, Guthrie temporarily lost sight in her affected eye and underwent a series of laser procedures to prevent her retina from detaching.
Guthrie also shared that cataracts springing up after retina detachment surgery were not uncommon, even though the condition was more common in elderly people.
Kotb also admitted that she had noticed that her fellow show host had been having some challenges while hosting the NBC show owing to her impaired vision.
The 48-year-old Guthrie seemed positive about her surgery, reassuring her co-hosts that the expected recovery period was short, and she would be as good as new in no time.
Please fill in your e-mail so we can share with you our top stories!