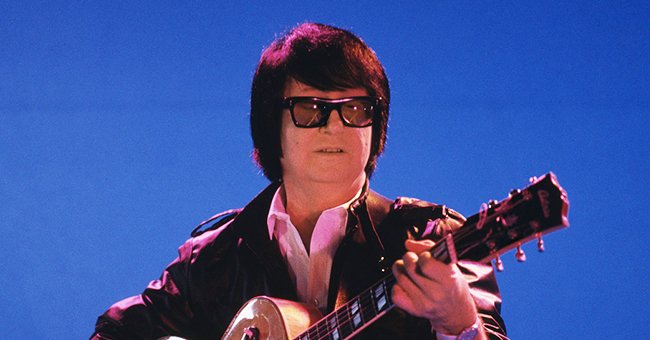 Getty Images
Roy Orbison's Son Roy Jr Opens up about the Nightmare Tragedy His Late Dad Had to Overcome
Roy Orbison's oldest living son recently opened up about his dad's tragedies and how he overcame them in an exclusive interview with Closer Weekly.
Everyone who knew Roy Orbison would understand the beauty of his voice and its powerful ability to draw some emotions from the audience.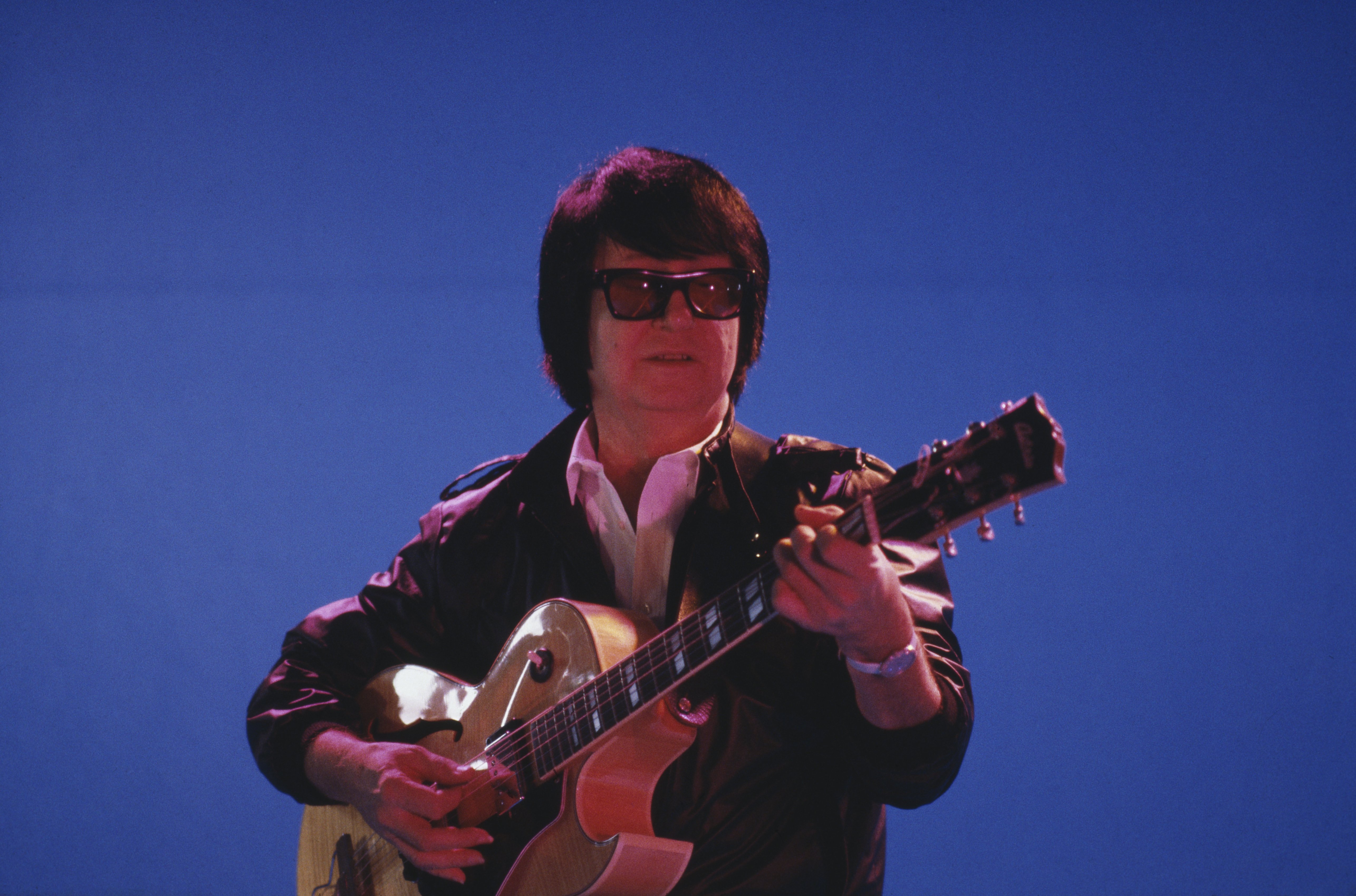 Roy Orbison circa 1980 | Source: Getty Images
So when the last singer's son, Roy Orbison Jr., admitted to having cried as a kid during one of his father's concerts—it's not the least surprising.
Speaking about his father, Orbison Jr. described the late singer as a compassionate father, just like he was as an artist.
Widely remembered as the Big O, Orbison Sr. possessed an enigmatic character. His voice was as compelling as he was mysterious. Recalling his father's unmatchable aura, Orbison Jr said:
"He'd have this strange presence. He'd walk in [a room], and it was like a ghost walked in."
Although Orbison Sr. had quite a remarkable career, he was not as lucky in his personal life, which was trailed by tragedies.
Due to the singer's commitment to his work as an artist, his absence caused a strain on his marriage to his first wife, Claudette Frady, with whom he shared three sons.
In 1987, Orbison was inducted into the Rock and Roll Hall of Fame.
Although the couple divorced in 1964, they eventually reconciled, but sadly, Frady died shortly. Eighteen months after the death of Frady, Orbison Sr. lost his two eldest sons in a fire accident.
This was a bit too much for Orbison Sr. but the late singer remained stoic, and while describing his father's reaction to the tragedies, Orbison Jr. said:
"He would've said he did not suffer more tragedy than other people."
Following the loss of his first wife, Orbison Sr. married Barbara Jakobs, and he started a new family with the couple welcoming two sons.Together with his last son from his first marriage, Orbison became a proud father to three sons once again.
Although Orbison passed away over three decades ago, his sons have been at the forefront of preserving their father's legacy. In 2017, the trio jointly released a book, "The Authorized Roy Orbison," which contained never before seen photos and stories of the late singer.
Born on April 23, 1936, in Texas, Roy Orbison formed his first band at age 13. He would later drop out of college to pursue a career in music.
Orbison then signed a deal with Monument Records, where he recorded songs such as "Only the Lonely" and "It's Over."
In 1987, Orbison was inducted into the Rock and Roll Hall of Fame, and barely one year later, he died after suffering a heart attack. With a career like his, Orbison's legacy will forever linger in the hearts of many.
Please fill in your e-mail so we can share with you our top stories!