Tamera Mowry Shares Glowing Selfie with Fans and Reveals How She Feels
The former co-host of the talk show "The Real" shared her feelings with her followers in a photograph that reflects what she says.
Tamera Mowry, 42, often keeps in touch with her fans and keeps them up-to-date with what's going on in her life. On her Instagram, she publishes about her projects and the achievements she achieves.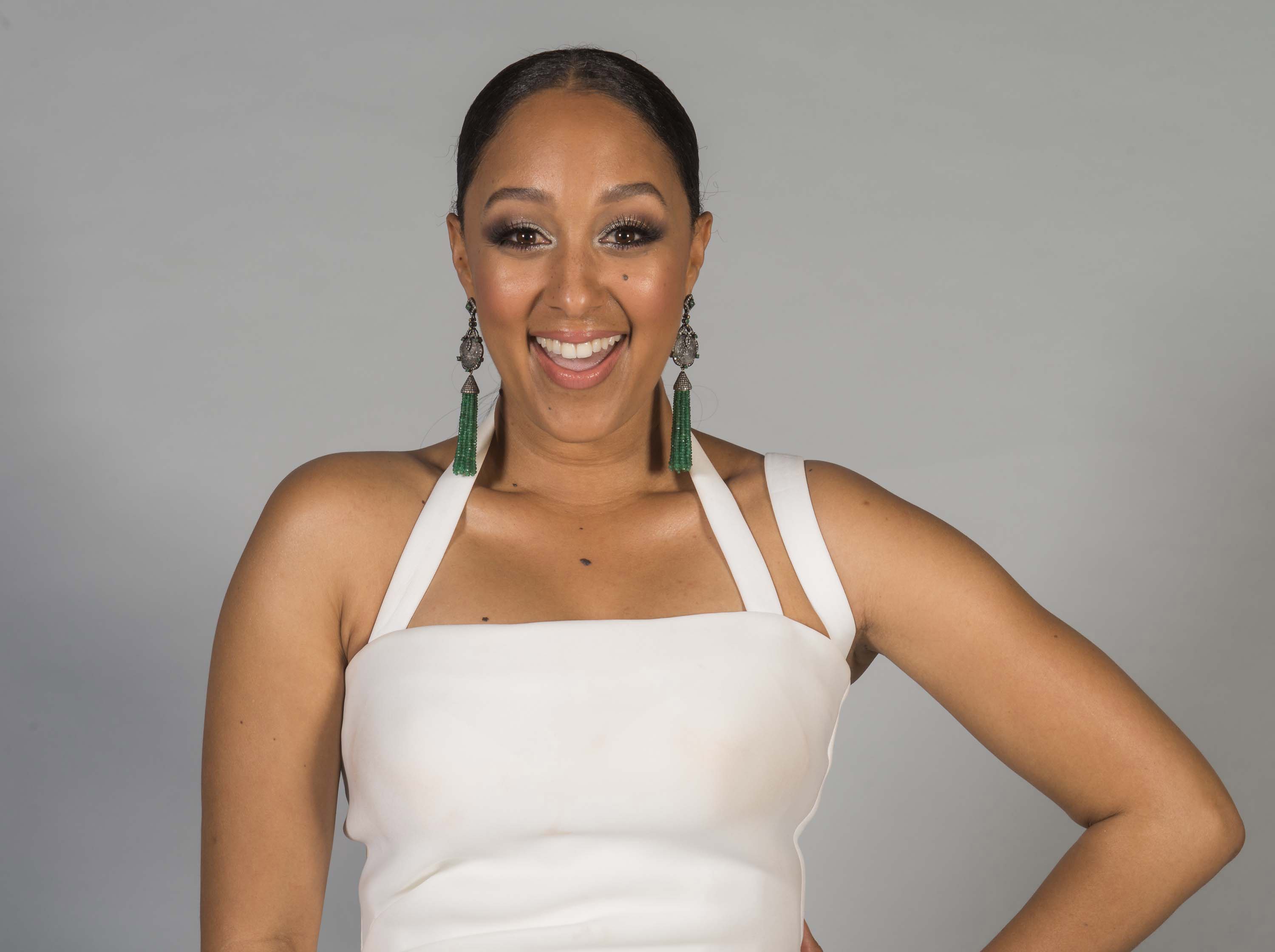 This time, she went to the networks to record hows he feels at this point in her life. Even though all of humanity is going through difficult times, there is always room to improve and feel good about herself.
This is what the actress wrote: "Feeling a deep sense of #strength, #innerpeace, and #happiness from the Lord today, and for that I am grateful … Wishing everyone a beautiful weekend."
NEXT CHAPTER
A few days ago, Mowry shared on her Instagram that she is no longer the co-host of the talk show "The Real" after seven years. The actress wrote that she is ready for amazing new things and that she wants to spend more time with her family.
Mowry has been married to former Fox News correspondent Adam Housley since 2011. The couple has two children together: a boy, Aden, 7, and a girl, Ariah, 5.
The TV personality had been on the original talk show staff for seven years along with Tamar Braxton, Loni Love, Adrienne Houghton, and Jeannie Mai.
SWEET FRIEND
Mowry wrote a few days ago her feelings for the loss of Naya Rivera. The actress had known Rivera for years and when news broke that her body was found in the lake, Mowry posted a photo of Rivera and her son Joey on her Instagram.
With the photo, she wrote a tribute to Rivera where she spoke of her sweet friend's loving smile, beautiful voice, and great acting talent. She thanked the twenty years during which she met her and that her heart was with the Rivera family.
NEW FACE FOR THE SHOW
Mowry's departure from "The Real" has generated mixed feelings among fans of the famous show. The actress commented that new projects await her and that she looks with joy at the years she spent on the show, which is a great family.
After a query was made to find out the public's preference for who should take Mowry's place as co-host, KeKe Palmer's name, 26, was nominated. However, some do not want her to be replaced and even claim that the show should be canceled.
KeKe is busy with her musical projects, but fans seem to want the young woman to return to the talk shows and see "The Real" as an opportunity for her return.