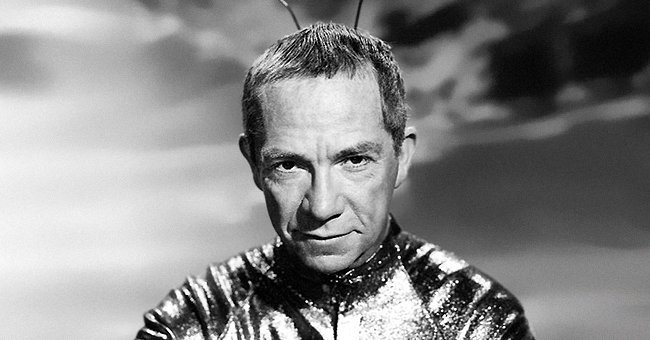 Wikimedia Commons/ CBS Television (PD)
Late 'My Favorite Martian' Star Ray Walston Once Said He Hates the Show — inside His Life & Career
Award-winning actor Ray Walston became best known as "My Favorite Martian," coincidentally also the role he later wished he never heard of despite his overall career success.
When Ray Walston, who started acting in 1939, landed the role of the antenna sprouting alien Uncle Martin in the television classic "My Favorite Martian," it was the first show of its kind.
The sci-fi sitcom aired from 1963 until 1966, and it came well before similar shows such as "Bewitched," "The Munsters," and "The Addams Family," but Walston's role temporarily stunned his career to a standstill.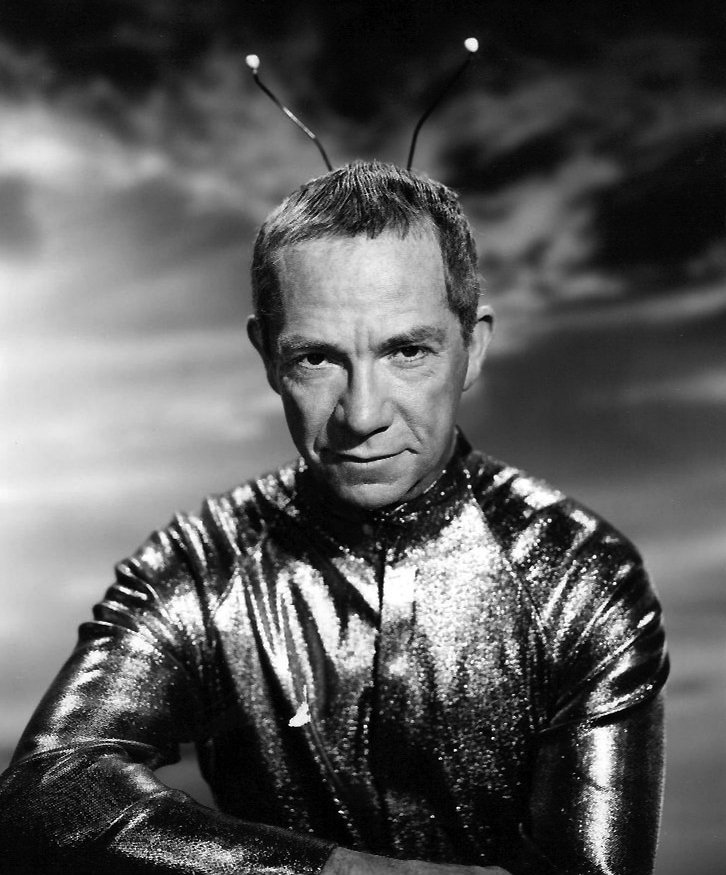 Ray Walston starring in "My Favorite Martian" in 1963. | Source: Wikimedia Commons.
When news broke that "My Favorite Martian" got cancelled, Walston couldn't be more pleased. He likened the experience on the show to that of being in prison, and finally felt "free" when it came to an end, as he said at the time:
"I'm delighted the show wasn't continued. I felt as if I were going to the foundry every day. The work was grueling."
A few years before Uncle Martin hid from curious earthlings, Walston had an up and coming career that already brimmed with a Tony Award, as his role in Broadway's "Damn Yankees" in 1955 earned both him and the production critical acclaim.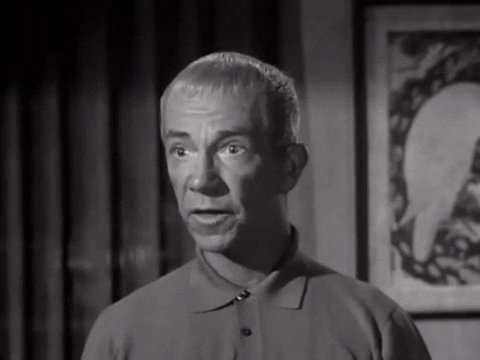 Ray Walston in "My Favorite Martian." Source: Giphy.
However, after "My Favorite Martian," Walston struggled to land decent onscreen roles, and he returned to stage acting for several years before making his comeback in film and television. For this reason, Walston said in 1986 that he wished he "never heard of Martians and spaceships," and added:
"I hate that show; it nearly finished my career. If I'd known then what I know now, I wouldn't have been involved with that show for anything."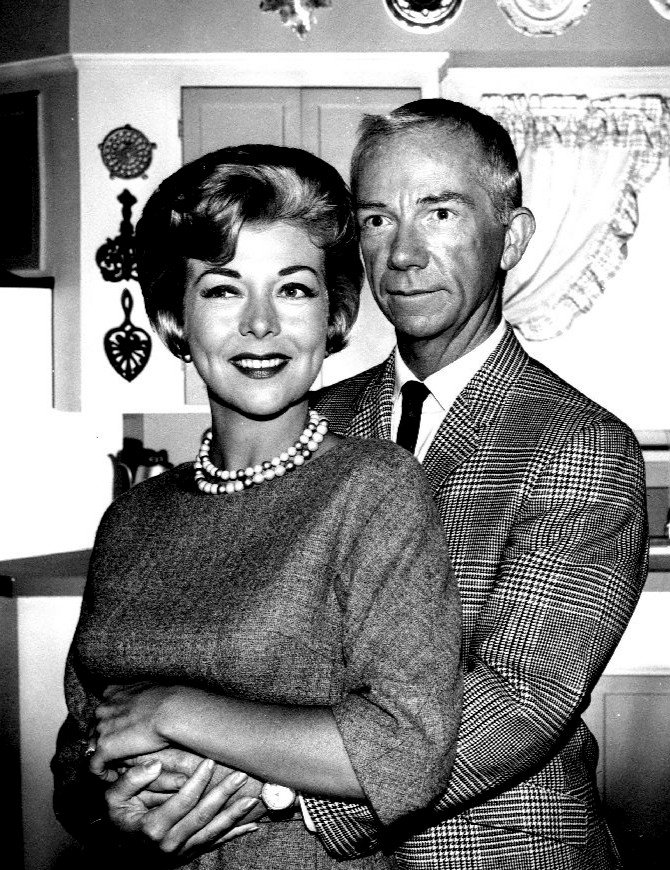 Pamela Britton and Ray Walston starring in "My Favorite Martian" in 1963. | Source: Wikimedia Commons.
Walston also appeared in two films that earned Best Picture at the Academy Awards, as "The Apartment" earned the coveted award in 1960, followed by "The Sting" in 1973. It was almost another two decades before Walton returned to television.
In 1992, Walston landed the role of Judge Bone in the CBS drama "Picket Fences," and the role added to his awards collection with three Emmy nominations, of which he won twice, once in 1995 and again the following year.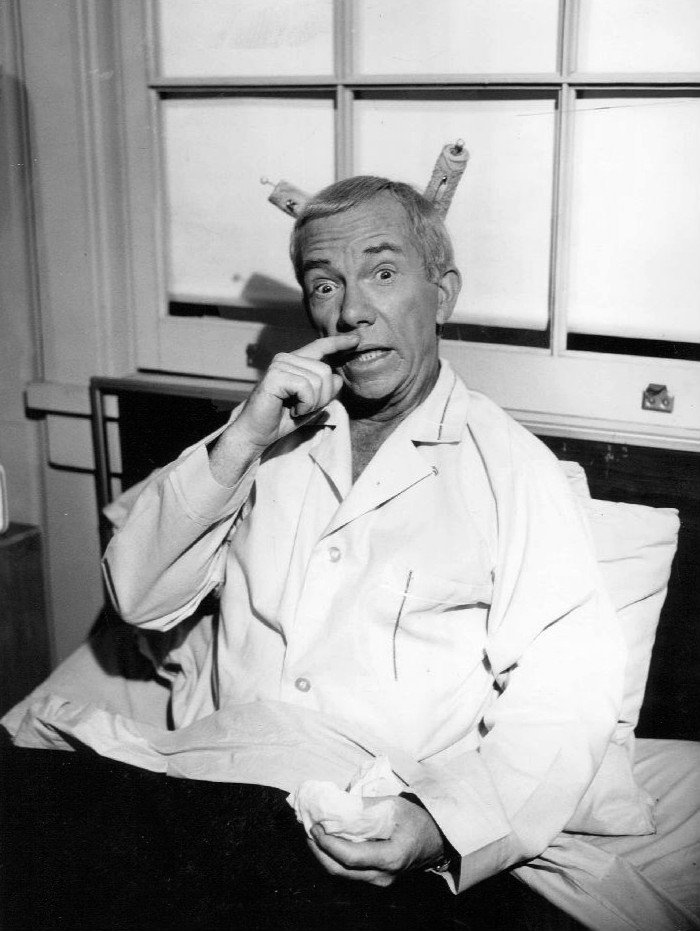 Ray Walston in "My Favorite Martian" in 1963. | Source: Wikimedia Commons.
Five years later, after a career that spanned six decades, Walston died at the age of 86 from natural causes while at his Beverly Hills home. His wife of almost 60 years, Ruth Calvert, survived Walston, along with their daughter Katherine Ann Walston.
Relatedly, Bill Bixby, who starred alongside Walston in "My Favorite Martian," also had an interesting life before he passed from prostate cancer on November 21, 1993.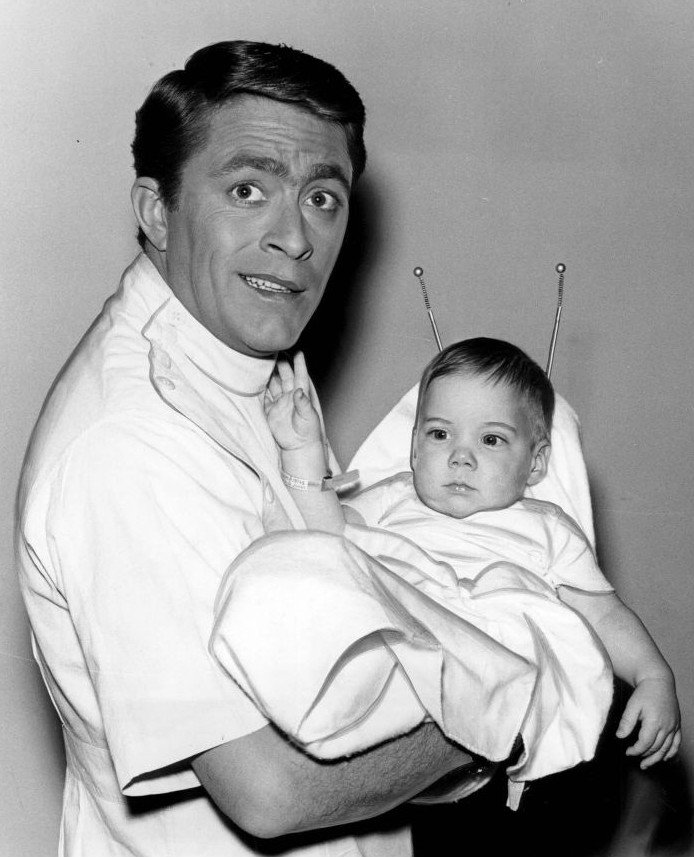 Bill Bixby in "My Favorite Martian" in 1965. | Source: Wikimedia Commons.
While Bixby also became known for his role in "The Incredible Hulk" back in 1977, he later drifted into directing and worked on films including, "Sledge Hammer," "Wizard and Warriors," and "Goodnight, Beantown."
Please fill in your e-mail so we can share with you our top stories!