Bill Bixby: Final Years and Untimely Death of 'My Favorite Martian' Actor
Bill Bixby made a name for himself in the show business industry before passing away a peaceful death due to prostate cancer.
For over three decades, American television was blessed by the talented Bill Bixby, who was well-loved both in front and behind the scenes. 
His light-hearted style was emphasized by his colleague, Ray Walston, to be the reason why many liked the actor. Walston said:
"I believe that was the reason people liked him -- instantly and completely."
Wonder what these guys are telling me here. #TBT with the talented Ray Walston and Bill Bixby from My Favorite Martian pic.twitter.com/XlNWhzKS2X

— Marlo Thomas (@MarloThomas) September 14, 2017
FINDING OUT THE HORRIBLE NEWS
After years of being an actor and moving to direct, Bixby was diagnosed with prostate cancer, which he made known to the public who supported his battle.
He underwent chemotherapy and surgery, which made his cancer remain in remission, up until the middle of 1992. The actor's initial prayer was to have a peaceful death, which he admitted:
"My prayer was that I would die in my sleep."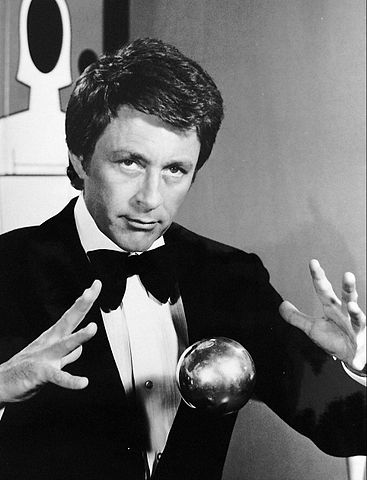 Months before his demise, Bixby started dating Judith Kliban, whom he later wed, following his first wife, Brenda Benet. However, the couple only had a few weeks together before he died on November 21, 1993.
BIXBY'S LAST DAYS
On November 15, days before his death, Bixby grew weak while directing the series "Blossom" in L.A. It reached a point where he had to direct from a sofa.
Apart from his television appearances, he also debuted in several films, including "Lonely are the Brave.
Kliban took her husband to their home near Century City, where they spent six days together before the actor peacefully went into a coma and took his last breath.
Kliban said:
"I prayed for some extra time, but what we got was really intense and quite fabulous."
REMEMBERING BILL BIXBY
Bixby was known for his role alongside Walston in "My Favorite Martian" and in the 1977 "The Incredible Hulk: The Incredible Hulk.
He made his first debut in "The Many Loves of Dobie Girls," followed by "The Joey Bishop Show," where he became a semi-regular cast.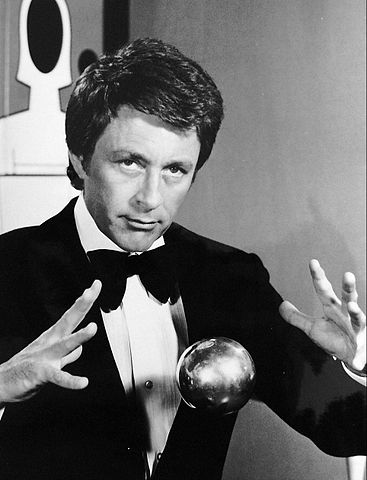 In 1969, he took part in "The Courtship of Eddie's Father," which would then land him his first Emmy Award nomination. Apart from his television appearances, he also debuted in several films, including "Lonely are the Brave."
Bixby decided to focus on directing in 1983, when he worked on "Wizard and Warriors," "Goodnight, Beantown," and "Sledge Hammer."