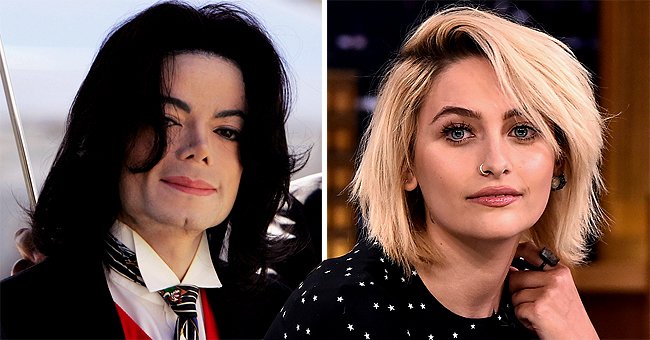 Getty Images
Michael Jackson's Daughter Paris Says She Appreciates Him Making Her Wear Masks as a Child
Paris Jackson said she appreciates her legendary father, Michael Jackson, made her and her brothers wear masks when they were kids because it let her be "normal."
On the latest episode of her Facebook Watch series "Unfiltered: Paris Jackson & Gabriel Glenn," Jackson opened up about her superstar dad, who passed away in June 2009.
The 22-year-old explained how the childhood of the "King of Pop" in the spotlight made him protective over his children.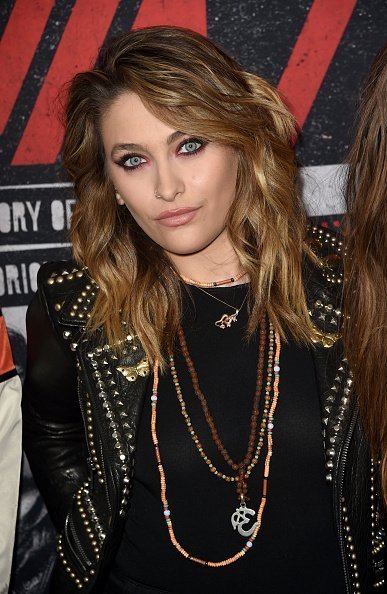 Paris Jackson at ArcLight Hollywood on March 18, 2019 in Hollywood, California | Photo: Getty Images
According to Jackson, when her dad was young, he would be in the studio, and he would look outside and see children on the play area.
"He couldn't do that," the model and actress added. "He didn't want that for us, so we wore masks. I appreciated it. It was nice."
Jackson, who is the only known daughter of Michael and Debbie Rowe, continued that they were normal because of the masks.
Nonetheless, as she grew up, Jackson understood that she needed to deal with the legacy of her family.
"For a long time I was just against letting the world in because I was just too scared to do it," she explained. "I have had to accept the fact that I do not and probably will never have a private life."
For Jackson, understanding her sexuality was initially challenging.
Blanket, Paris, and Prince Jackson at Staples Center on January 27, 2012 in Los Angeles, California. | Photo: Getty Images
As reported by Daily Mail, Jackson has discovered that she is most comfortable in the spotlight when she is playing music with her boyfriend, Gabriel Glenn, and their band The Soundflowers. On June 23, the band released their first self-titled EP.
In another episode of her Facebook Watch series, Jackson discussed the pressure of growing up with a well-known father, according to the outlet. She said that people often overlooked she is a human just because she grows up in the public eye.
A month ago, Jackson remembered early memories of her acclaimed dad's support while talking about her sexuality, as reported by E! News.
Jackson said that she thought she'd end up marrying a woman. She added that she had dated more women than men.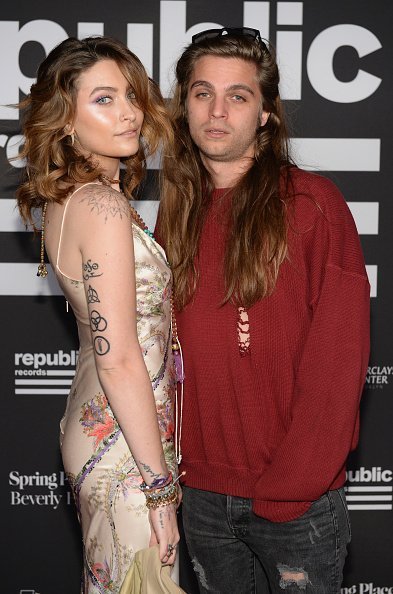 Paris Jackson and Gabriel Glenn at Spring Place Beverly Hills on February 10, 2019 in Beverly Hills, California | Photo: Getty Images
For Jackson, understanding her sexuality was initially challenging. However, she revealed that her father caught on pretty quick.
She said that she thinks her dad just felt the energy and would like to tease her the same way he would tease her brothers — Blanket and Prince.
Please fill in your e-mail so we can share with you our top stories!