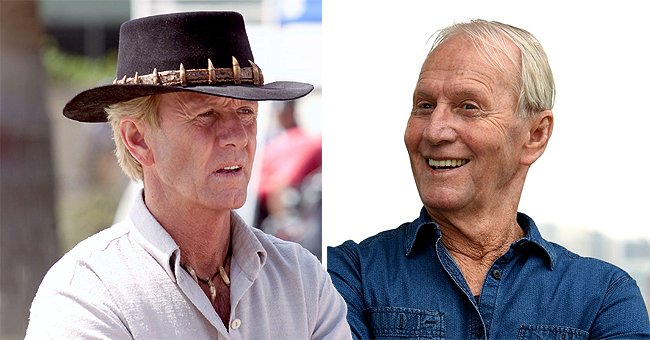 Getty Images
'Crocodile Dundee' Star Paul Hogan and the Unbelievable Story of His First TV Audition
Eighty-year-old Hollywood actor Paul Hogan revealed that it was the judges' behavior on "New Faces" that inspired him to audition for the talent show.
As reported by Daily Mail, the comedian wanted to shade the judges who always threw cruel jibes at contestants. Speaking of the show, he said: "It's like watching the Christians being fed to the lions."
He recalled seeing an improvisational jazz dancer come off the stage in tears. Then working as a rigger on the Sydney Harbour Bridge, Hogan recalled wanting to go up on the show's stage and threw shades at the judges.
Paul Hogan on December 6, 2016 in Sydney, Australia. | Photo: Getty Images
When he appeared on the show wearing his work boots, he made a series of jokes directed at the judges. During his audition, he performed a rudimentary shuffle and threw knives onto the floor.
Hogan, who started his comedy career in Australia, shares about his rise to fame in his new memoir, "The Tap Dancing Knife Thrower," set to be released in November.
Hogan found fame in the "Crocodile Dundee" series, which earned him the Golden Globe Award for Best Actor – Motion Picture Musical or Comedy.
Paul Hogan on January 28, 2017 in Hollywood, California. | Photo: Getty Images
Another highlight of the actor's life is his years-long legal struggle with the Australian Tax Office. As reported by Reuters, he was probed over tax evasion allegations.
The actor was accused of placing film royalties amounting to tens of millions of dollars in offshore tax havens. But in November 2010, the Australian Tax Office reportedly stopped its criminal investigation of him and his business manager.
The actor lamented that the controversy has taken a toll on his career.
Paul Hogan and Linda Koslowski pose for a photo on the set of the film "Crocodile Dundee in Los Angeles," undated picture. | Photo: Getty Images
But the controversy dragged on. In 2017, allegations surfaced of Hogan paying off the Tax Office to avoid going to court for tax evasion, as reported by The Sydney Morning Herald.
A Tax Office commissioner implied that Hogan paid tens of millions of dollars to avoid paying taxes amounting to $150 million.
Paul Hogan and Linda Kozlowski pictured in 1988. | Photo: Getty Images
The actor lamented that the controversy has taken a toll on his career. He said that his being under tax investigation has affected his reputation.
Another iconic comedian was Flip Wilson, whose weekly show, "The Flipson Show," became one of America's most-watched shows.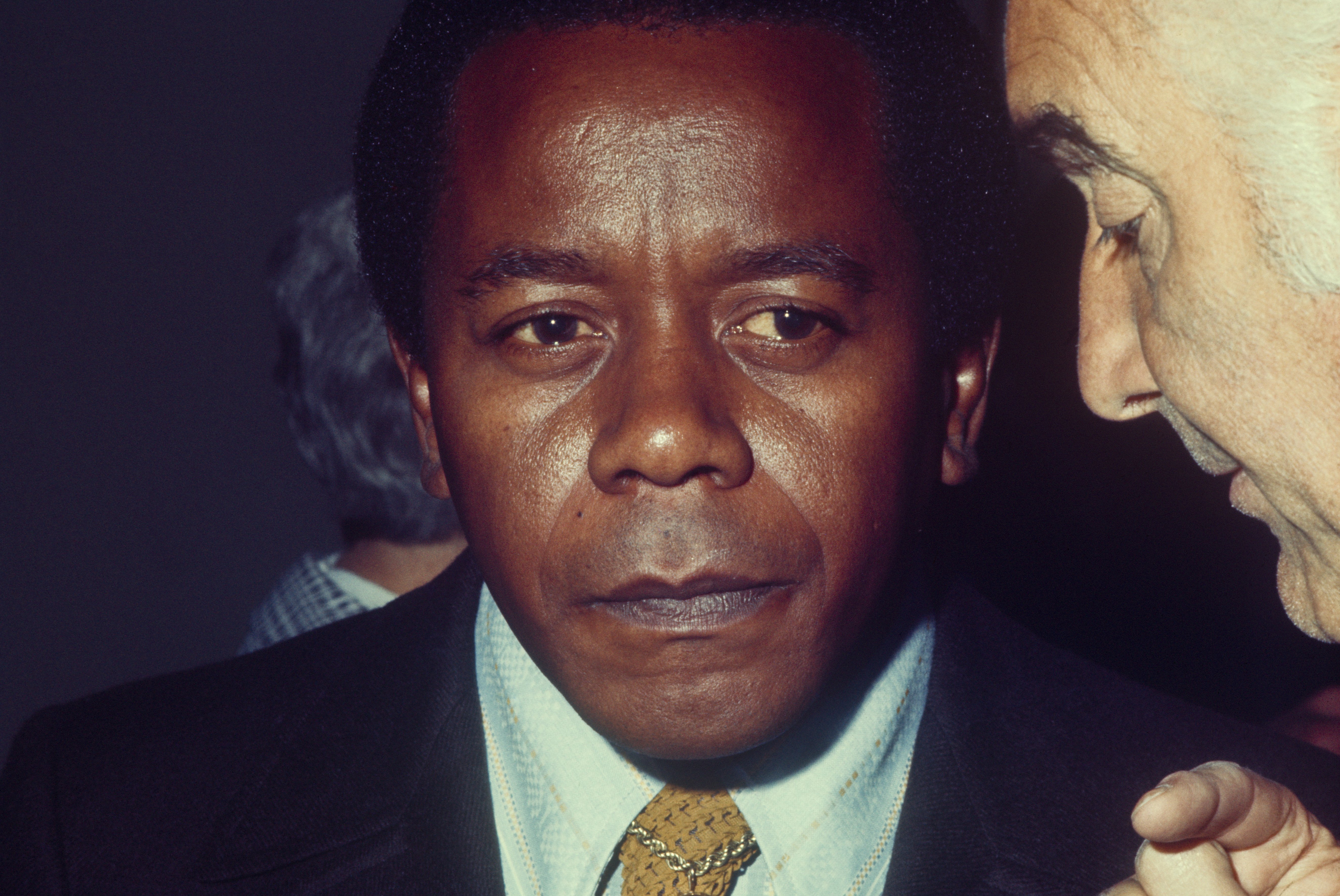 Flip Wilson pictured in New York in 1970. | Photo: Getty images
Born Clerow Wilson, the comedian got his stage name from his colleagues in the military. His career got a boost when comedian Redd Foxx named him as the funniest comedian around.
Please fill in your e-mail so we can share with you our top stories!