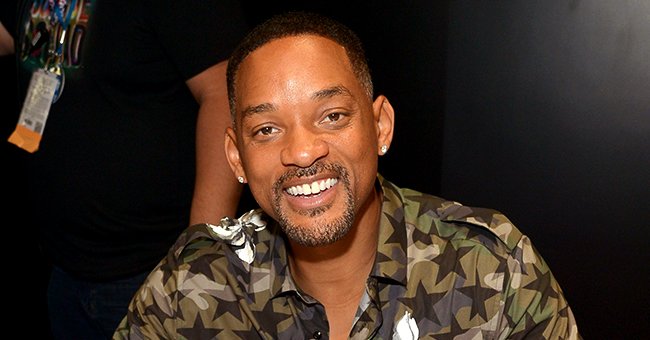 Getty Images
Watch How Will Smith Would Describe the Year 2020 in This New Video
By many standards, 2020 has been a bit of an unprecedented year. With a lot of things happening, many across the world have had to change their plans from time to time.
Even celebrities have faced some challenges with adjusting to the new climate of things. Giving his views on the year, famous actor Will Smith shared a video on Instagram depicting how 2020 has been for him.
Characteristically, Smith's video was a comedy iteration of a message he was trying to convey. The clip showed him coming out of his house and into what appeared to be a driveway.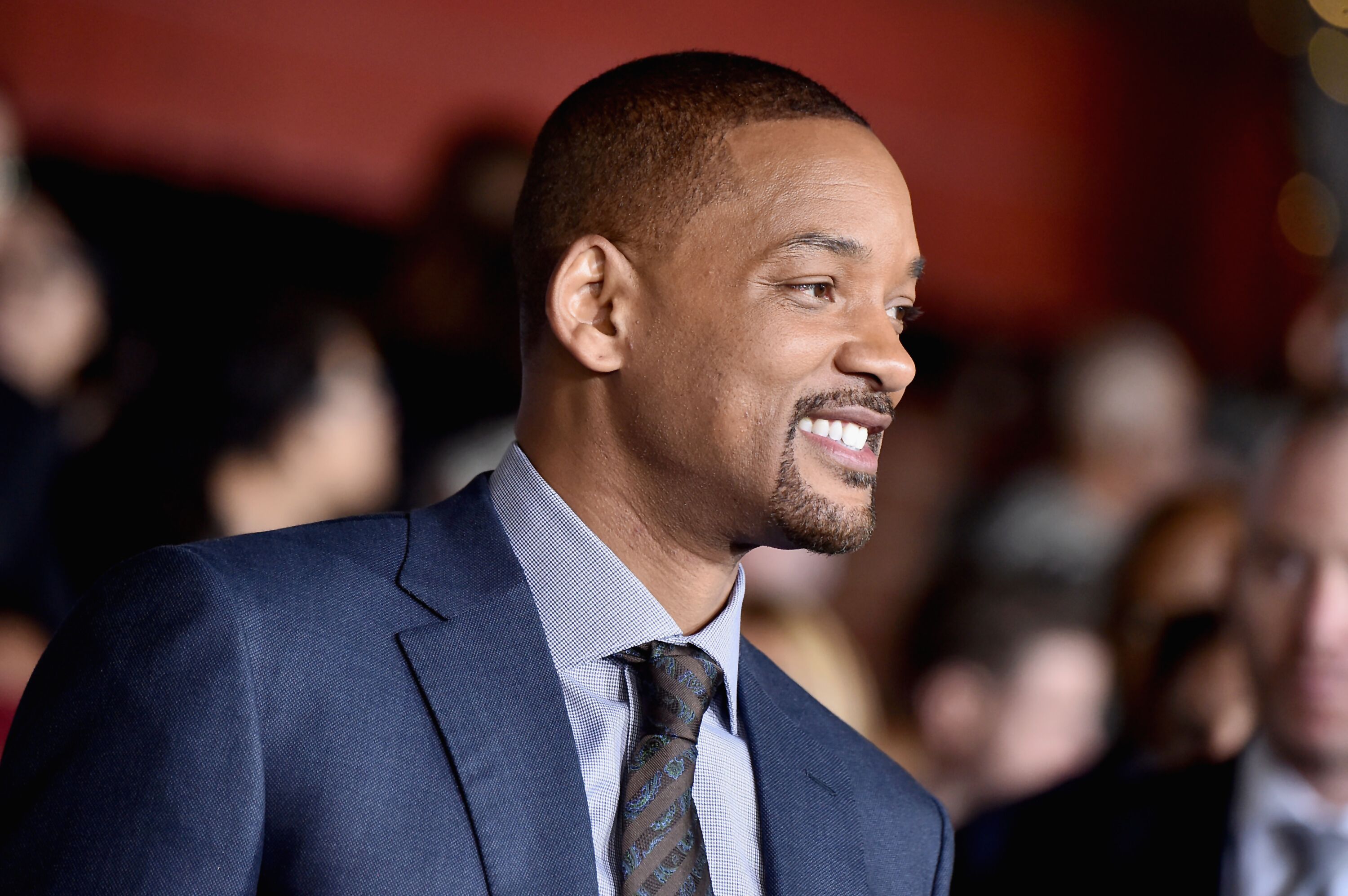 Will Smith attends the Premiere Of Netflix's "Bright" at Regency Village Theatre on December 13, 2017. | Photo: Getty Images
As the video showed, there was some moving in going on at Smith's house. The actor tried to get in on some of the action, asking one of the movers on the roof to toss him an iMac desktop computer.
Given his position and the fact that tossing the computer could go wrong, the mover objected. However, Smith was adamant in his desire to help out. He said:
"Toss it! I can help! Just toss it!"
The mover, whose name appeared to be Jazz, still wasn't so sure whether to do it. He decides to heed Smith's request, albeit reluctantly.
Sadly, his acceptance also coincided with Smith deciding not to bother. "Forget it," the actor says, but it was too late. The mover tossed the computer at him, although the video cuts before the computer could collide with his head.
However, the latest on the actor's mind will most likely be the state of his marriage.
Smith went on to caption the video to express how 2020 has been for him thus far. Needless to say, he's not so happy with the year.
The novel coronavirus pandemic is still affecting life a great deal and many actors have had to pause their projects for the time being. No projects mean no money.
There's also the racial injustice issue that gripped the country last month. As a man of color, the actor has expressed his displeasure at the state of things in America.
However, the latest on the actor's mind will most likely be the state of his marriage. Earlier this month, singer August Alsina confirmed in an interview that he was involved in a relationship with Smith's wife, Jada Pinkett-Smith.
The discovery sparked a discussion on Twitter, with many giving their takes. Smith and his wife then cleared the air on her Facebook Watch show, "Red Table Talk."
There, she explained that she had been involved with Alsina years ago when it looked like the marriage was on the rocks. She also infamously referred to her time with Alsina as an "entanglement."
The drama doesn't appear to be over, however. Alsina recently released a song titled "Entanglement," with rapper Rick Ross.
Please fill in your e-mail so we can share with you our top stories!