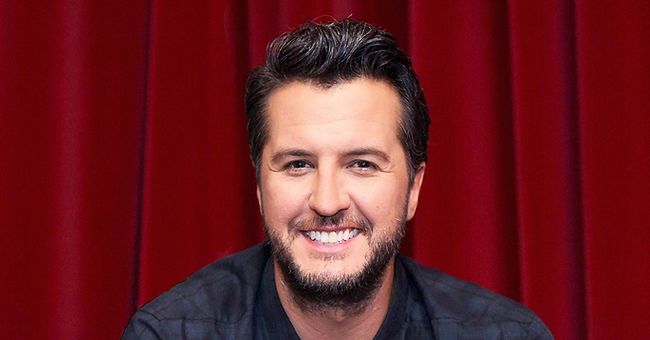 Getty Images
Luke Bryan — Top 20 Little Known Facts about the 'American Idol' Judge and Country Singer
"American Idol" judge Luke Bryan is famous for being a well-known country musician but there's more to him than that. Here are a few interesting facts about the singer.
Besides being a hitmaker with songs like "Crash My Party," and "Play It Again," Bryan appears on our screens as a judge on "American Idol. However, he's more interesting than that and we've covered 20 facts about him to prove it.
1. BRYAN IS A TATTOO LOVER
Fellow country musician, Jason Aldean, revealed how Bryan actually has the initials of his wife, Caroline Boyer Bryan, tattooed on his body. The artwork appears on the star's buttocks and Aldean once saw the tattoo when they were on the road together.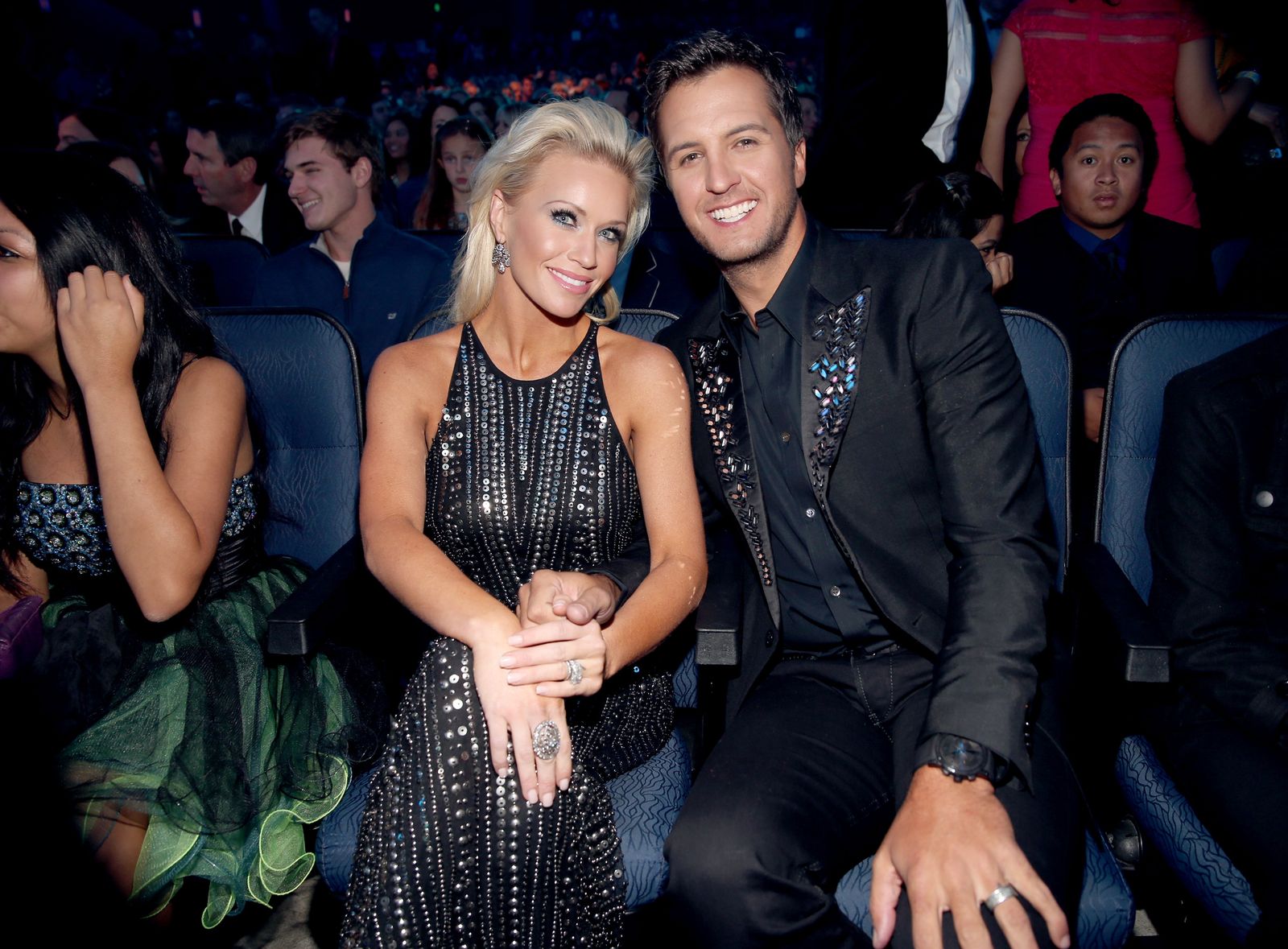 Luke Bryan and wife Caroline Bryan at the American Music Awards on November 24, 2013, in Los Angeles, California | Photo: Christopher Polk/AMA2013/Getty Images
2. HE WAS INTO THEATER
When he was in high school, Bryan played the lead role of Frank Butler in "Annie Get Your Gun." He clearly is multitalented and we wonder if he'll ever pursue that line of work in future.
3. THE COUNTRY MUSICIAN IS A FARM KID
Bryan and his parents Tommy and LeClaire Bryan lived on and owned a peanut farm. Tommy worked on the property as a peanut farmer and that's why the singer's fan club is called "The Nut House."
4. HIS PERFORMANCE NAME ISN'T REAL
Tommy and LeClaire didn't name the artist "Luke." His real full name is Thomas Luther Bryan but the name he goes by is much more memorable.
5. THE STAR'S HIT SONGS
In 2019, the singer had 14 number 1 hit songs across his nine studio albums. That's quite an achievement for the country musician!
6. LUKE IS A FATHER
Bryan has two biological sons named Thomas "Bo" Boyer and Tatum "Tate" Christopher. The "American Idol" judge had to take in his sister, Kelly's three children when she and her husband Ben Lee Cheshire died.
7. HE GETS NERVOUS BEFORE PERFORMING
The "Drunk On You" vocalist might seem all confident on stage but he actually battles anxiety, panic attacks, and nerves before his big shows. However, it's not that much of a bad thing because he loves the adrenaline rush from it.
8. HIS NAME IS A WELCOME SIGN IN HOME TOWN
Leesburg, Georgia residents drive into the town with a welcome sign that features Bryan's name. The area also happens to be "American Idol" winner, Phillip Phillips' home town too.
9. LUKE STARTED HIS CAREER AS A WRITER
Bryan began his Nashville career as a songwriter for artists like Travis Tritt and Billy Currington. He then signed up with Capitol Nashville and released his first single from his debut album "I'll Stay Me."
10. HE DIDN'T START OF WITH COUNTRY MUSIC
The "All My Friends Say" singer's first album he ever bought was the late Michael Jackson's "Thriller." Now it makes sense why he's such a smooth dancer, like his moonwalk, as he was inspired by the "King of Pop."
11. HE ONCE HALTED HIS MUSIC CAREER
When he was just 19, Bryan lost his older brother, Chris, to a car accident just as he was planning to go pursue a music career in Nashville. He stopped his plans until after college because he didn't feel right leaving his parents after the death.
12. LUKE STUDIED FOR A BUSINESS DEGREE
Music was a natural transition for the artist who studied at Georgia Southern University. He earned his Bachelor's degree in business administration at the university and also belonged to the Sigma Chi fraternity.
13. HE MARRIED HIS COLLEGE SWEETHEART
The "Rain is a Good Thing" singer met Caroline at a local bar when he was a senior and she was a freshman. The two went on to get married on December 8, 2006.
14. BRYAN IS A FISHER
The artist loves fishing and the outdoors as is evident in his song "Huntin', Fishin' and Lovin' Every Day." That's how the singer likes to unwind after a tour.
15. HE HAD AN ORDINARY 1ST JOB
When he was just 12, Bryan had to work at a local grocery store. He worked at Rubo's store stocking up and cleaning produce.
16. LUKE LOVES POPCORN
If you want to melt his heart, hook the star up with some movie popcorn. The snack is Bryan's "guilty pleasure" but he also loves to gobble down a packet of plain potato chips before every show.
17. HE WAS INVOLVED IN AN ACCIDENT
When he was just in the second grade, Bryan was involved in a car accident. He confessed about the incident to "Us Weekly" but didn't share the details.
18. HUMMING MUSIC BEFORE LEARNING TO TALK
His mother would hum the hymn "Rock of Ages" to Bryan when he was a baby to calm him down. That's how he learned how to hum the song before he could even talk.
19. HIT SONGS FROM HIS 1ST ALBUM
The country musician's debut album, "All My Friends Say," had a lead single called "I'll Stay Me" that spent more than 30 weeks on the Billboard Hot Country Songs chart. "We Rode in Trucks" and "Country Man" were also well received and they pushed the album to No. 2 on the Billboard Hot Country Songs chart.
20. THE DEEPER MEANING BEHIND ONE SONG
The hit "Drink A Beer" actually has a much deeper meaning. The song was recorded for his brother and sister to mourn their tragic deaths.
Please fill in your e-mail so we can share with you our top stories!