5 Ellen DeGeneres Archive Photos from over 30 Years Ago — How She Looked Like
Ellen DeGeneres has undergone a series of changes in her appearance over the years and looks almost unrecognizable as the upcoming act who broke out on "The Tonight Show" over three decades ago.
At the mention of the name "Ellen DeGeneres," the image that comes to most teenagers and young adults nowadays is that of a sixty-something-year-old incredibly wealthy and successful show host who older people revere as a pioneer in the LGBTQ movement.
This, of course, wasn't always the case. DeGeneres started stand-up comedy in the early 1980s and first appeared on TV on the famous "The Tonight Show" hosted by Johnny Carson in 1986.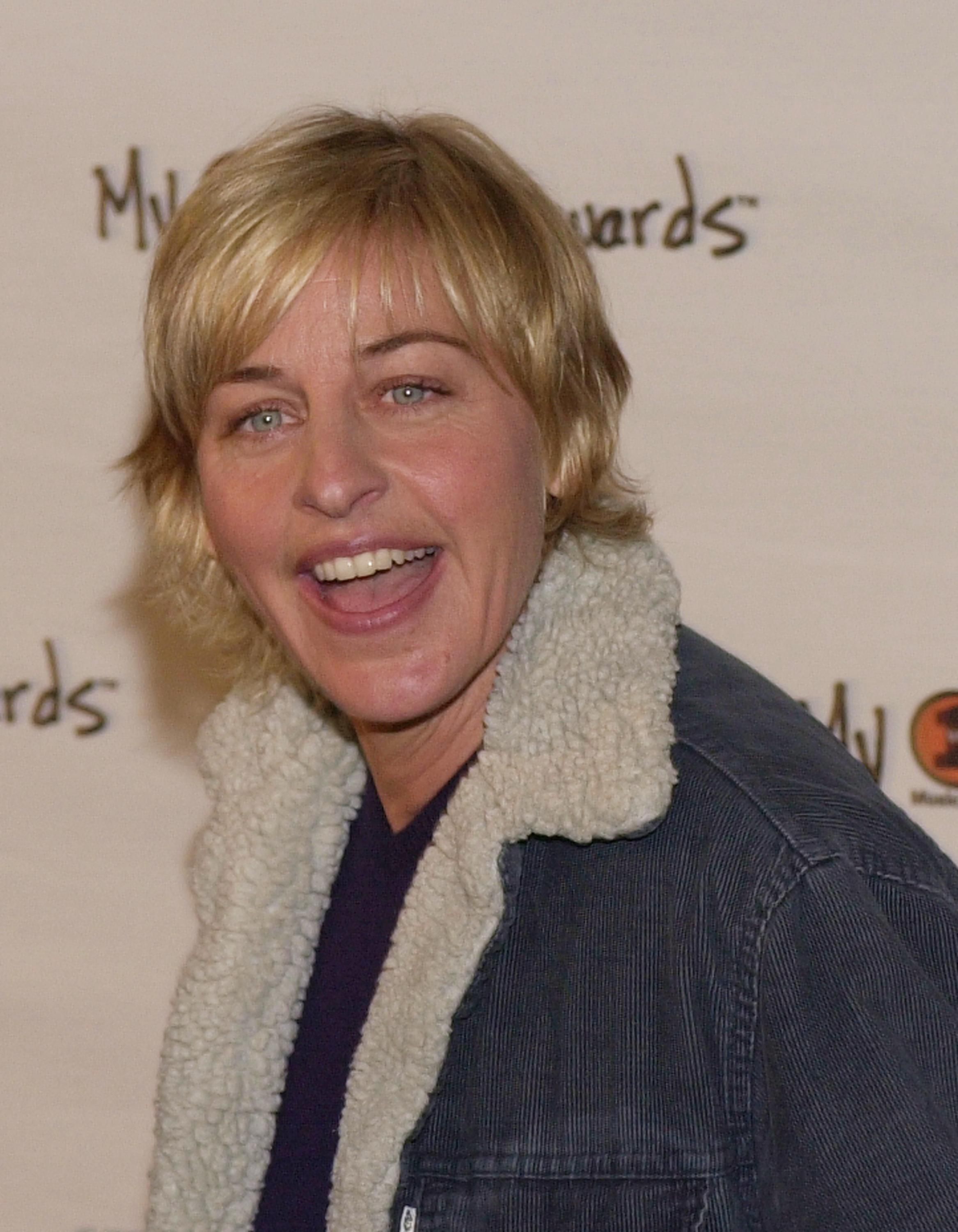 The then-27-year-old Ellen was warmly received by Carson, before she lit up the stage with her act, sending the audience into a frenzy of laughter. The young comedian regularly sported a now hilarious "80s" look with a slightly puffy shirt tucked into a pair of trousers in those days.
Her performance in '86 would mark the beginning of a quite successful comedy career as Ellen became a regular feature on "The Tonight Show."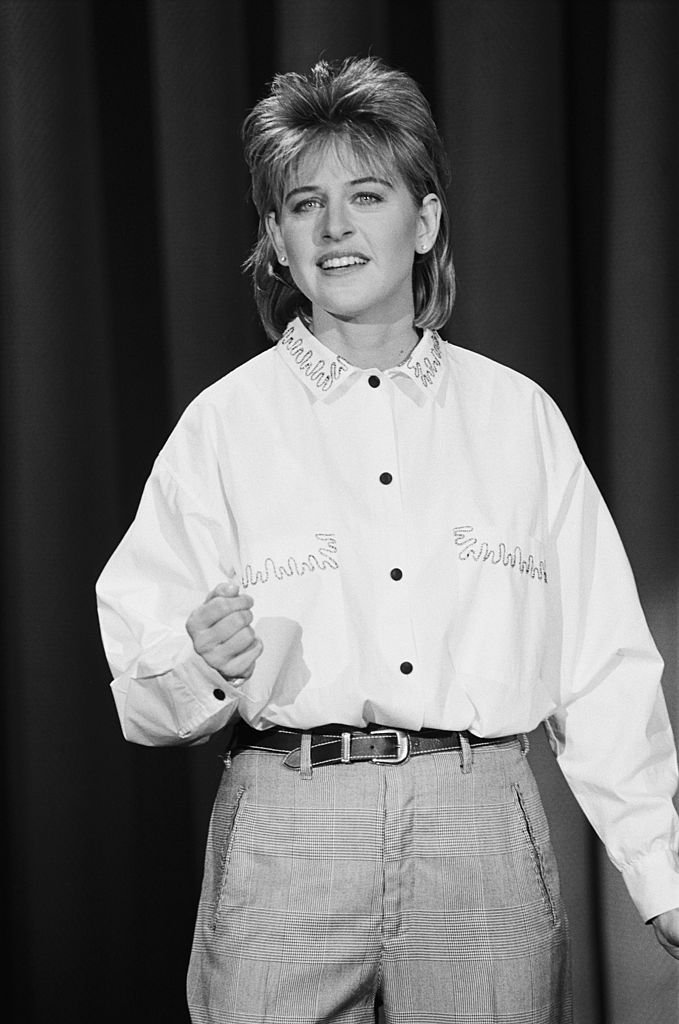 She often turned out in precisely the same outfit featuring a-now-unimaginable long blonde hairdo, which stretched down to her neck's base.
Ellen DeGeneres once starred in an HBO movie, highlighting lesbian issues.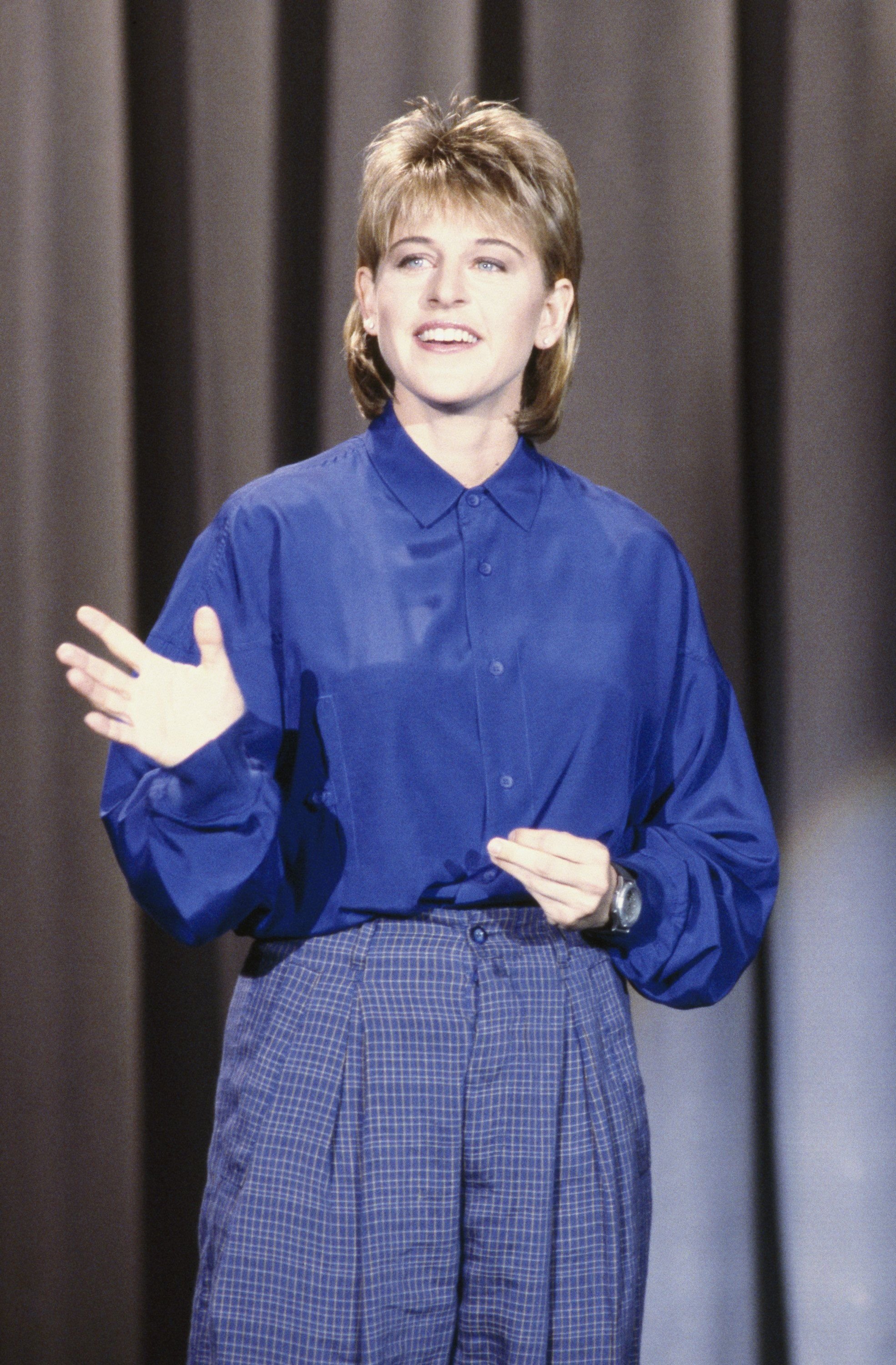 Ellen later implemented some welcome, but no less goofy, changes in her appearance in the middle of 1987 when she showed up in a sharp two-piece suit. Her locks also looked a little different as they seemed to be shaping gradually into curls.
By the time Ellen turned out for her performance at The March of Dimes International Tennis Association Ball in August 1988, fans had realized her new look was here to stay.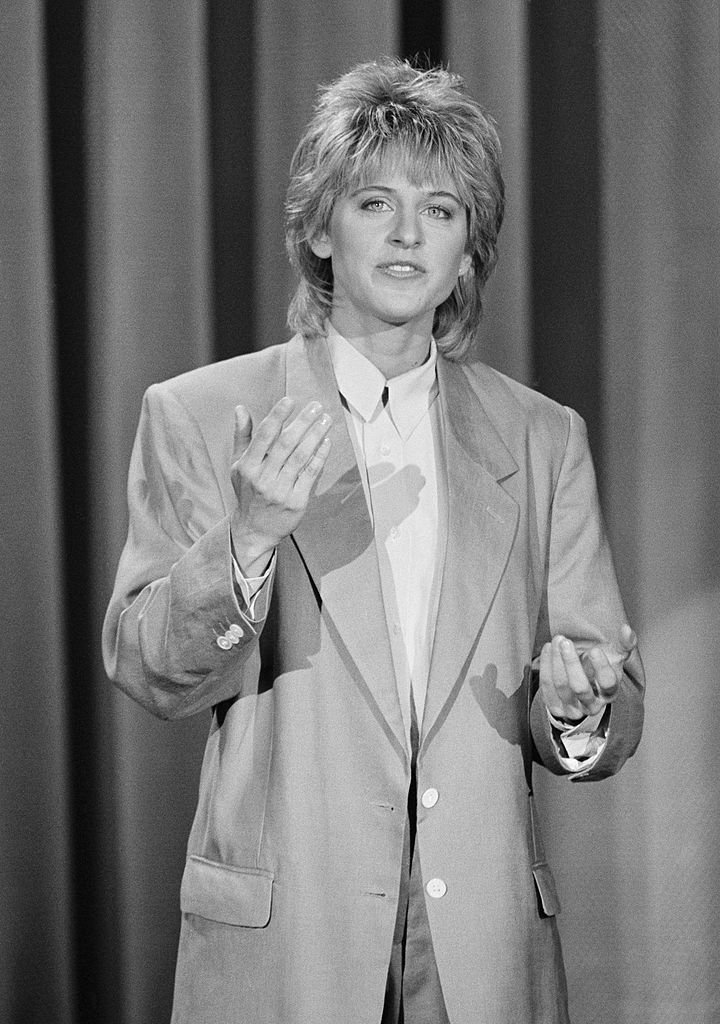 The cheerful comedian showed up in all-black attire, with her hair's transition to curls all but complete, as she cracked up some of the world's most recognizable sports personalities.
Unfortunately, it wasn't always fun and games for the performer, as the societal atmosphere in the late twentieth century was not very receptive to LGBTQ people. When DeGeneres came out as a lesbian in 1997, she experienced a lot of backlashes.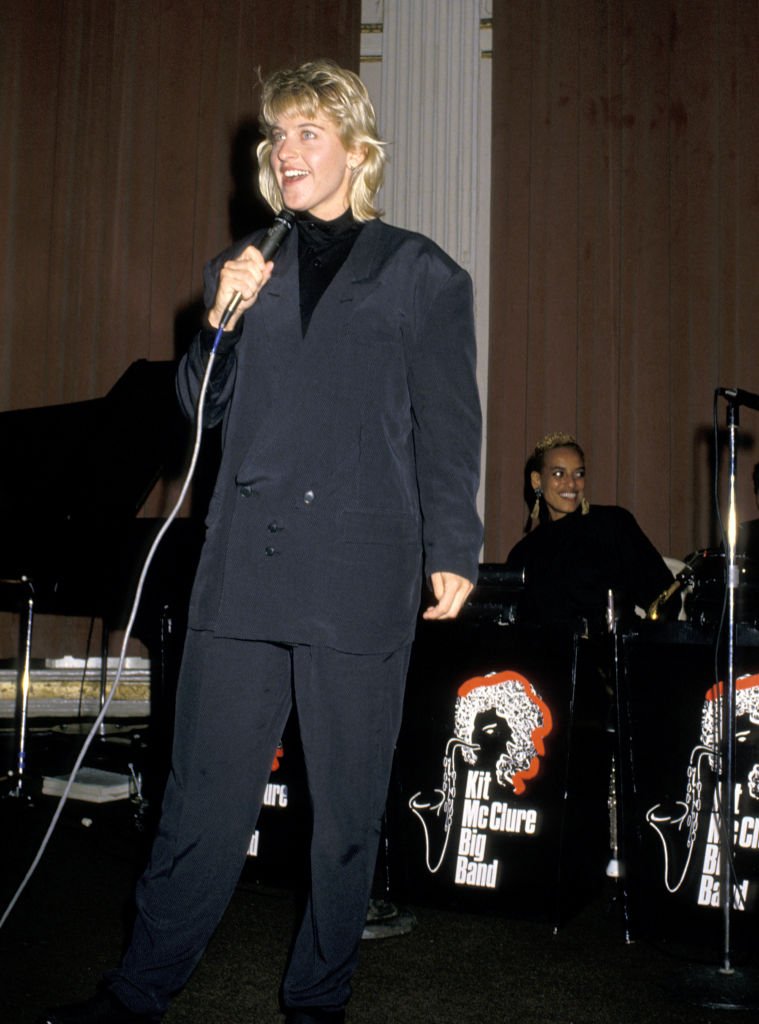 Nonetheless, the performer pushed on in her career, even appearing in HBO's critically acclaimed trilogy, "If These Walls Could Talk," which examined the challenges encountered by lesbians in America.
The publicity catapulted the host to new stardom as her sitcom, "Ellen," and subsequent talk show, "The Ellen DeGeneres Show," gained worldwide recognition.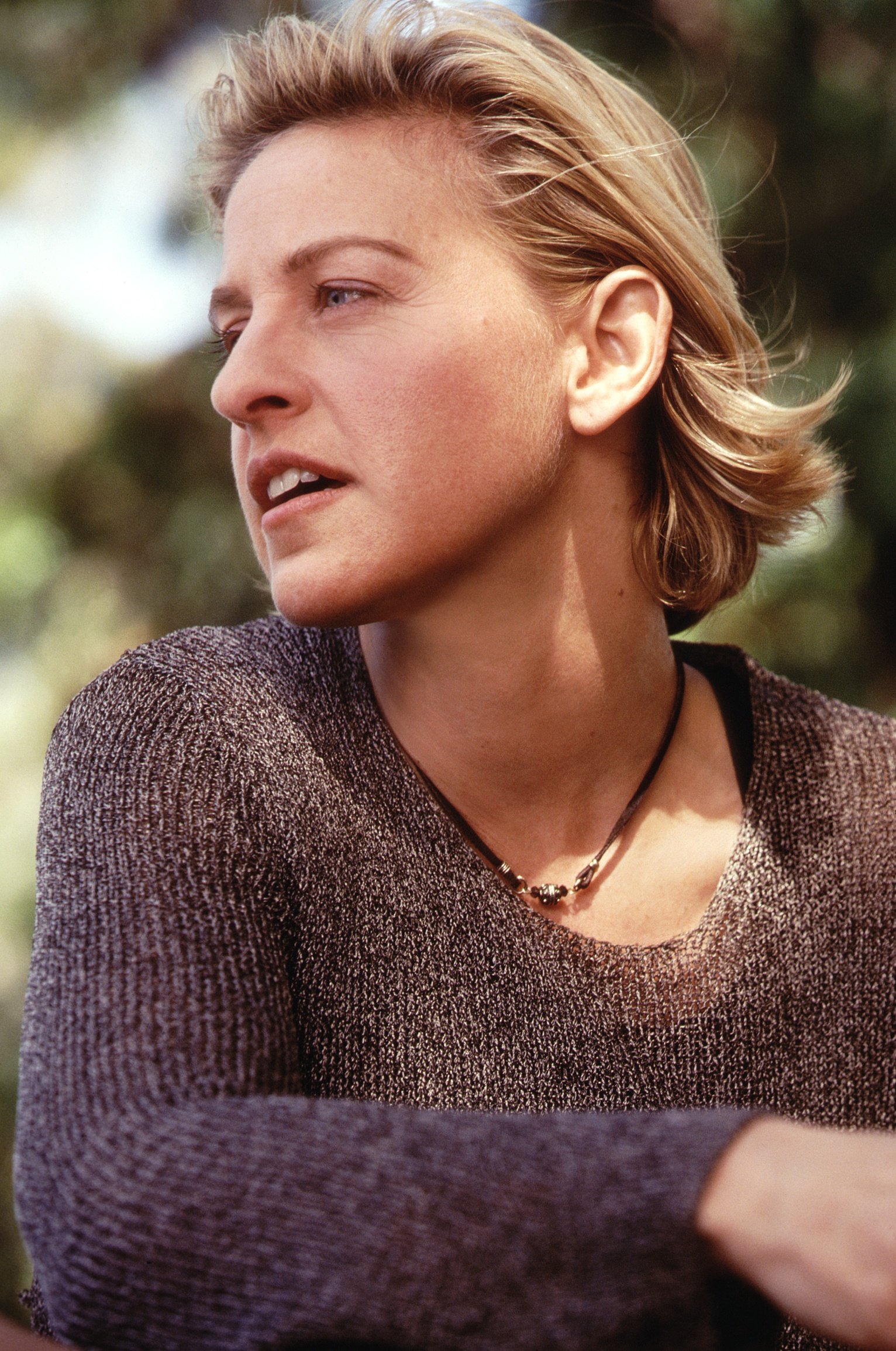 Ellen DeGeneres has since become an activist in the LGBTQ community and provides support for human rights campaigns.
Meanwhile, DeGeneres is currently under scrutiny as rumors of the show host's maltreatment, intimidation, and racism on the set of her famous show surfaced on social media, leading to suggestions that the show may be canceled.