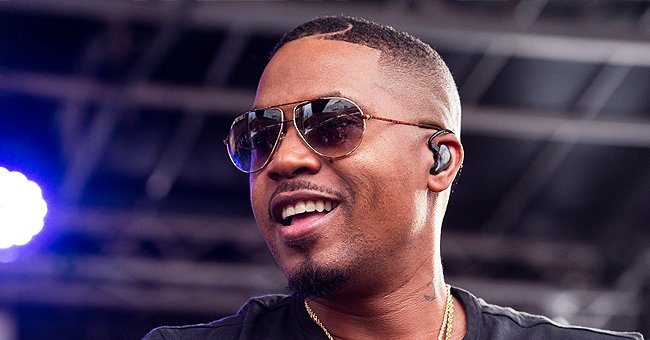 Getty Images
Meet Rapper Nas' Beautiful Daughter Destiny Jones Who Is a Successful Businesswoman
Nasir "Nas" Jones is an icon in the hip-hop community. While he isn't nearly as active in the music industry as he used to be, he appears to be influencing his children.
Nas has had a pretty stable private life, especially compared to many others in the rap scene. The rapper has two children — Destiny Jones and Knight Jones.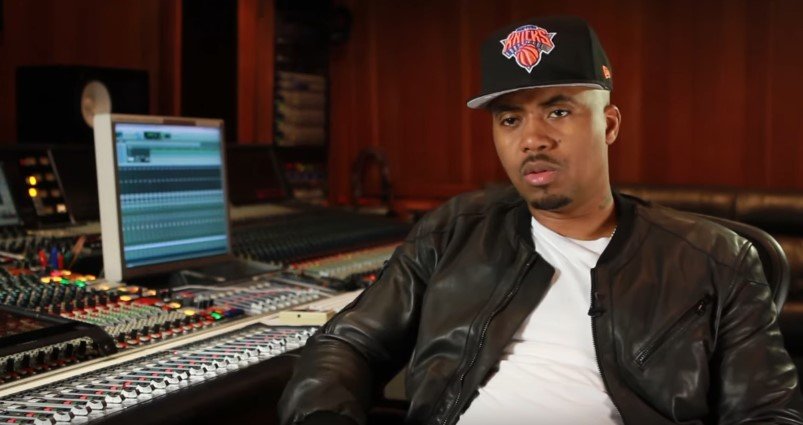 American rapper, Nas during an official interview on his YouTube page. | Youtube/NasOfficial
Destiny was born in Queens, Jamaica, in 1994. She was born to Nas and his then-girlfriend, Carmen Bryan. She attended the Art Institute of California, where she majored in marketing and fashion management.
With her busy schedule, however, Jones remains quite the social media bug. She even recently celebrated her father on Father's Day, captioning a photo of them,
"Really Have The Best Dad Ever!!! Happy Fathers Day Dad!!! I Love you!!! ❤️?"
Amongst other things, the Fathers Day picture brought the similarities between Nas and his daughter. The Jones family does appear to have strong genes.
However, the physical likeness isn't the only similarity that the pair have. Nas has proven to be quite business-savvy over the years, and his daughter has also followed in those footsteps.
Jones' line is called Lipmatic. It draws its name from Nas' debut album — titled "Illmatic."
Per reports, Jones launched her lipstick line in 2014, when she had just turned 20. As far as business goes, that's not a bad age to start. Jones' line is called Lipmatic. It draws its name from Nas' debut album — titled "Illmatic." Speaking on her discovery of the name, she explained,
"My friends asked who would be your first customers, and I said my dad's fans "I was listing my dad's albums and then Lipmatic just came to me. It was paying homage."
On what the lipstick line represents, Jones also explained that it was a reflection of her roots. She pointed out that she wants to show the vibrant nature of Queens.
She also thought of depicting the influence of hip-hop in the community. Jones added that she had discovered that most top lipstick brands come from places like Beverly Hills.
While that is great, she also believed that there should be a brand that targets neighborhoods like Queens. The brand is still alive and well today. In a highly competitive industry that features several big names, this is no small feat.
Please fill in your e-mail so we can share with you our top stories!