Remembering 'Father Knows Best' Star Robert Young – Interesting Facts about His Life
While Robert Young became best known for his paternal role in "Father Knows Best," he paved the way with acting skills ahead of his time despite being depressed for most of his life.
Born in 1907, Robert Young's easygoing charm and ample acting talent proved well-suited to television. In "Father Knows Best," Young brought credibility to onscreen father figures, and he carried over his warm and compassionate nature into his role as a doctor in "Marcus Welby, M.D."
Robert Young was born on this date in 1907. Watch him as Jim Anderson on Father Knows Best, every day on Antenna TV! What's your favorite Robert Young role? pic.twitter.com/UvQp9OBfK9

— Antenna TV (@AntennaTV) February 22, 2018
At the time, sitcoms such as "Make Room For Daddy," "The Stu Erwin Show," and "Life With Father," portrayed fathers as hapless simpletons.
But Young breathed fresh and credible air into such roles, and people looked up to it as real life, even if the Andersons from "Father Knows Best" lived in the fictitious town of Springfield.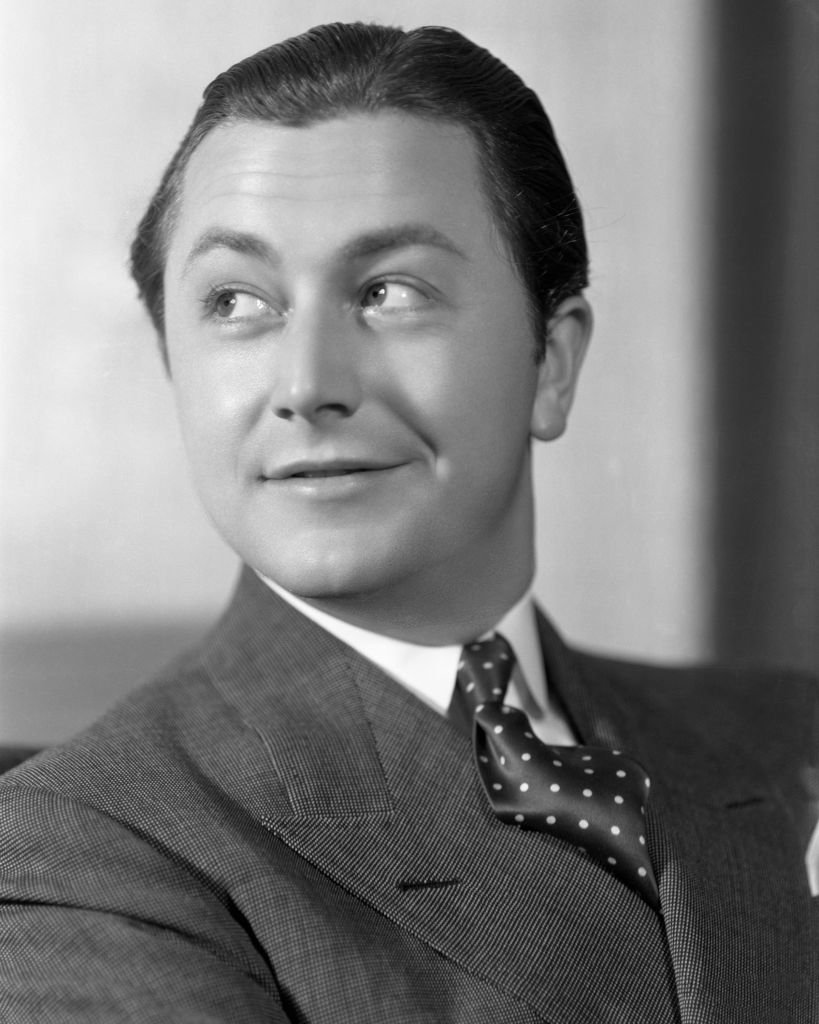 The family sitcom aired from 1954 until 1960, and it became a massive hit among viewers. But behind the actor was a man with deep feelings of insecurity and shyness that turned into struggles with depression and alcoholism. 
Young landed his first film role of over a hundred in "The Black Camel" in 1931, and he married his high school sweetheart, Elizabeth "Betty" Henderson in March 1933. Struggling to cope with his personal problems amid a flourishing career, Young turned to alcohol.
Merry Christmas from the Anderson family — all grown up!

FATHER KNOWS BEST: HOME FOR CHRISTMAS (1977) — 4p ET on @getTV!#getTVChristmas pic.twitter.com/fqKkROb6EN

— getTV (@gettv) December 21, 2019
Despite their marriage taking a heavy strain because of his excessive alcohol consumption, Betty stuck by him, and they went on to raise four daughters, Betty Lou, Carol, Barbara, and Kathy, while Young also battled with depression.
For 45 years from 1946, Young attempted to get ahead of his depression and alcoholism with the support of his wife, Alcoholics Anonymous, and through spiritual metaphysics (Science of Mind).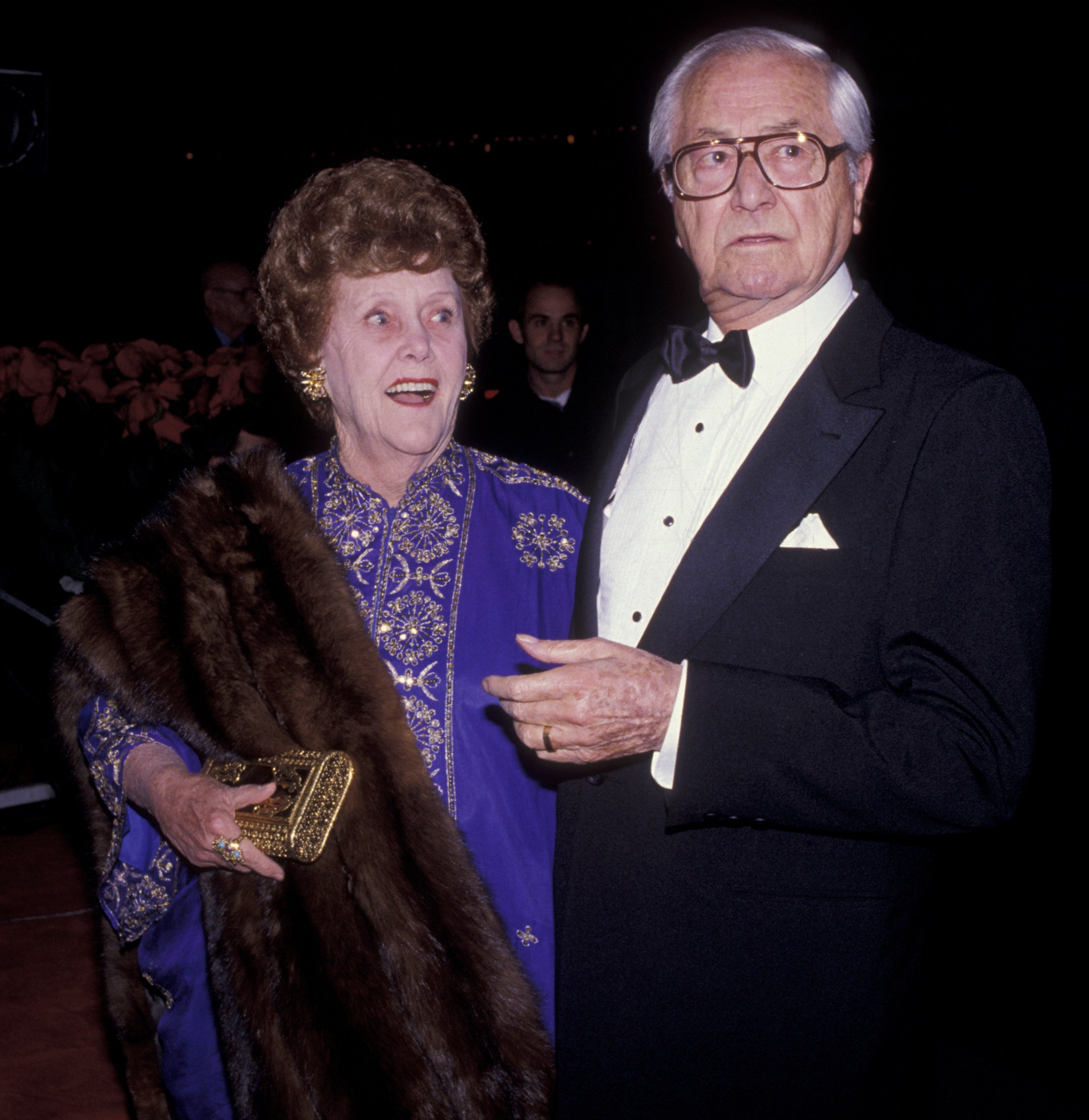 Even though Young had a troubled emotional life, his career achievements earned him no less than 3 stars on the Hollywood Walk of Fame - one for motion pictures, one for television, and another for radio. 
Had he still been alive, Young would have celebrated his 113th birthday in February. However, the actor passed away four years after his wife on July 21, 1998, in his Los Angeles home from respiratory failure at the age of 91. 
It was 65 years ago today when Father Knows Best started its six-season run in 1954, and you can watch it every day on #AntennaTV! What's your favorite family sitcom? pic.twitter.com/2GEWPpDBCy

— Antenna TV (@AntennaTV) October 3, 2019
What some might not know, is that apart from Young, for other famous television dads made an appearance on "Father Knows Best."
William Schallert starred as the head of the family on "The Patty Duke Show," while Dick York played patriarch to the "Bewitched" family. Herbert Anderson became the dad in "Dennis the Menace," while "The Brady Bunch" had Robert Reed as their dad.